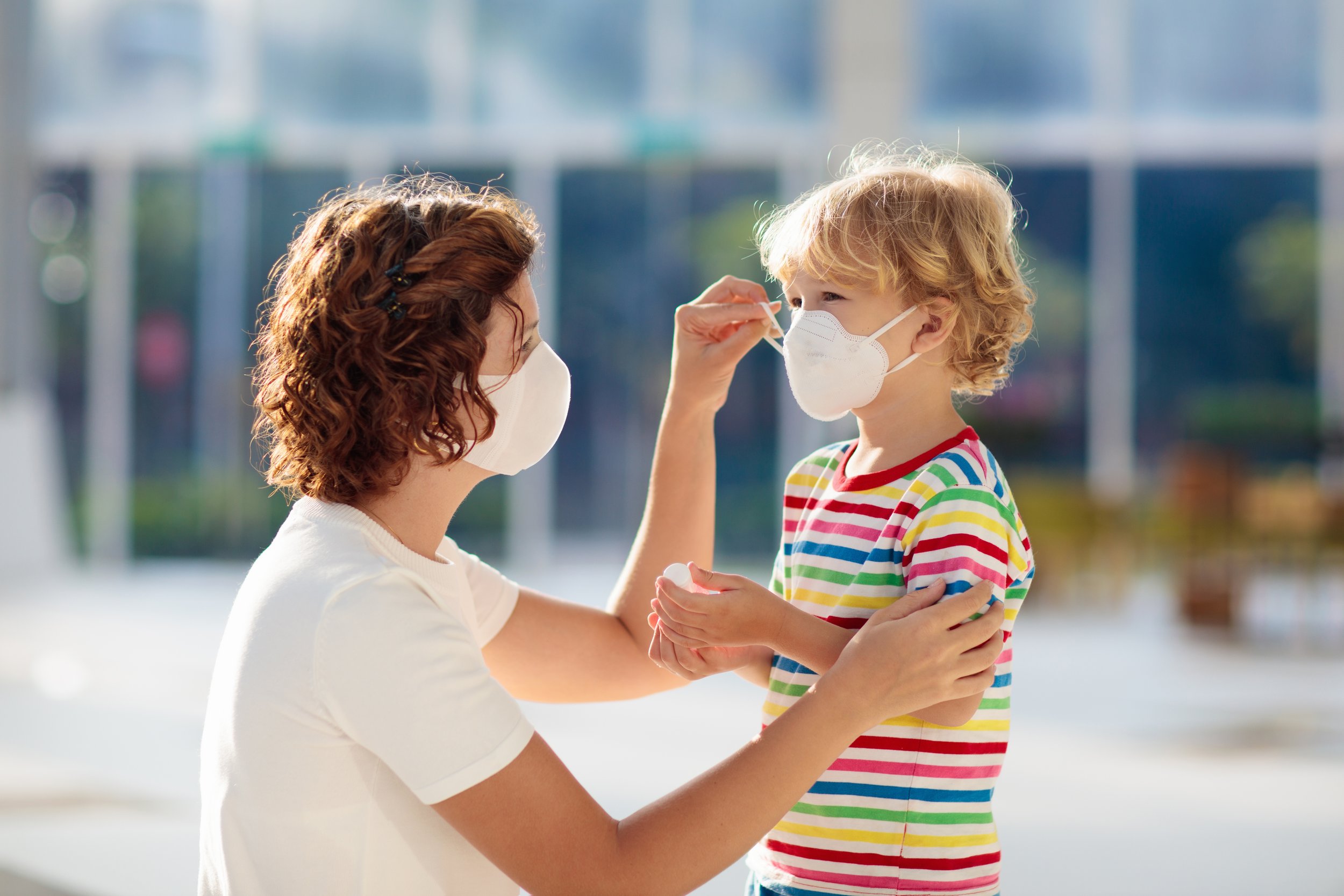 NEW SAFETY MEASURES
CHANGED WORKING HOURS
Dear visitors,

the number of visitors in the shopping center is limited due to the new safety measures. We kindly ask you for patience and understanding in case you must wait for entry in a shopping mall or store.
In the Supernova Mercator Savski otok shopping center, all stores are closed, with the exception of:
grocery stores, including the sale of agricultural products on farms, pharmacies, medical and orthopedic supply stores, drugstores, pet food stores, garden and agriculture program stores, florists, nurseries and horticulture, stores that predominantly sell construction and installation materials, banks, insurance services, newsagents and kiosks for the sale of newspapers and magazines and children's program stores.
For more information about closed stores click here.
Opening Hours
| | |
| --- | --- |
| GORENJSKA BANKA | mon.sat: 12.00-18.00 |
| LEKARNA SAVSKI OTOK | mon.sat: 08.00-19.30 |
| MERCATOR | mon.sat: 08.00-20.45 |
| MÜLLER | mon.sat: 08.00-20.00 |
| SENSILAB | mon-sat: 08.00-20.00 |
NOTE: The above business hours are valid until further notice.
Store opening hours may differ from published opening hours due to sudden changes.
When visiting, follow the tips for safe shopping (mandatory mask, maintaining a safe distance, cough hygiene, regular hand disinfection). Please note that in all open stores the rule applies: a maximum of 1 customer per 30 square meters.
Let's protect each other and be respectful to others. Thank you to everyone who respect the safety measures as we create a safe environment for others together.