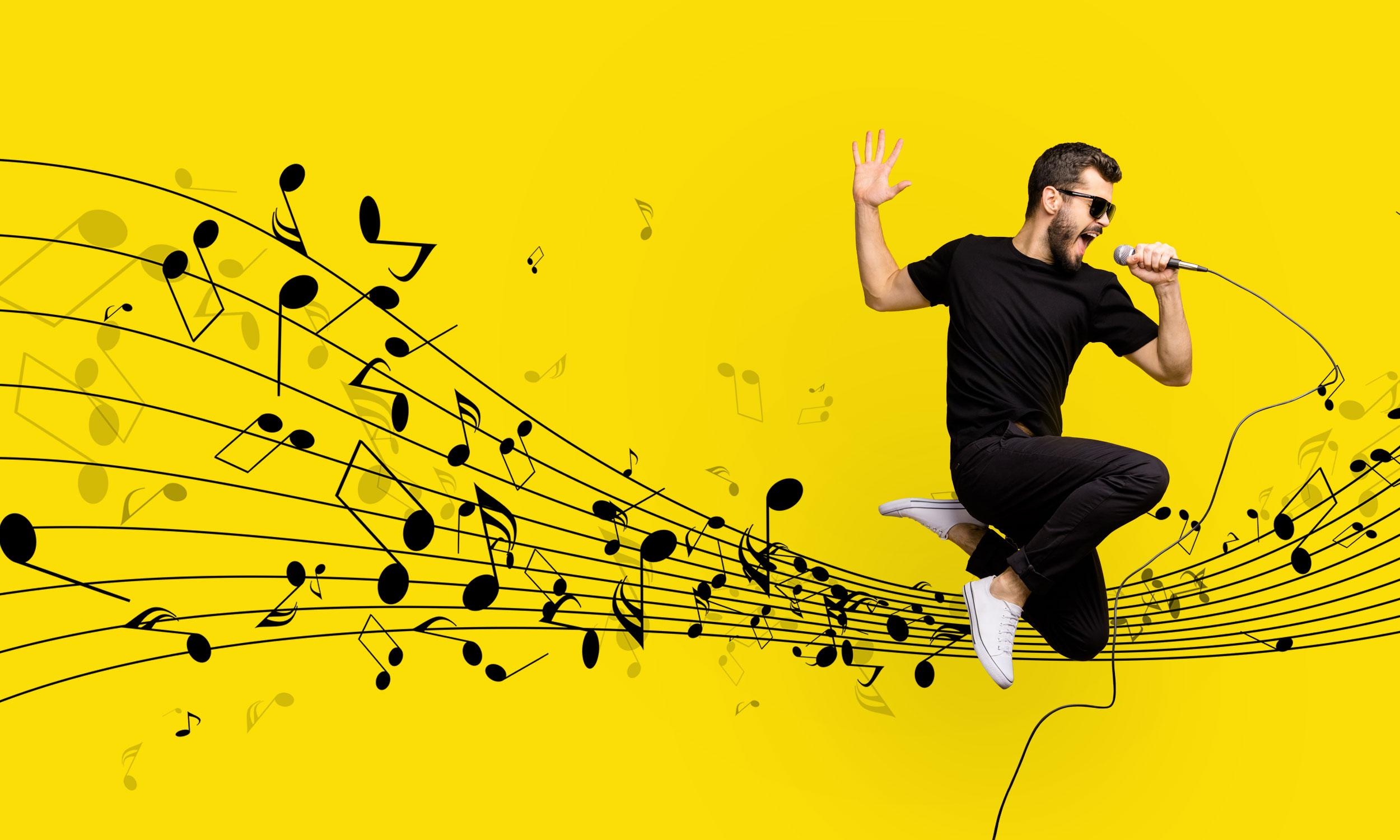 SUPER CONCERTS
IT'S TIME FOR MUSIC, IT'S TIME FOR RESTART TOUR
Join us at great summer concerts in Kranj!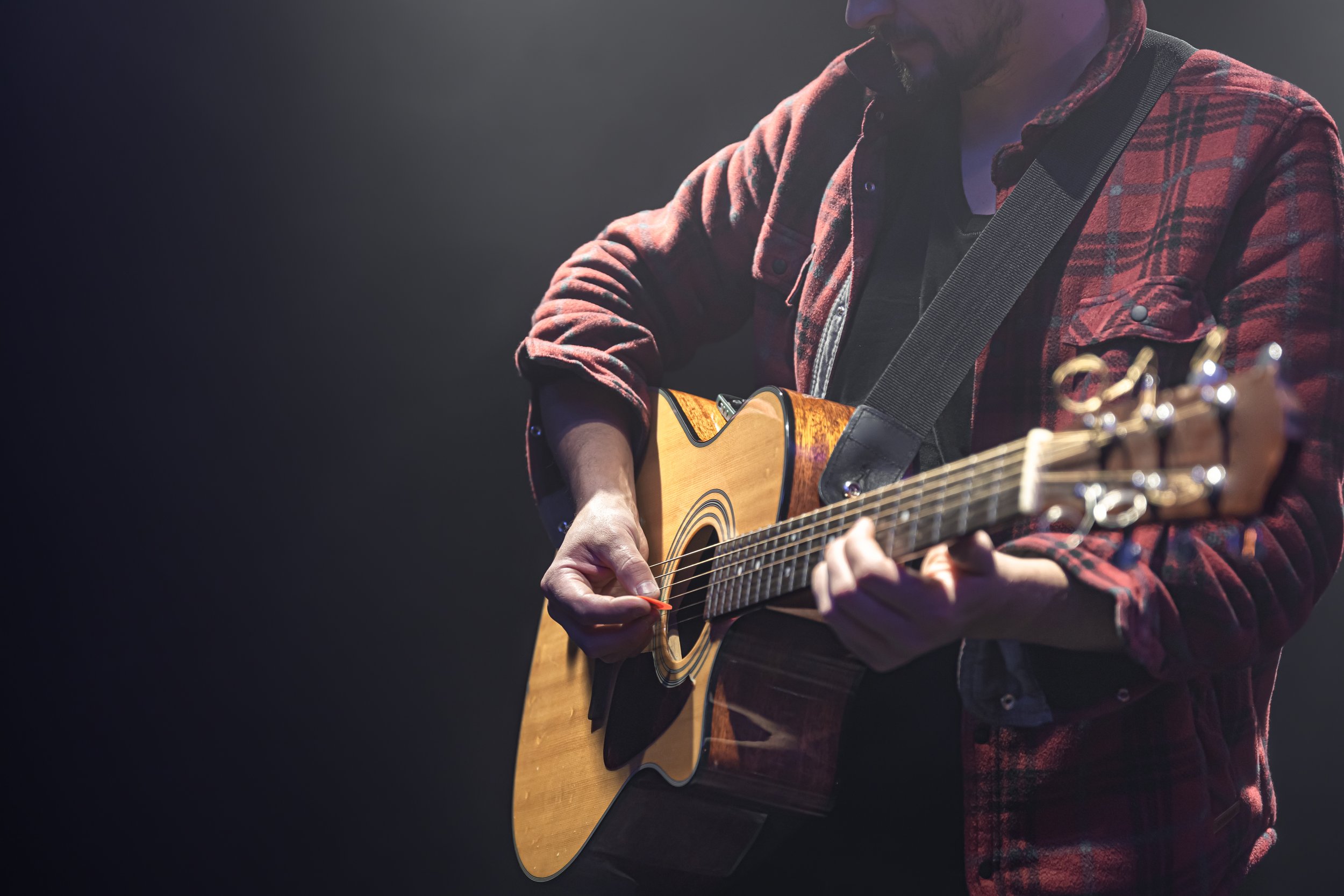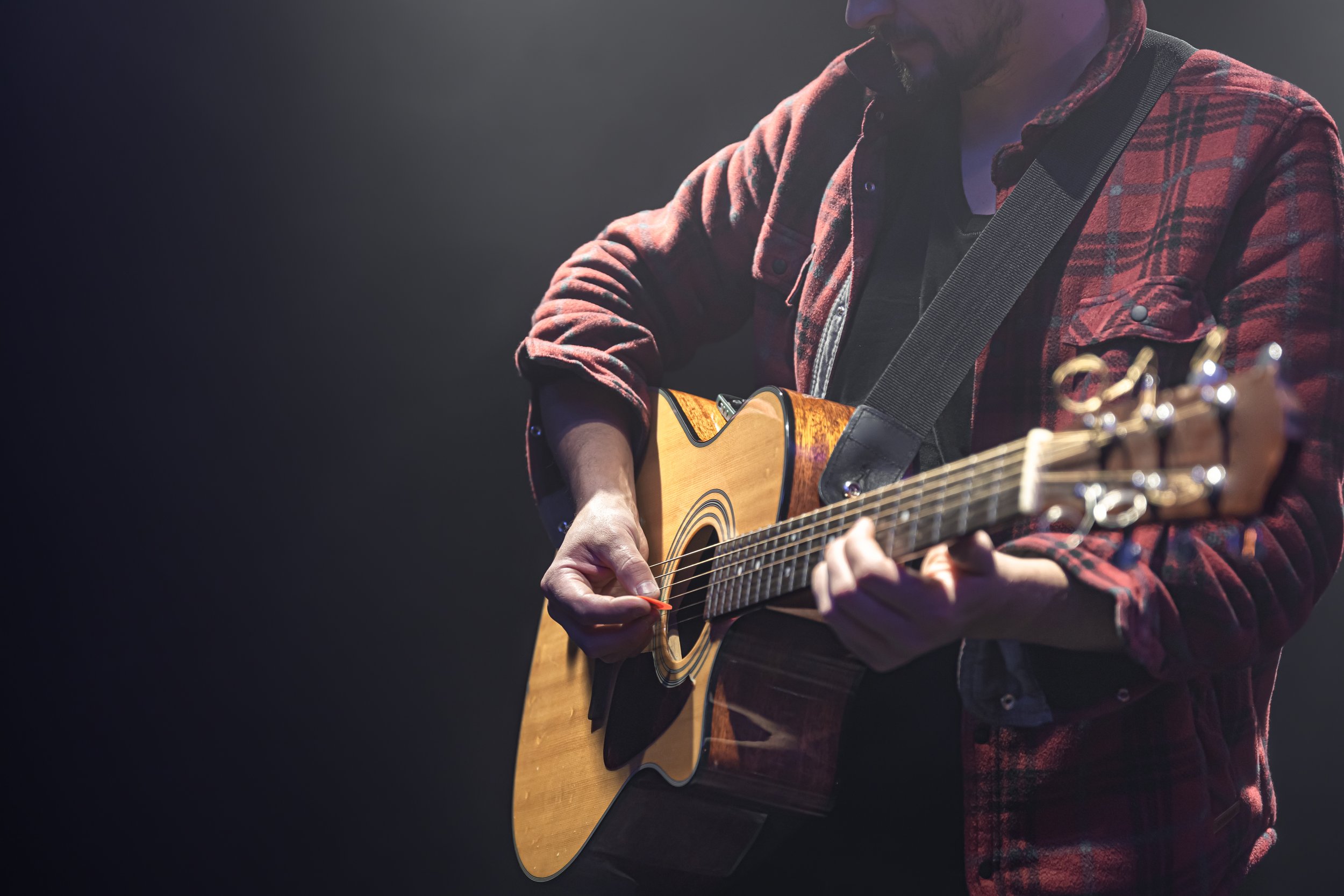 Restart tour is coming to town
Summer is the time for concerts and Supernova is a super proud partner of the Restart Tour project and a supporter of concerts that will brighten up your summer evenings! Restart Tour are urban musical experiences connected in a single concert music tour of 58 concerts, which will take place during the summer in front of Supernova Mercator Savski otok.
It's finally time to socialize at live events! With the most famous names of the Slovenian and ex-Yugoslav music scene, Restart Tour and Supernova make an important contribution to the revival of concert and cultural activities after more than a year of concert break.
Performers:
Luka Basi: 20. of August
Tony Cetinski: 27. of August
Relja Popović and Senidah: 11. of September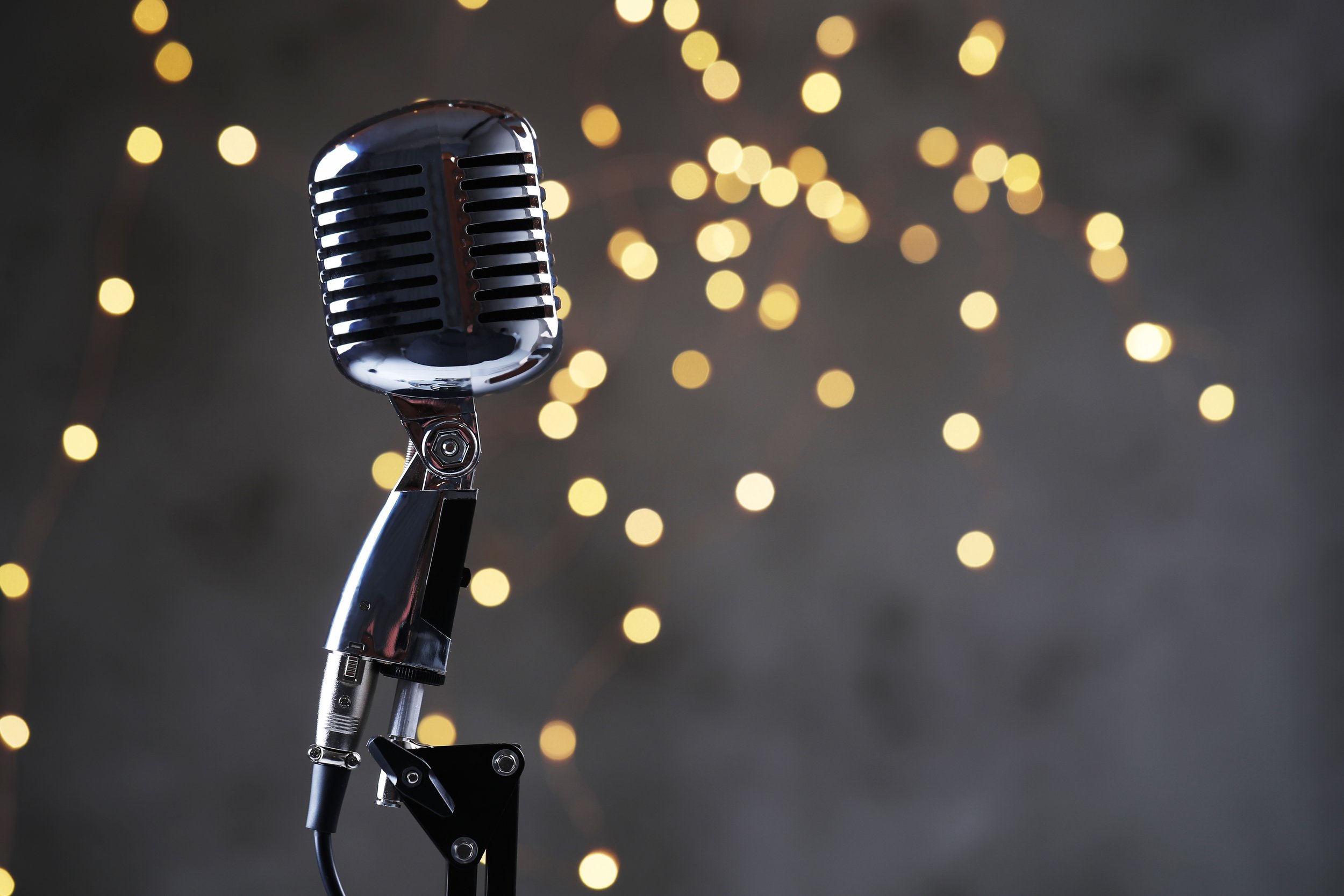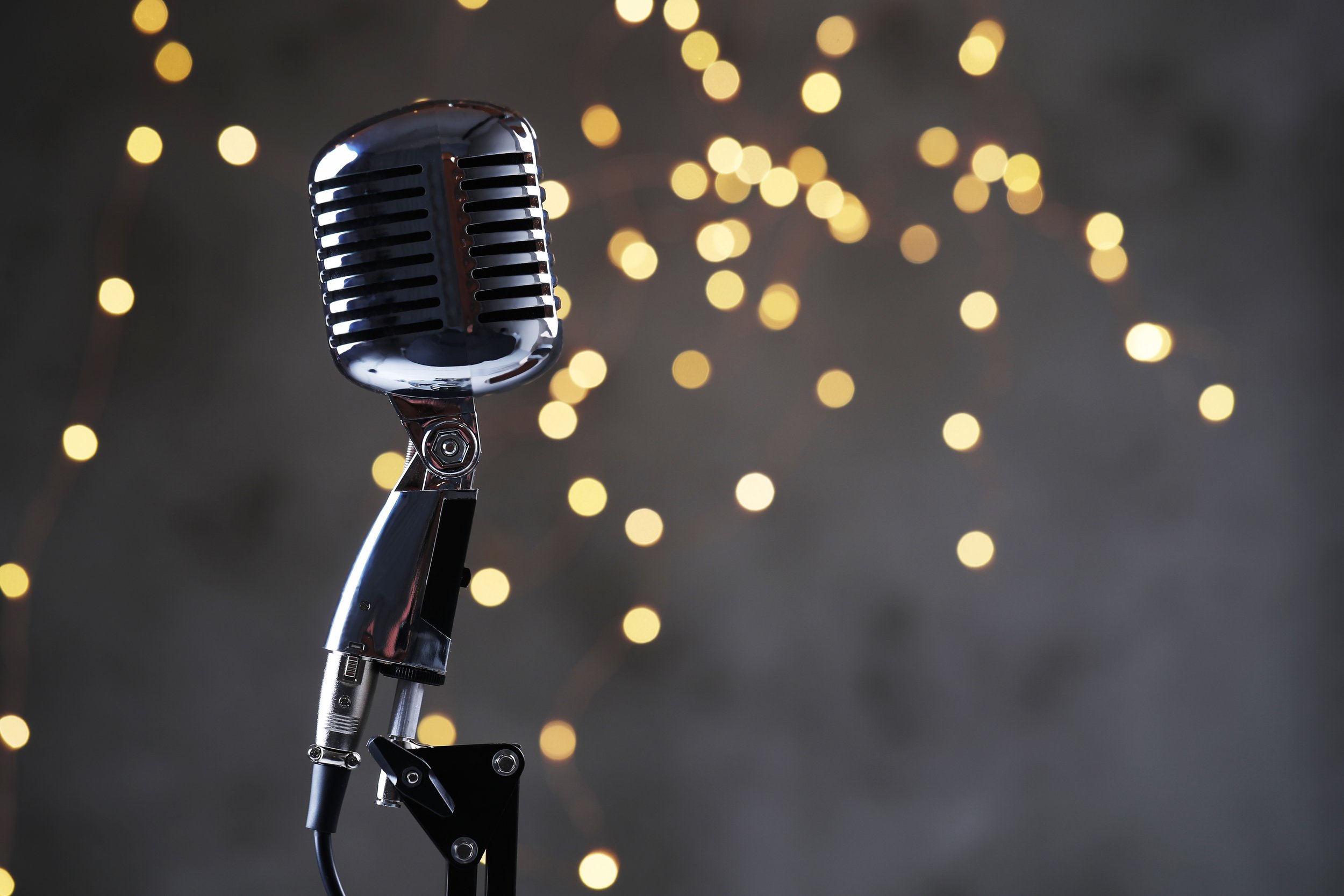 Summer in Kranj marked by three musical evenings with renowned music performers
The Restart Tour in Kranj will open on August 20 with a concert by Luka Basi. On August 27, it will be followed by a concert by Tony Cetinski, and the Balkan trap performers Senidah and Relja Popović will conclude the great event on September 11.
See you at Supernova Mercator Savski otok!
More information about other concerts of the Restart Tour and tickets can be found here: www.xmusic.si.
The concept of safe socializing
In accordance with the guidelines that are / will be valid, the concept of safe socializing will be held at the events. All events are outdoors and the number of tickets is limited (depending on capacity and restrictions). We will also take care of providing other guidelines for safe socializing, while at the same time providing the most carefree fun and authentic experience for visitors.