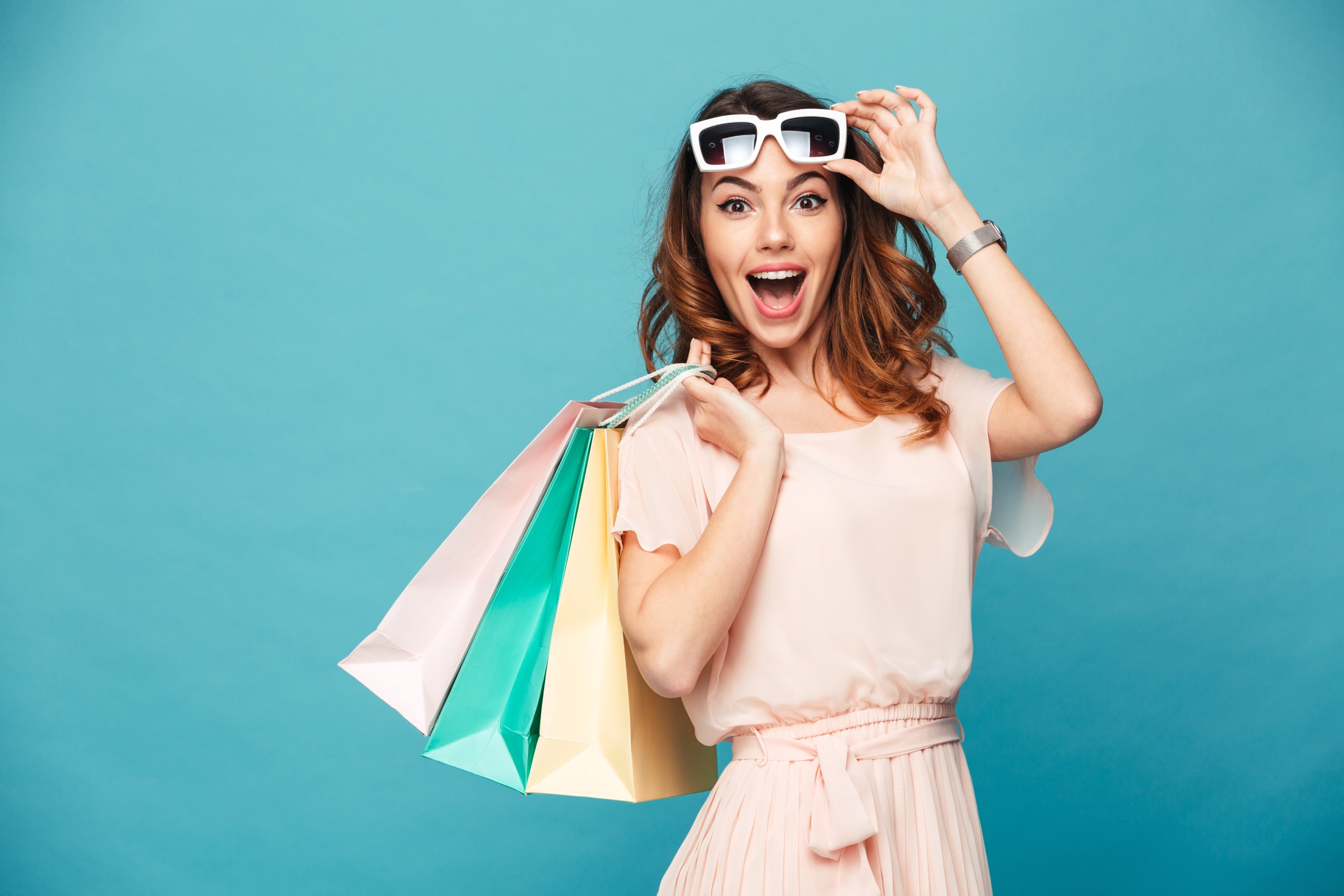 CORONA UPDATE
MANY STORES ARE REOPENING!
Dear visitors,
after a long shutdown, the majority of stores at Supernova Mercator Savski otok shopping centre have reopened (with some exceptions).
The stores are in general open during the regular hours of the shopping centre. However, some exceptions may apply. Please check the current opening hours directly at the store – all contacts can be found here.
Please stay safe and follow all the current guidelines to limit the spread of COVID-19 while shopping. At Supernova we take safety measures seriously. Due to government restrictions, only a limited number of visitors can enter the shopping centre area at a time. The same rule applies also to single stores inside the centre. It may happen, especially if you are visiting during rush hours that you will be asked to wait outside the shopping centre or in front of a specific store. Please be patient and wait calmly for your turn. Thank you for your understanding.