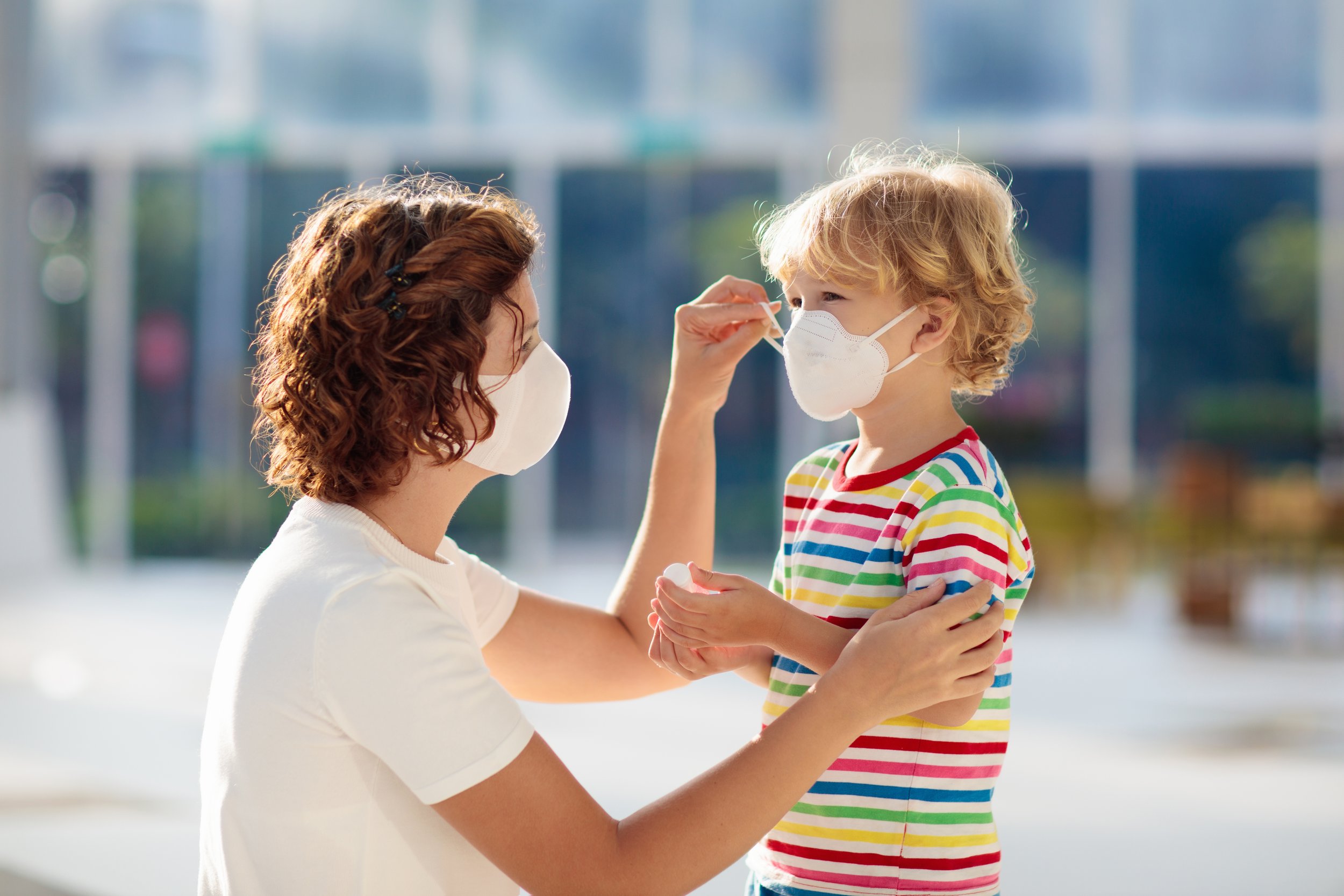 ONLY ESSENSIAL STORES
WORKING HOURS
Dear visitors,

due to the measures in force, only the most essential stores are open from 1 April, and the number of people in enclosed public spaces is limited.

The opening hours of the shopping center remain the same.
In the Supernova Ljubljana Rudnik shopping center, only the most essensial stores are open, such as pharmacies, shops that mainly sell food, personal care and cleaning goods, shops with medical devices and orthopedic devices, shops with technical goods, and newsagents.
The stores that are open operate during the regular working hours of the center, but some exceptions are possible. Check the working hours directly at the store. You can find contacts of stores >> here.
Detailed information on the new measures taken, which will take effect on 1 April, can be read >>here.
Follow the tips for safe shopping when visiting:
-mandatory mask,
-keeping a safe distance,
-coughing hygiene,
-regular disinfection of hands,
-use a separate entrance and exit,
-observe the markings and instructions of employees,
-respect the rule: a maximum of 1 customer per 30 square meters.
We kindly ask for your patience and understanding in case you have to wait to enter the shopping center or store.
Let us protect each other and be respectful to others. Thank you to everyone who respects action and together creates a safe environment for others.