Home
Find inspiration in home stores and turn your home into the place of your dreams!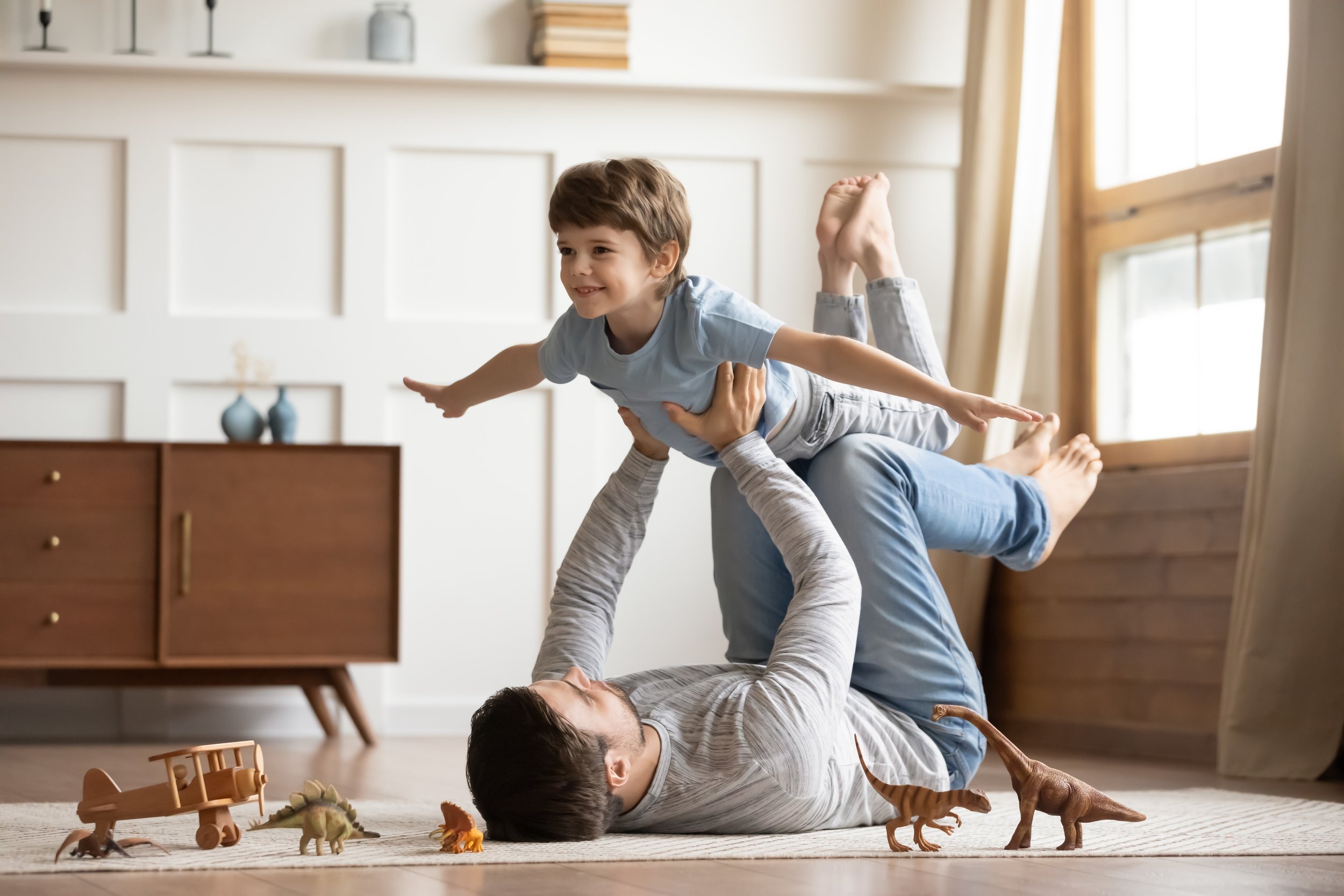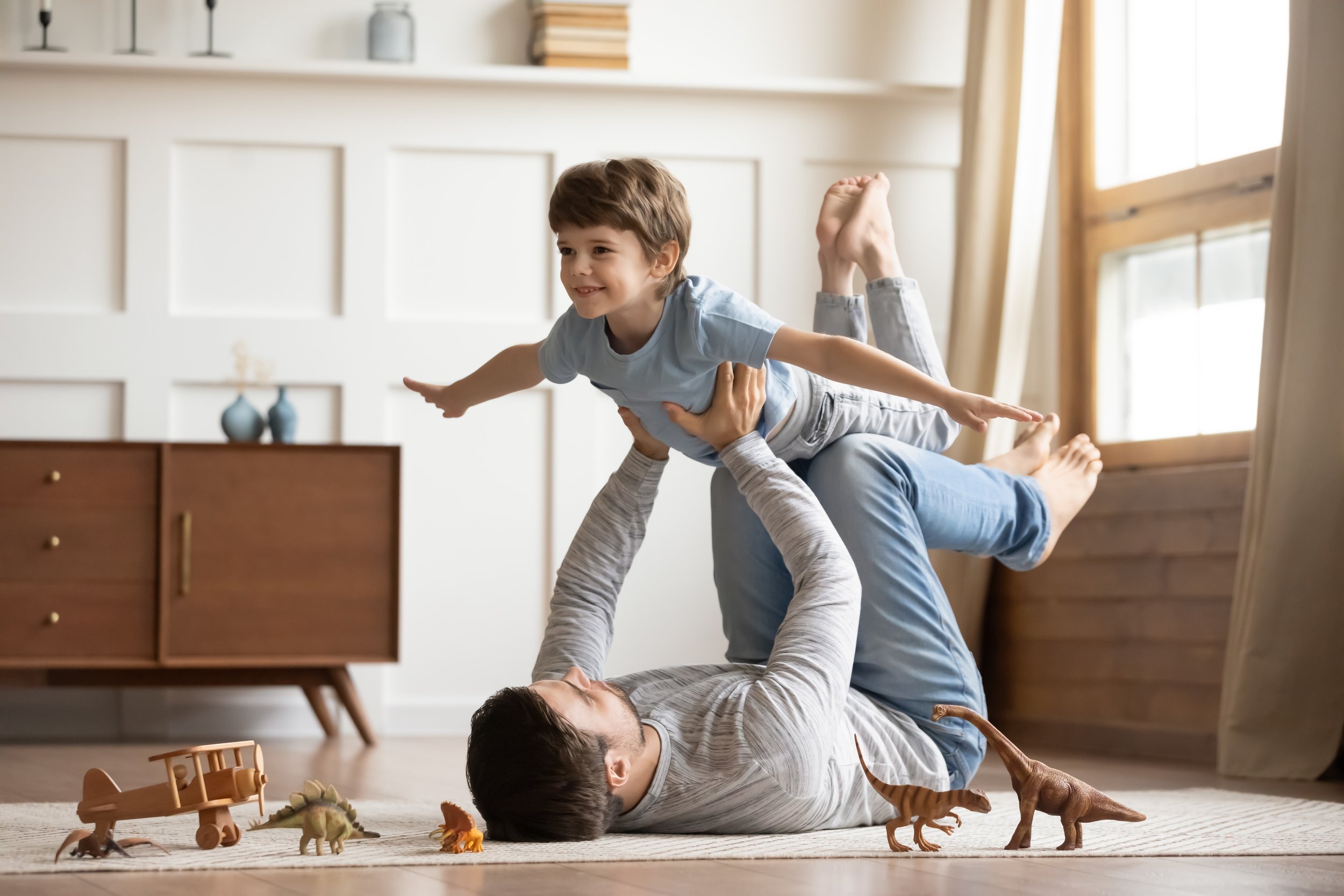 Renovate your home at affordable prices
Breathe in some new life into your space with Supernova. In home stores, you will find everything you need to completely change your home or office with just small interventions. Upgrading your home or renovating with Supernova is easy. Find building and renovation materials, paints, furniture, lighting, heating and air conditioning products and products for your kitchen and completely transform your home.

In the wide selection of home products, you will find everything for a thorough renovation or new construction, as well as decorative products that will lift up any place. Find a vase or a plant pot and your home will be completely different, as you will achieve great results with small changes.
Turn your home into an oasis of comfort. After a busy day at work or school, the best time is the time when you return to the comfort and warmth that awaits you at home. Create a cozy space where you and your family will feel at home. Equip the apartment with a new bed, decorative pillows, blankets, bed frames, chairs and sofas and indulge in softness and tenderness of the space you created. The top-quality products for the home in Supernova guarantees that you will enjoy the embrace of your renovated home. With the help of professional salesmen and saleswomen, you will choose everything you need to make your home the way you always dreamed of.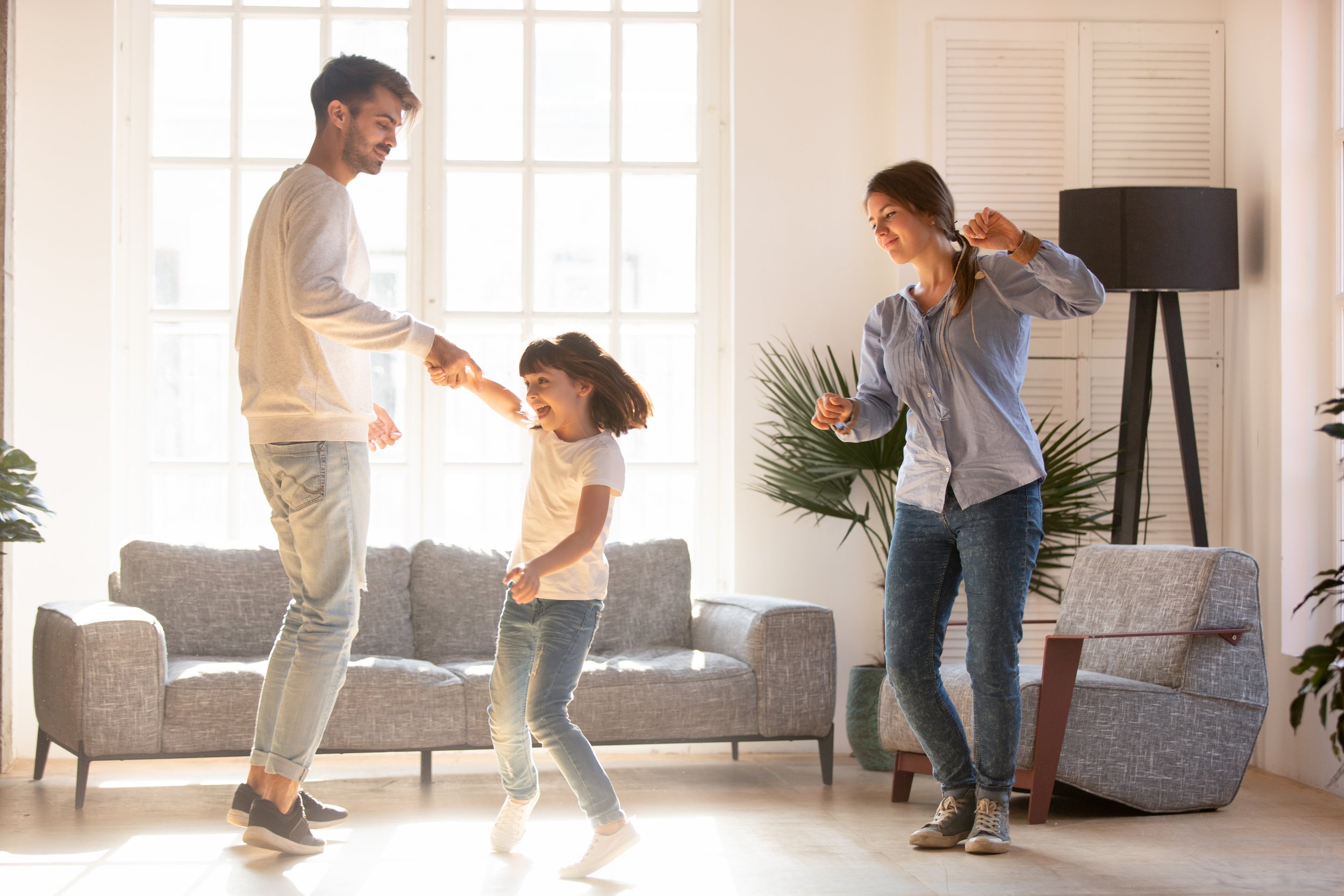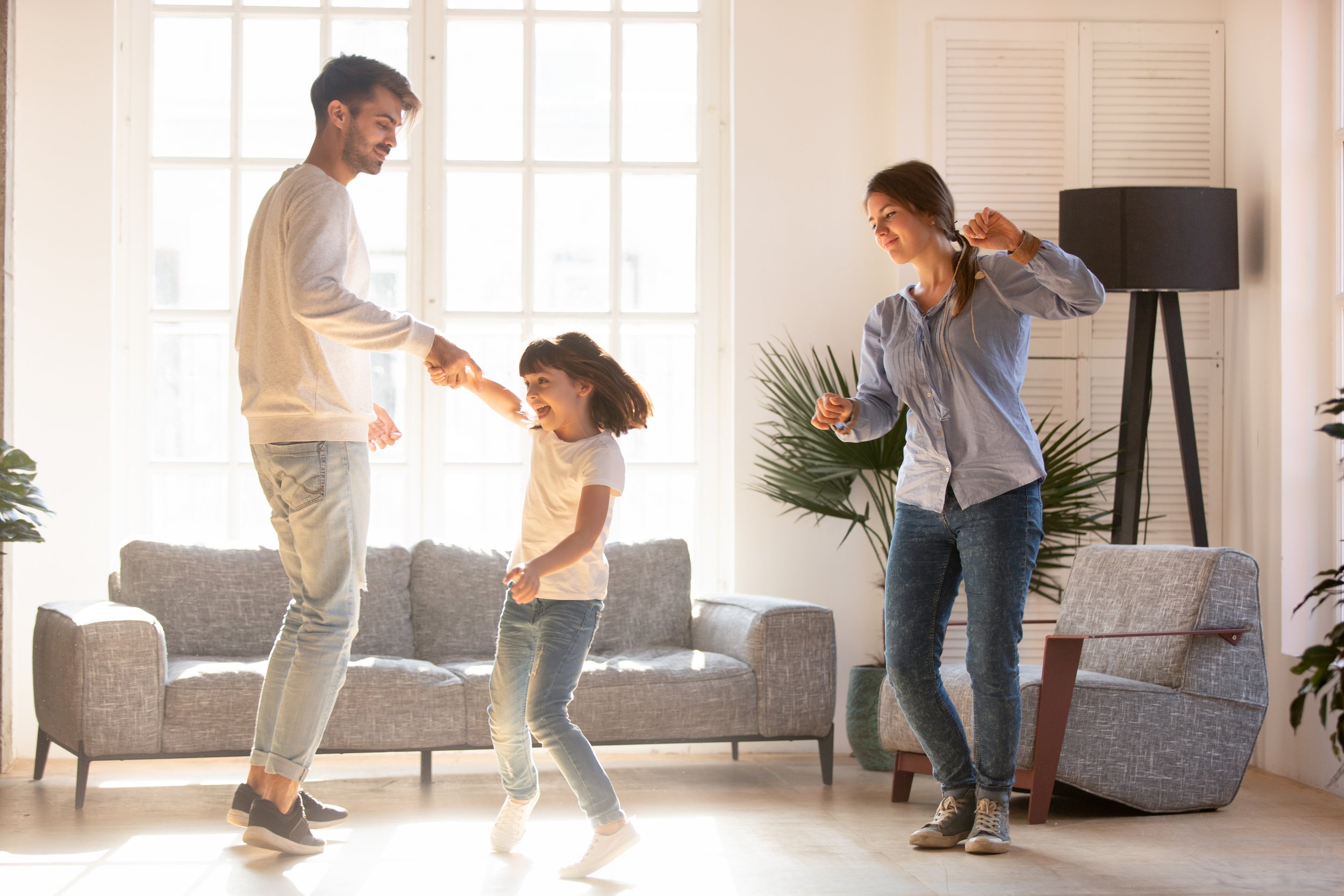 You will find everything you need for your home in one place
Are you planning an extensive renovation? Have you already written a long shopping list, what do you need to get the work done? Are you unhappy with the image of your home but do not know what exactly to change? Do not worry, in Supernova you will find everything from screws to ceiling panels and at an incredible price. In addition, due to the wide selection, you will also come up with some new ideas.

Take a walk around the stores, and you will definitely find inspiration in the wide selection of top-knot quality items. Maybe just a change of bedding will be enough to completely turn the energy in your bedroom. A new color of the walls or a choice of new wallpaper will completely change the look of any space. Gather all the material you need in one place, from ceramic tiles to new electronic appliances that will make your everyday life easier. Everything else will be taken care of by a diverse offer of products and great prices in stores with home products in Supernova Mercator Savski otok.