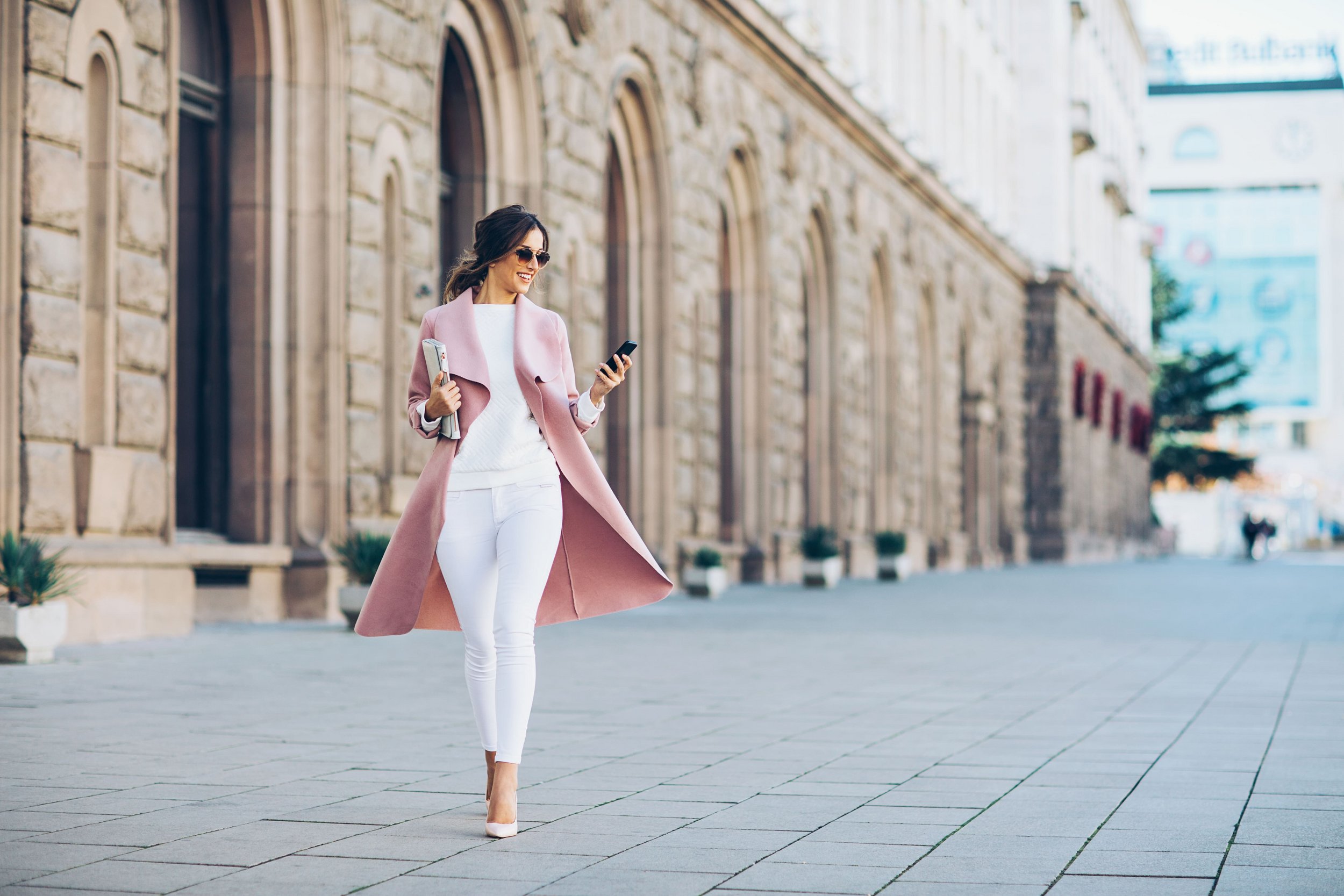 Fashion
Take a walk among the latest trends and fashion designs in fashion stores in Supernova Mercator Savski otok. Here you will find everything from sophisticated fashion pieces to comfortable leisure wear.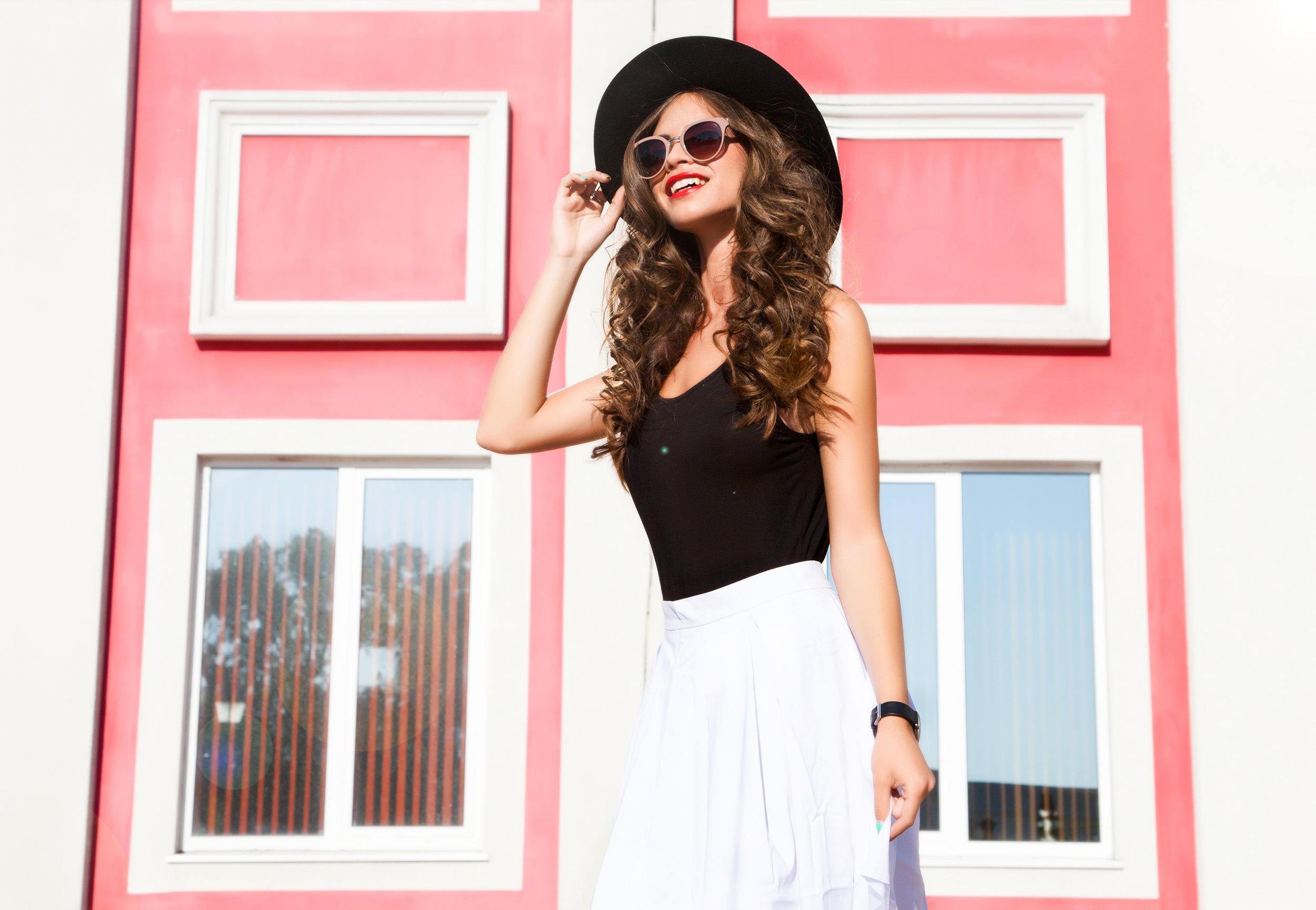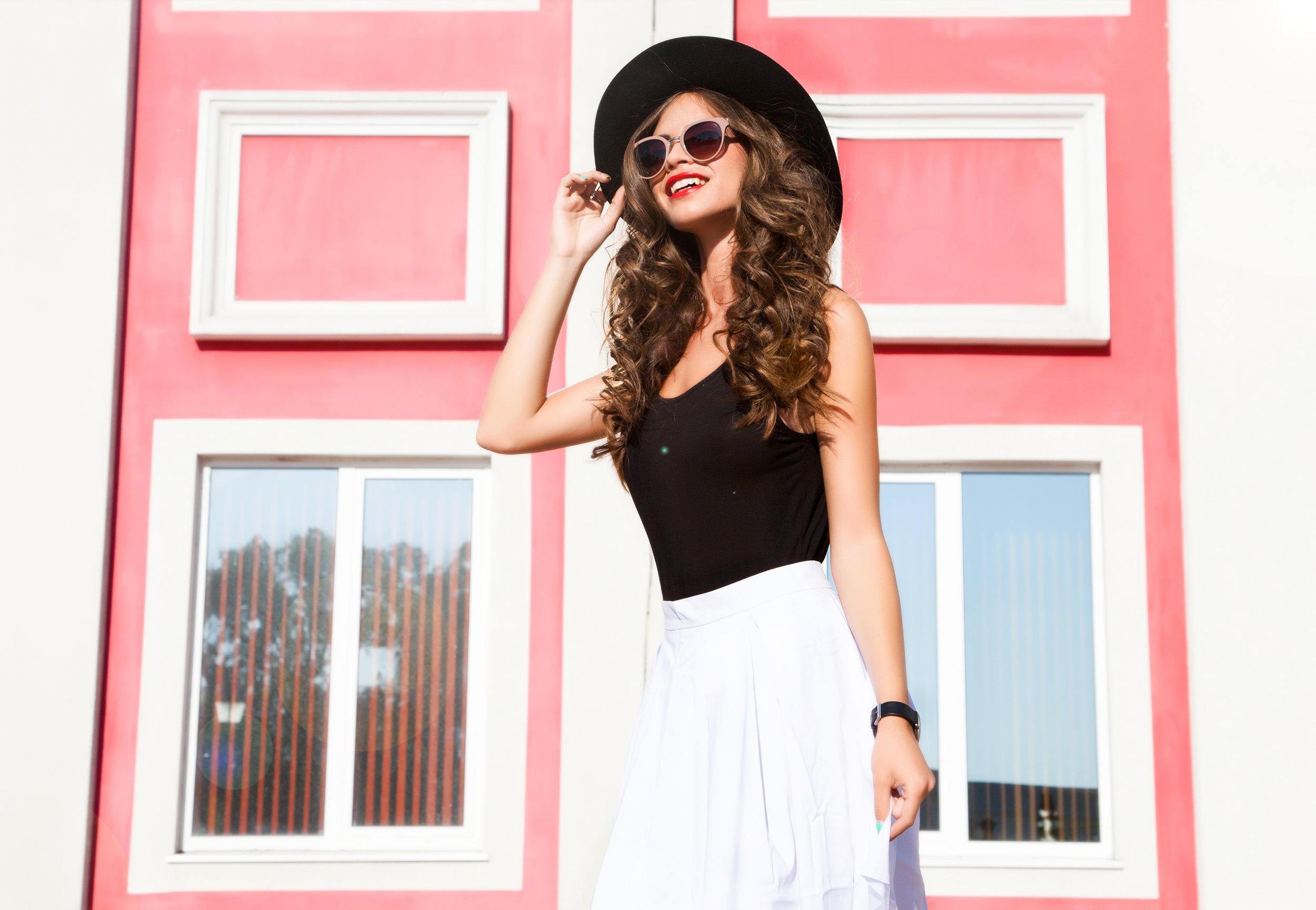 Find a spark of inspiration in the new collections of renowned brands
Refresh your wardrobe and fill it with fashionable pieces! Colorful clothes, bold and new designs, which you can find in Supernova Mercator Savski otok will brighten up your fashion style. The diverse offer of fashion stores will impress you so much that you will be left speechless. There are always new pieces of current collections, a wide selection of renowned brands and numerous promotions that will convince you to return to Supernova again and again.

Take a walk among the hangers filled with latest fashion trends and the shelves stocked with soft and comfortable clothes for every occasion. Business attire, elegant dresses, perhaps jeans and the latest urban fashion trends will ignite a spark of inspiration in you, which will help you put together your new outfit. Find attractive fashion pieces according to the latest trends and combine them with the always popular clothes from the regular program. Find a style that shows of who you are in the wide range of women's, men's and children's clothing, where you will find everything you need to put together beautiful fashion combinations.
You will find everything from evening clothes to sports equipment in fashion stores in Supernova Mercator Savski otok. Children and young people will be thrilled by the varied and colorful offer of clothing in the children's and youth program, which follows the teenage trends for the perfect urban style. Do you need a dress for a special occasion? Supernova takes care of that too! Find a dress for prom, evening parties, birthday parties or choose a top men's dress that will make you look like a real gentleman. Whatever the occasion, you'll find what you need in fashion stores, even if you're only looking for basic pieces. Today might be the day you find a new favorite pair of pants or a sweater that will keep you warm in the winter months.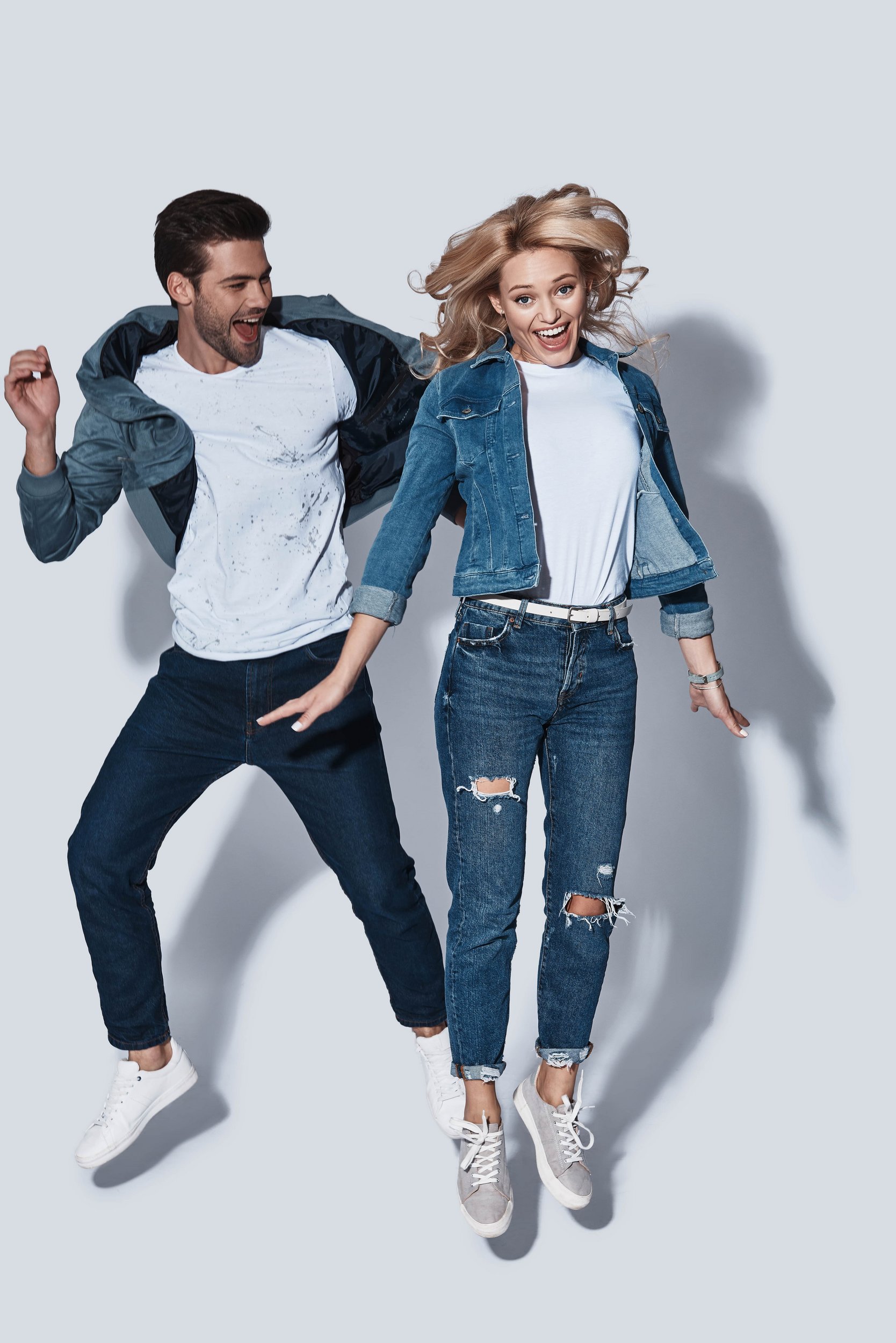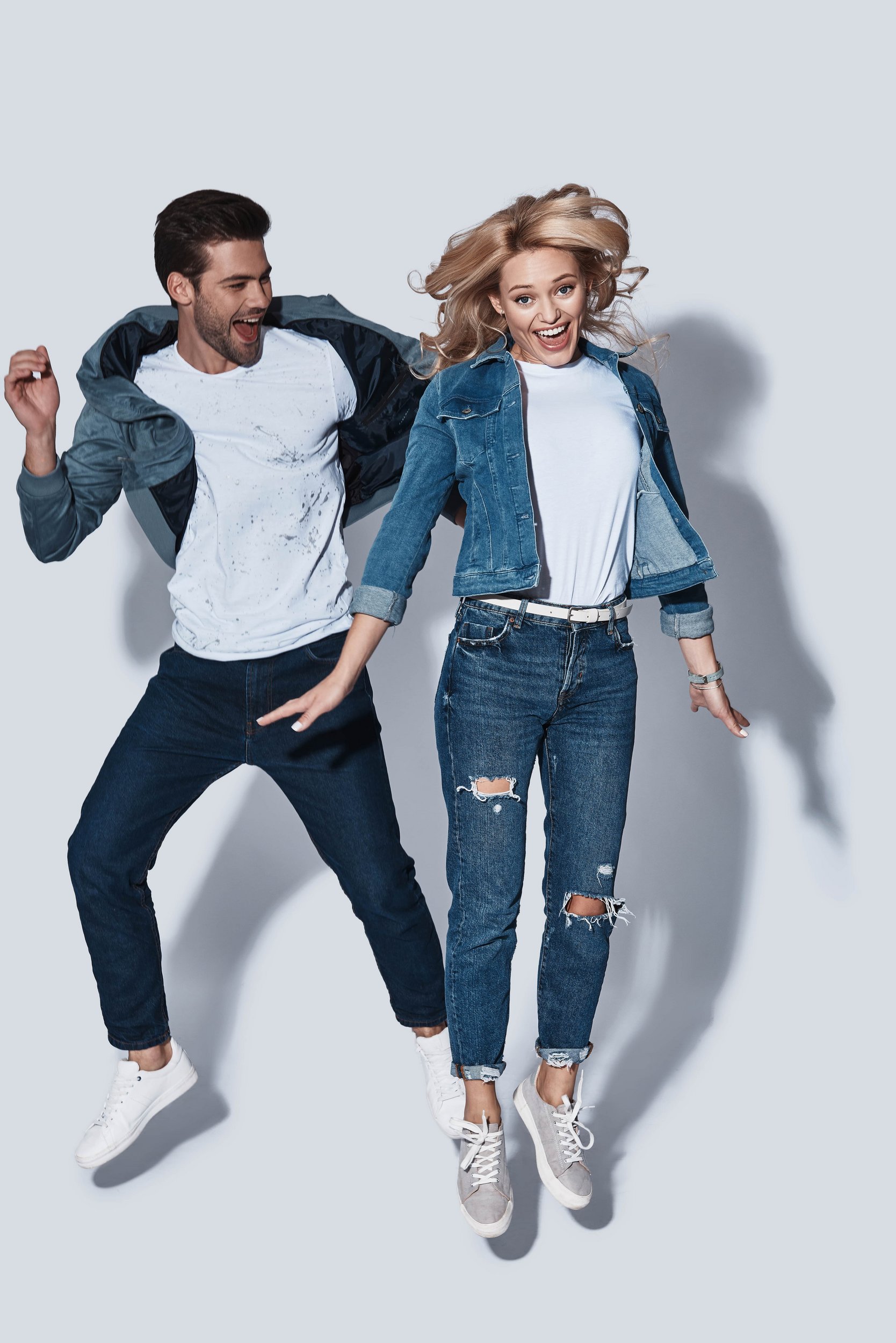 A point of purchase for fashion enthusiasts
Is fashion your hobby? Do you never leave home without putting together an outfit according to your style and in touch with the latest fashion trends? Supernova is the right place for you. The point of purchase for fashion enthusiasts will impress even the most skeptical. Renowned brands such as Lisca, Skiny, Falke, Bra selection, Huber, Jockey Takko, Adidas, Nike and others are waiting for you in the fashion stores. All stores and brands offer items made of the best materials, modern designs and top quality of all fashion pieces.

Find inspiration among sales shelves, ask for your number and complement your fashion style. To top it all off, add a carefully selected fashion accessory. Nothing brightens up a fashionable outfit more than a carefully selected piece of jewelry, a watch, a handbag or a beautiful scarf.