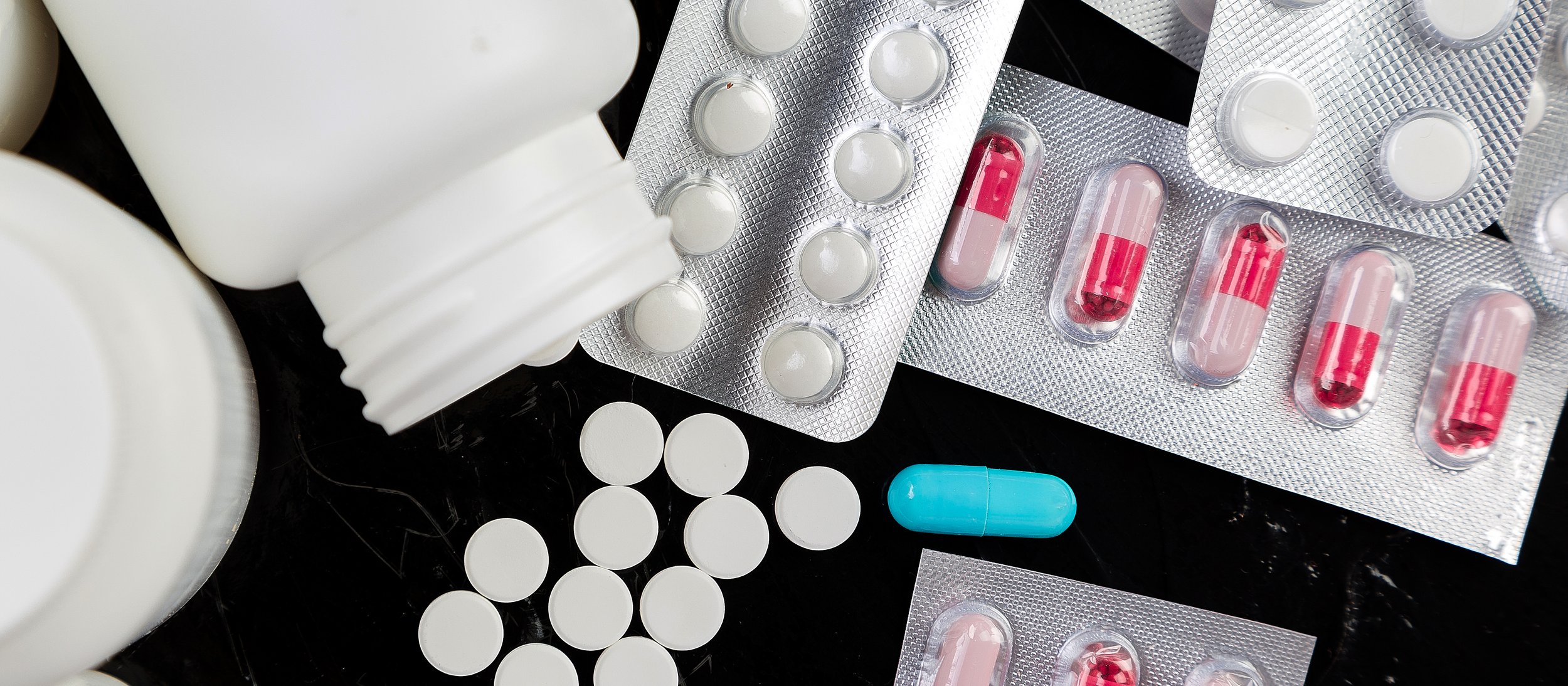 The Lekarna Savski otok pharmacy offers a comprehensive treatment and expert advice.
Medicines, state-of-the-art medical devices and professional pharmaceutical assistance
The Lekarna Savski otok pharmacy is a specialized pharmacy where you can pick up your prescribed medicines or inquire about suitable over-the-counter drugs. Their medicinal sales program is further complemented by a range of pharmaceutical services and measurement offers, a diverse selection of medical devices and veterinary medicines. Another special feature of this pharmacy is that they carry homeopathic medicines and cosmetic products from renowned brands such as Eucerin, Avene, A-derma, Ducray, Vichy, Bioderma, Nuxe, Bio-beaute, La Roche Posay, Dr. Hauschka and others to help you keep your skin healthy and glowing.
Their pharmaceutical professionals can assist you with any questions you might have about the prescription and taking of various medicines. Our health is our wealth, so don't hesitate and visit the Lekarna Savski otok pharmacy for comprehensive treatment and expert advice.
By your side since 2004
The Lekarna Savski otok pharmacy has been in business at the Savski otok shopping center since 2004. The pharmacy dispenses prescription and over-the-counter medicines, medical devices, veterinary and homeopathic medicines. Talk to their experienced pharmacists for expert advice on dietary supplements, cosmetics and other health products.
In addition to a multitude of medicines, the Lekarna Savski otok pharmacy also sells various pharmaceutical and health services, such as blood pressure, body weight and height measurements. They further organize regular cholesterol and blood sugar measurements, and use a micro camera to take a look at your scalp. If you have any questions about medicines and cosmetics, talk to the friendly pharmacists, who will be happy to help you make the right choice.