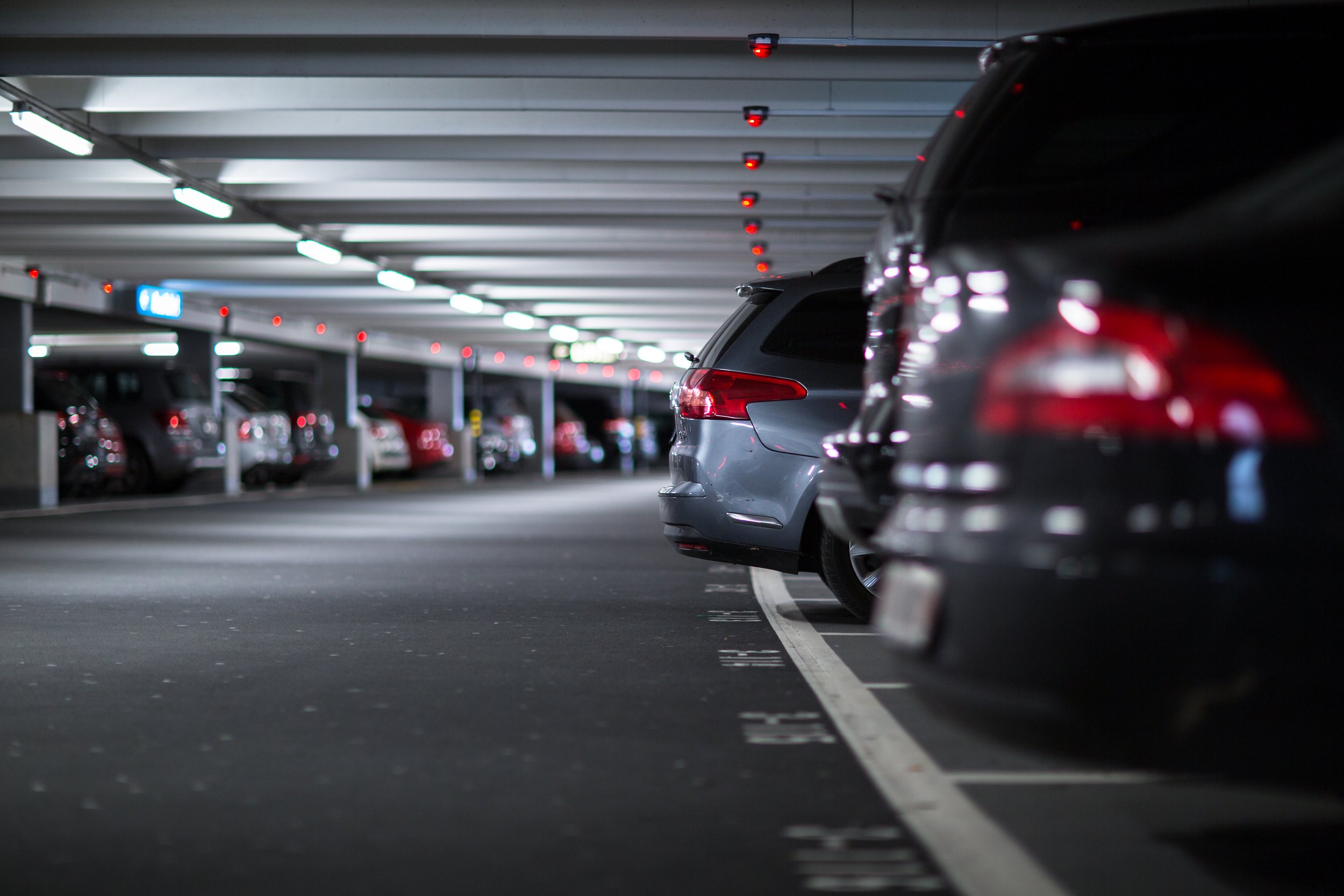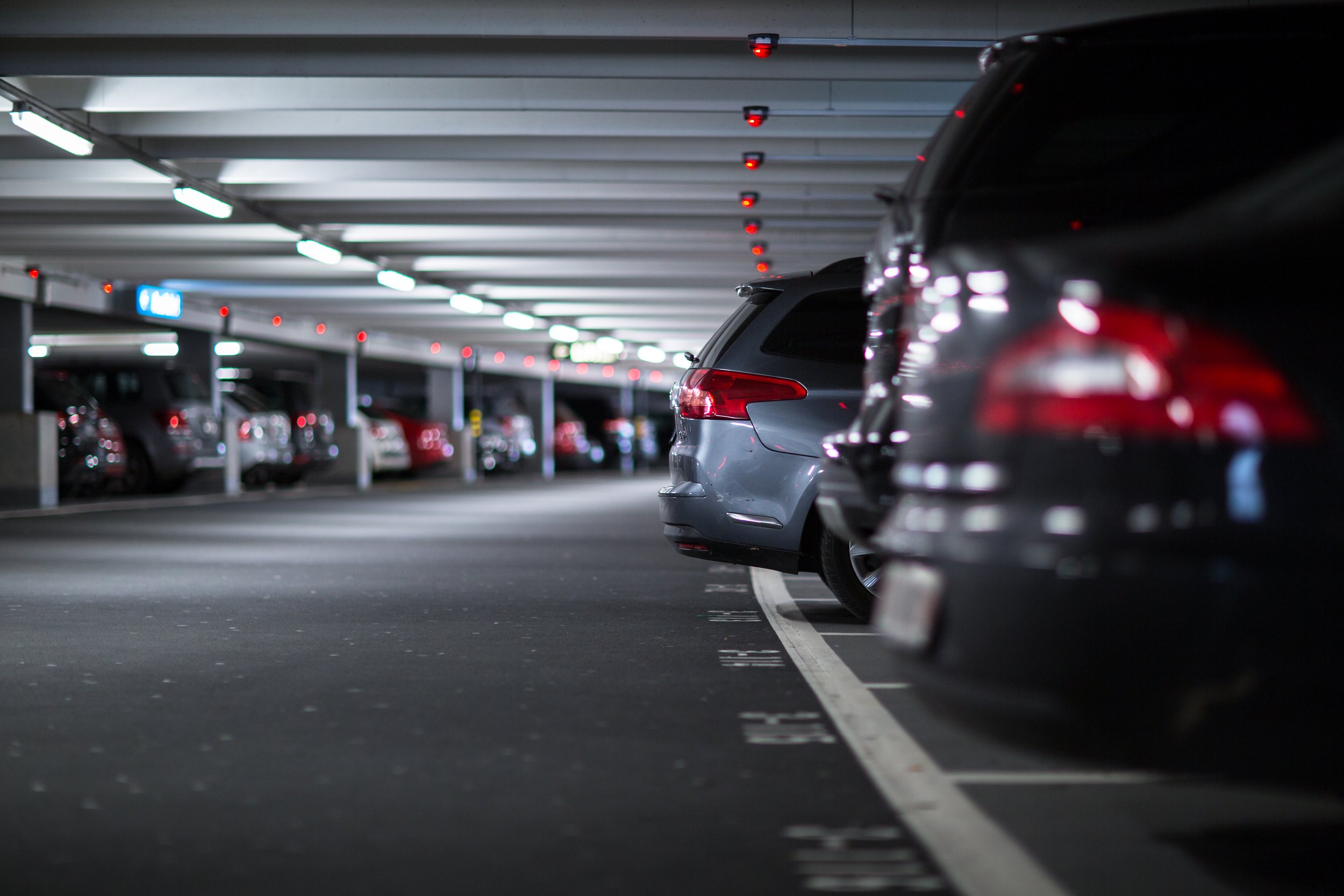 Free parking
Welcome to Supernova Mercator Savski otok
Supernova Mercator Savski otok Shopping Center is located at the foot of the city center, where there is enough space for all the visitors. You will always find an empty parking space in front of Supernova.
Park in specially marked places and go on carefree shopping. Because a great shopping experience starts at the beginning, with spacious and free parking spaces infront od the Shopping Center.
There are more than enough parking options.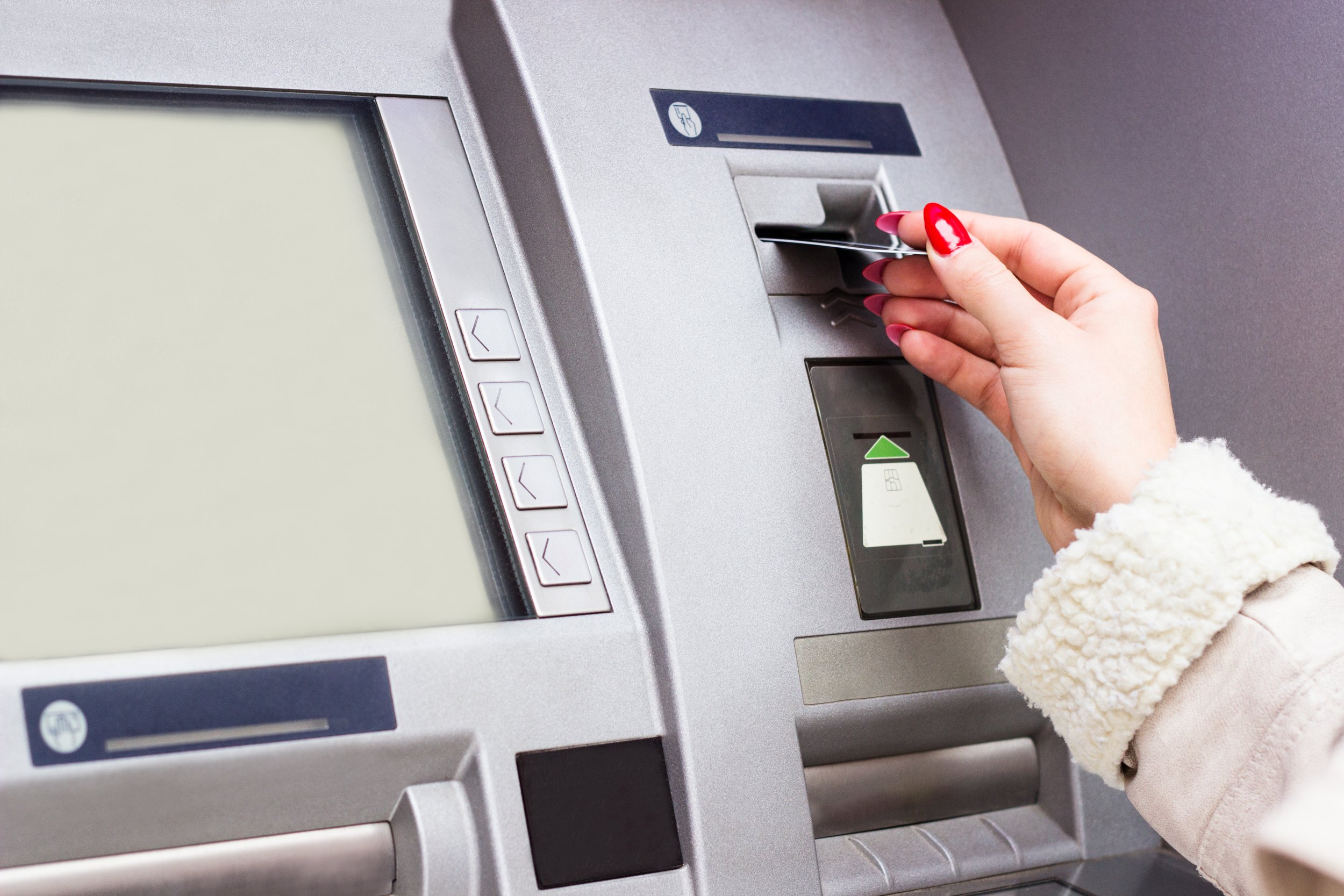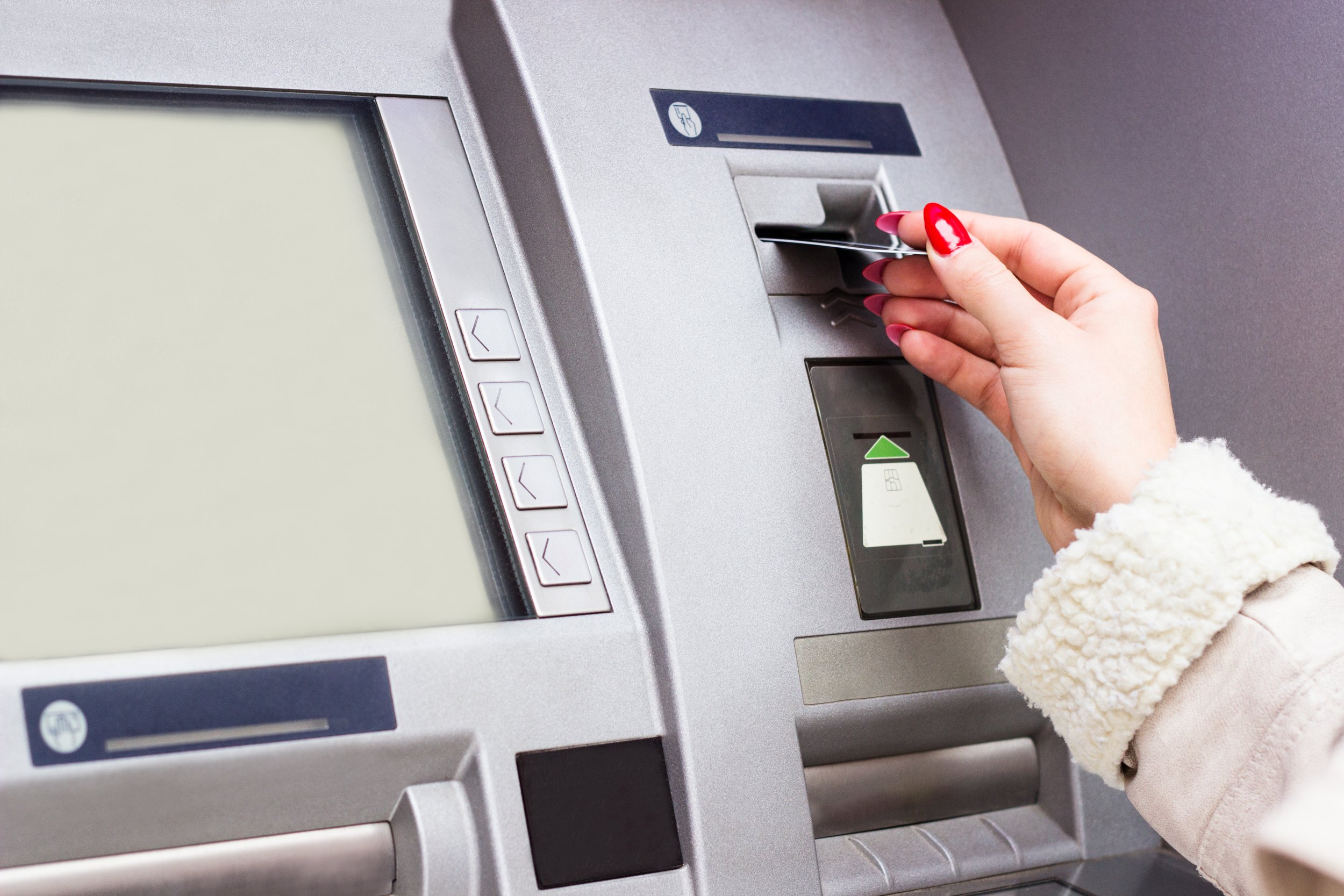 ATM
Wallet friendly shopping mall
Yu can also perform fast banking services at an ATM while still shopping at Supernove Mercator Savski otok.
For super shopping experiance!
Gift cards
You can use the Supernova Gift Card at Supernova Mercator Savski otok
You can use Supernova Gift Card in Supernova Mercator Savski otok. Visit our Shopping Center and check out our stores.
Don't have a Supernova Gift Card yet? Order yours and delight your loved ones. Choose a motif you like, fill the card with any amount up to € 300 and brighten up the holidays with the Supernova Gift Card. The cards are valid for 4 years from the date of purchase and can be used in more than 700 branches at Supernova Shopping Centers.
Read all about it here.
Don't waste time choosing gifts, opt for Supernova Gift Card!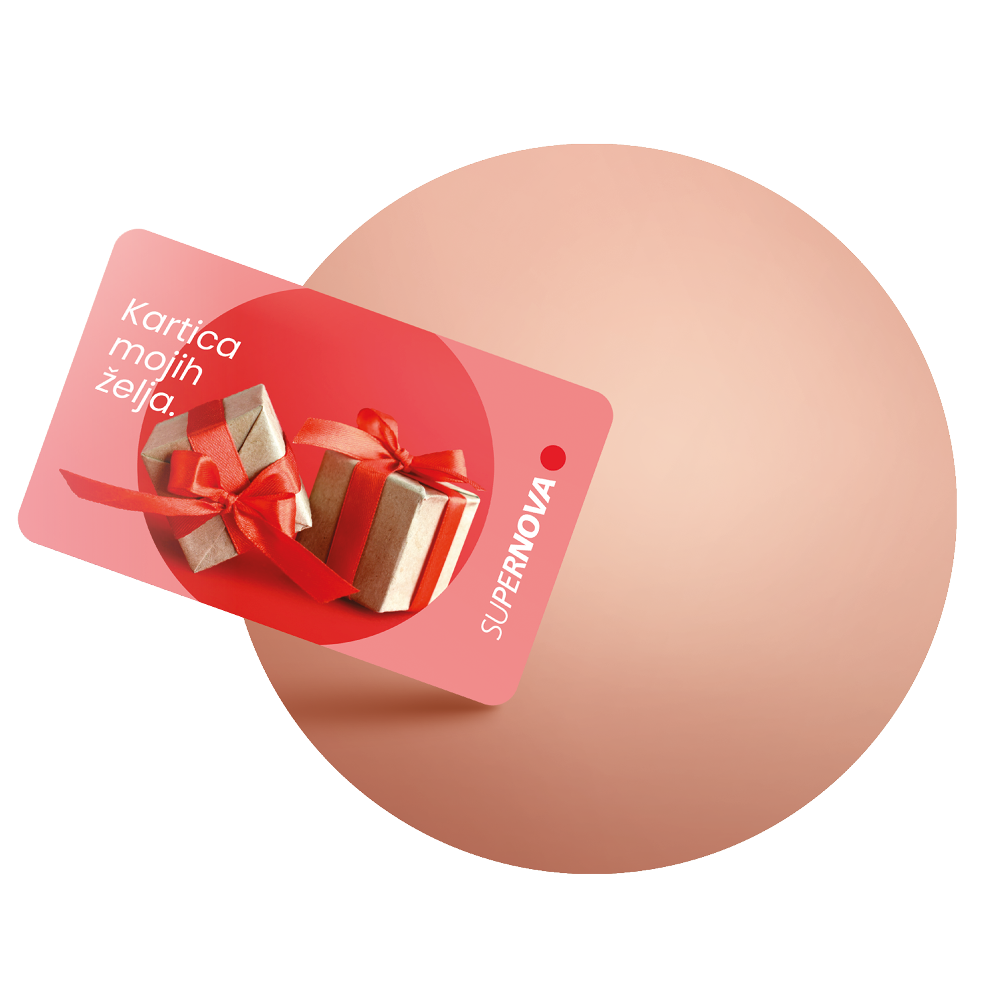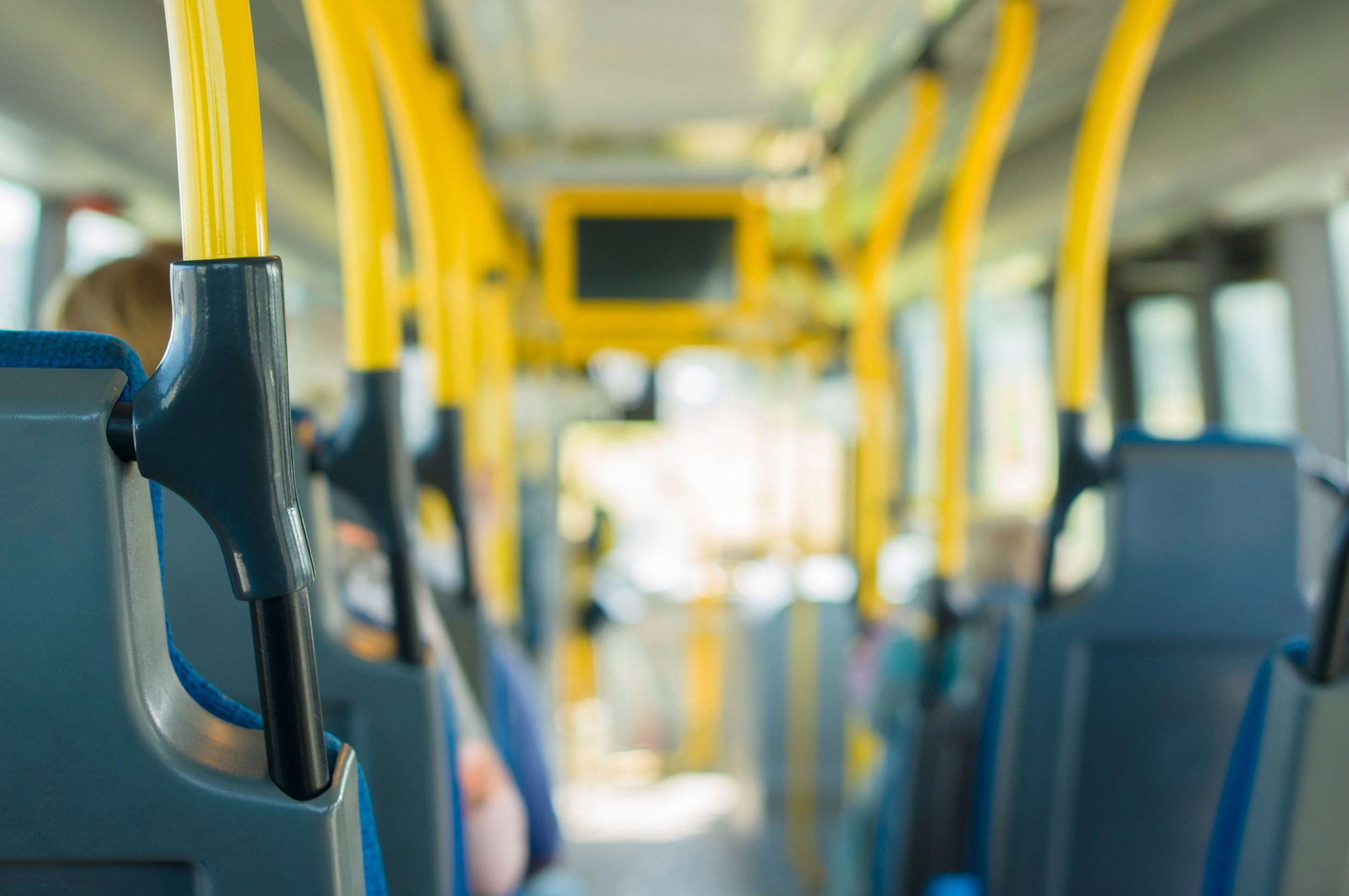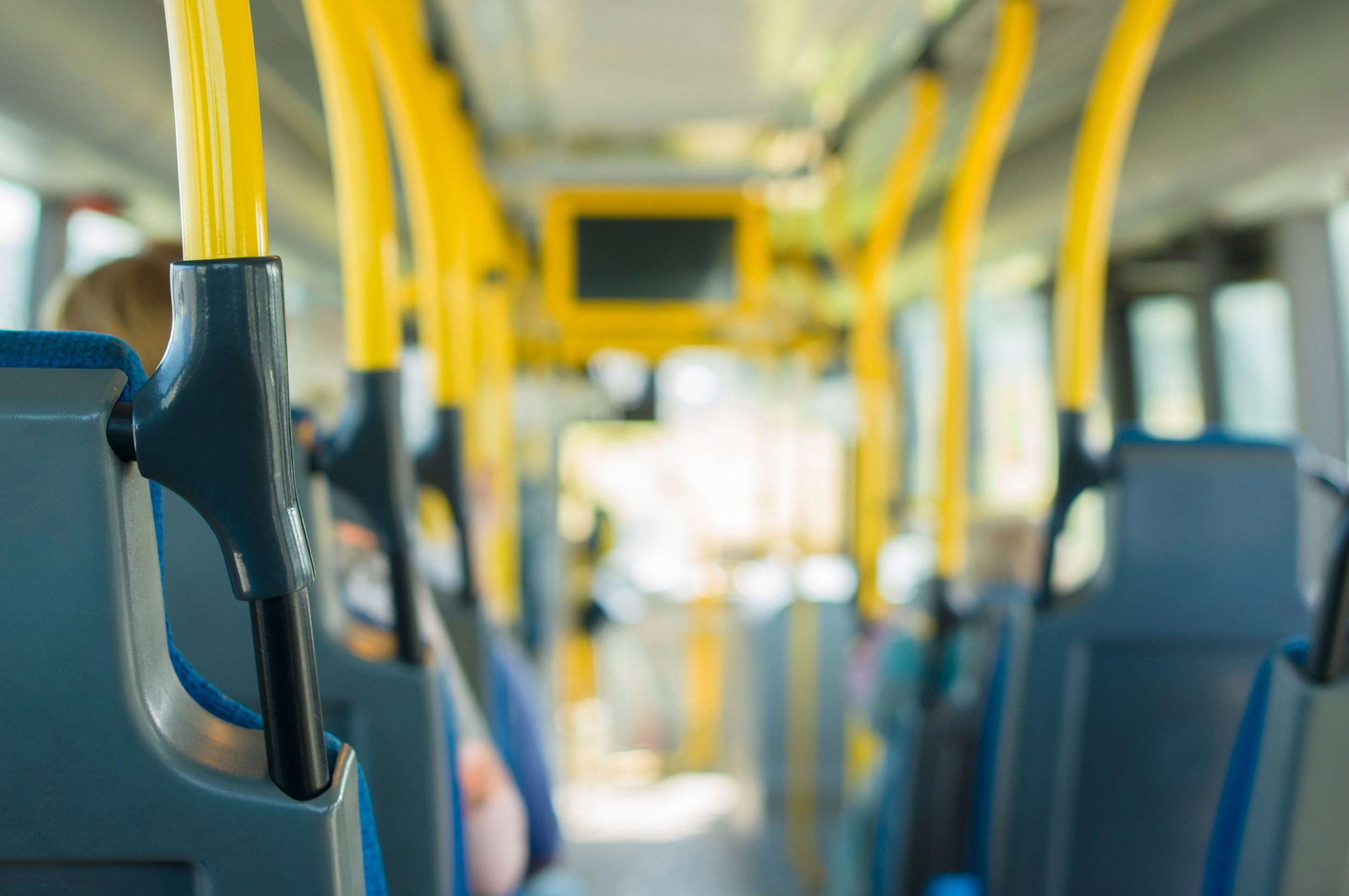 Public transport
Take the train to Supernova Mercator Savski otok.
Board the train that takes you to the city of Kranj. Get off at Kranj man railway station and the Supernova Mercator Savski otok Shopping Center is only a 13-minute walk away. The distance of 1.0 km between the train station and Supernova will pass in an instant!
You can also drive to Supernova Mercator Savski otok by car. When you arrive in Kranj, descend from the center along Stara cesta. When you cross the bridge, turn right and follow the signs to the free car park infront od Supernova Shopping Center. For an easier route, type the address Stara cesta 25c, 4000 Kranj into the navigation and follow the instructions.
An amazing shopping experience awaits you at the end of the road!