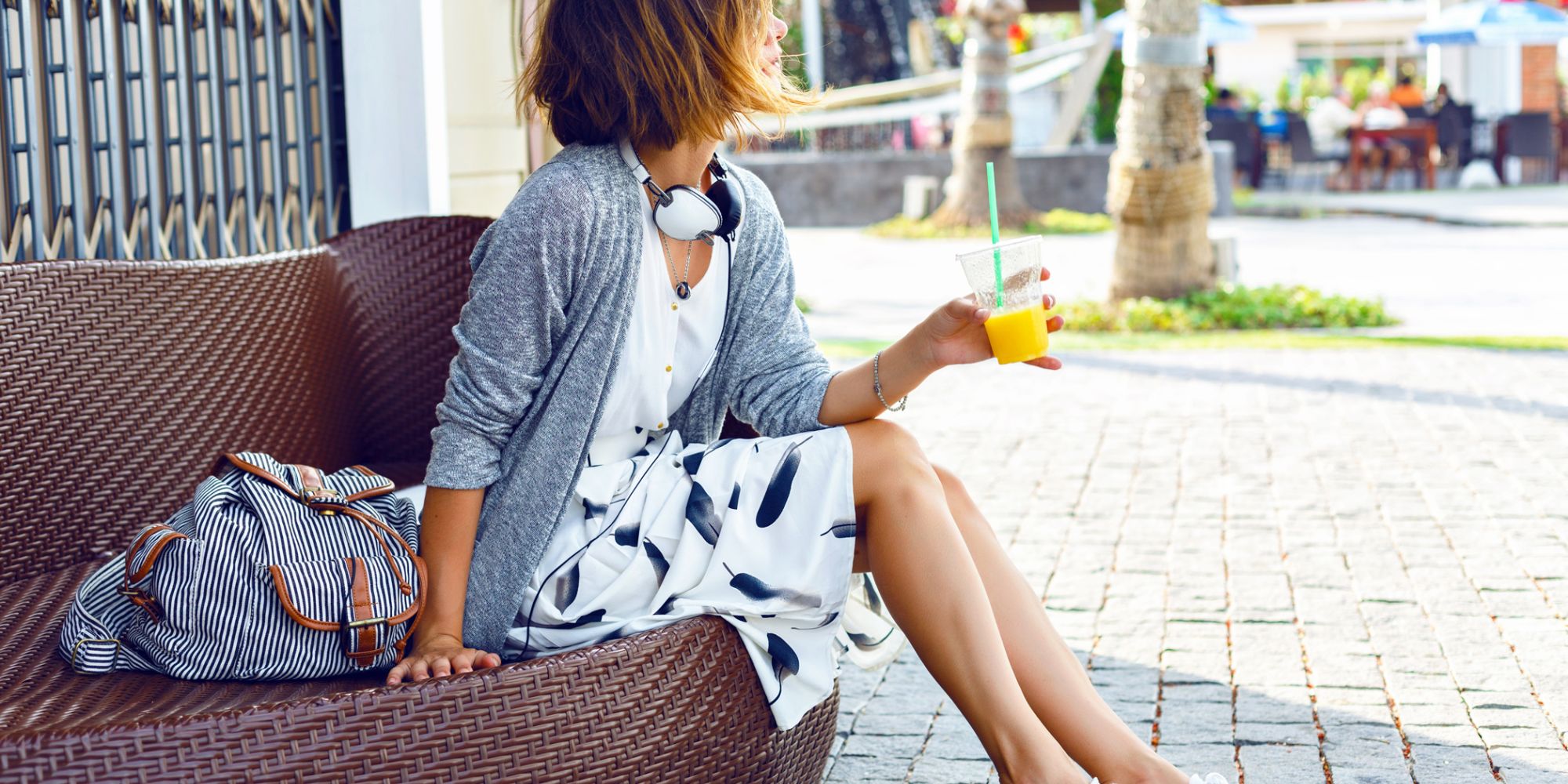 At Takko Fashion, you'll find attractive fashion clothes for the whole family at an affordable price.
The fashion store offering the best value for your money
Find everything you need to dress the whole family at incredibly low prices, all in one place. Never again will you have to waste a fortune filling your family's wardrobe with fashionable clothes.
Takko Fashion offers a diverse selection of men's, women's, children's and youth clothing. Each new collection of clothing and fashion accessories brings the latest in fashion trends at affordable prices. Look for comfortable, casual clothes like fluffy sweaters, jeans and soft long-sleeved shirts, or gorgeous T-shirts with fun prints. Complete your style with a nice handbag, hat, scarf or other fashion accessory.
Takko Fashion is the place for smart fashion shopping, offering something for everyone. Toddlers will enjoy the colorful fashion combinations, and the young will be thrilled by the selection following the latest youth fashion trends. They also offer huge selection of "plus size" clothes that nevertheless follow the latest in fashion. Create your very own style from quality clothes at a low price. Fashion doesn't have to be expensive – only at Takko Fashion in Supernova Mercator Savski otok.
Takko Fashion - a fashion discount with its own fashion brands at a low price
Takko Fashion stores have been among the most successful fashion retailers for more than 30 years. With more than 1,900 stores in 17 countries, Takko Fashion is one of the largest fashion discount stores in Europe. In Slovenia, cheap fashion stores can be found at 18 locations.
At Takko Fashion store, customers can always find genuine fashion that matches their lifestyle. All clothes and accessories of Takko's own brands are designed by in-house fashion designers who take inspiration from both current trends and their customers' vibrant lives. Individual collections are complemented by a large selection of fashion accessories and underwear. The entire offer focuses on good quality, attractive prices and fashion diversity. Takko VIP Club members receive additional benefits, discounts and many surprises upon purchase.