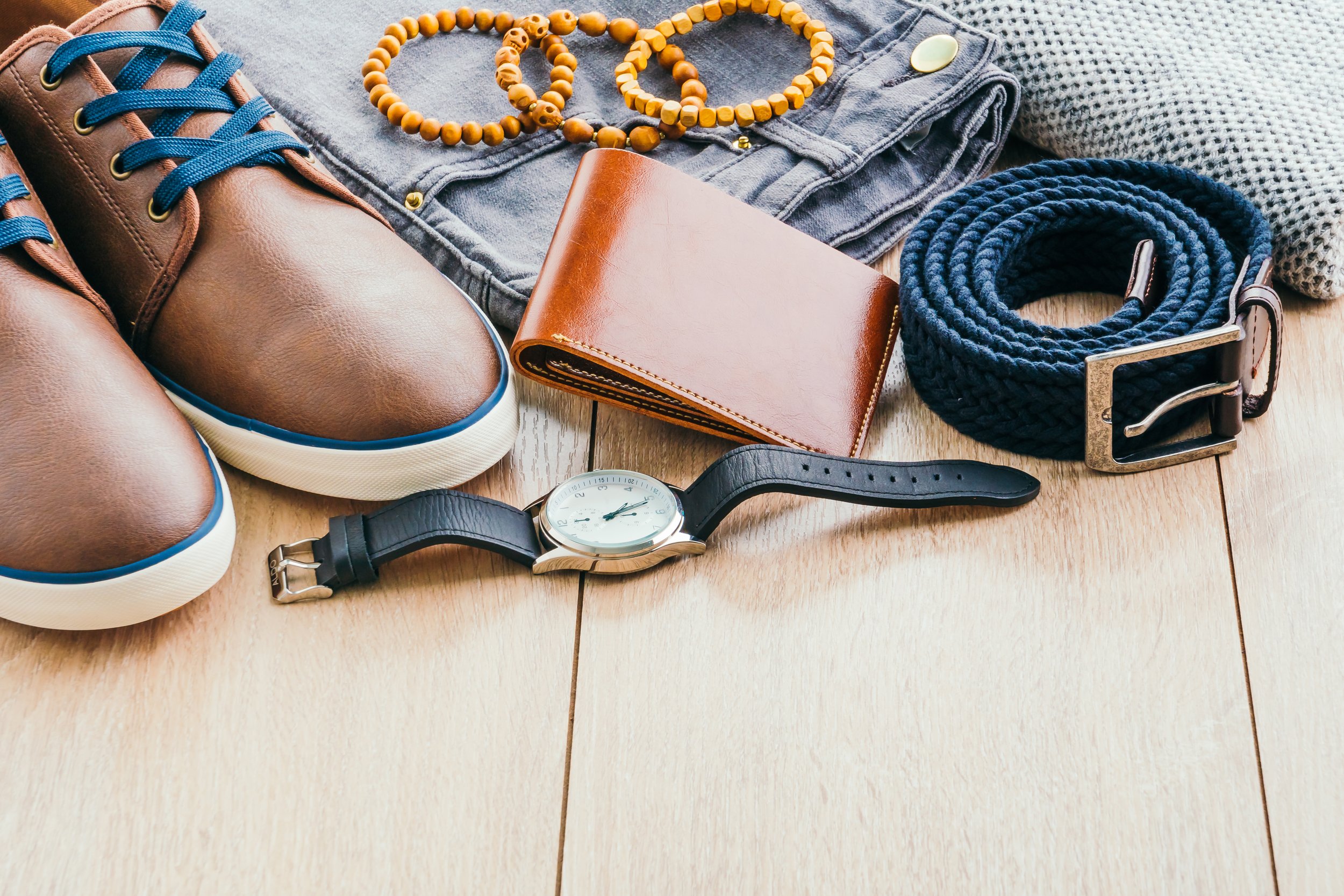 Accessories, Jewelry and Beauty
Brighten up your fashion style with selected fashion accessories from renowned brands and take care of your health and beauty in Supernova Mercator Savski otok.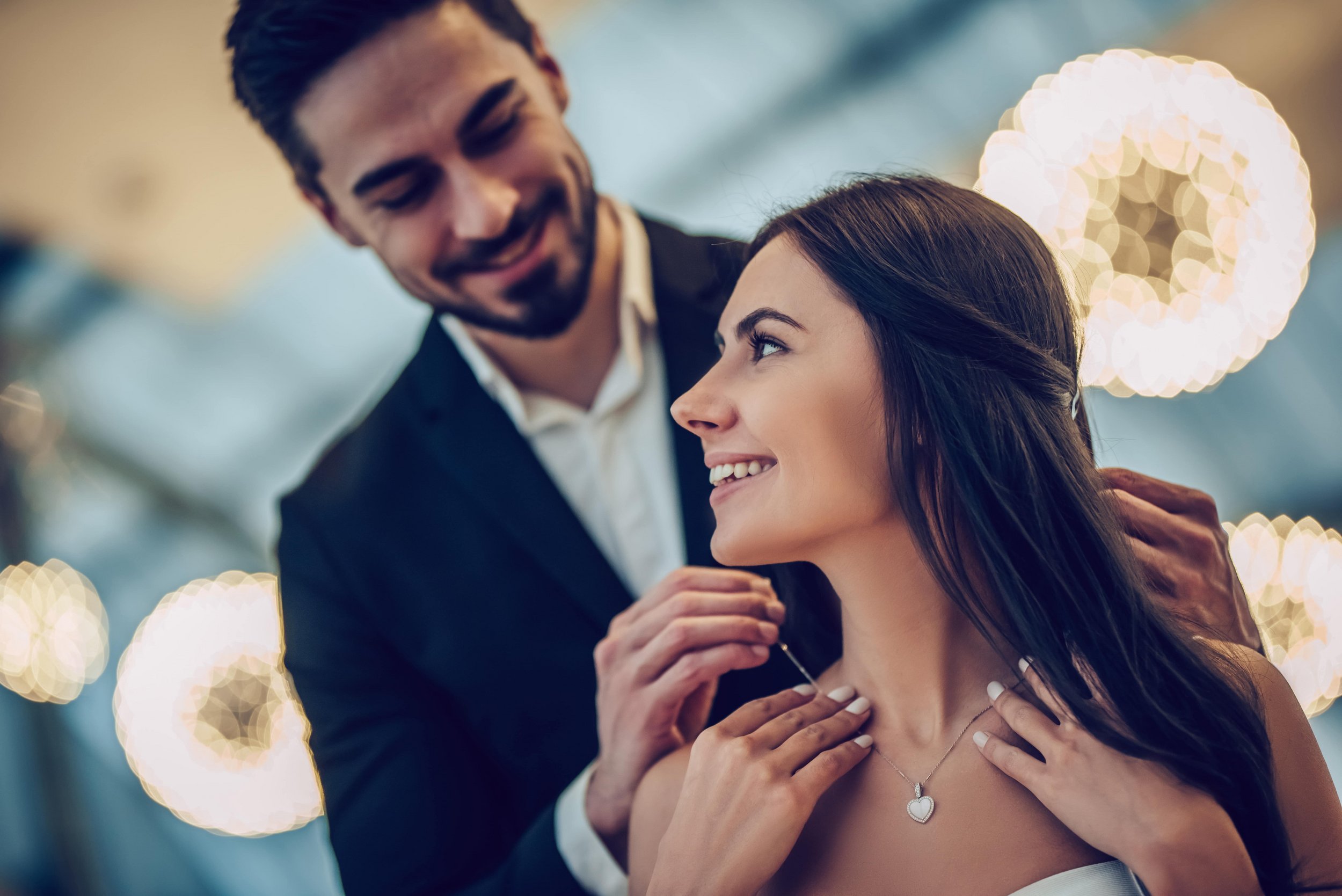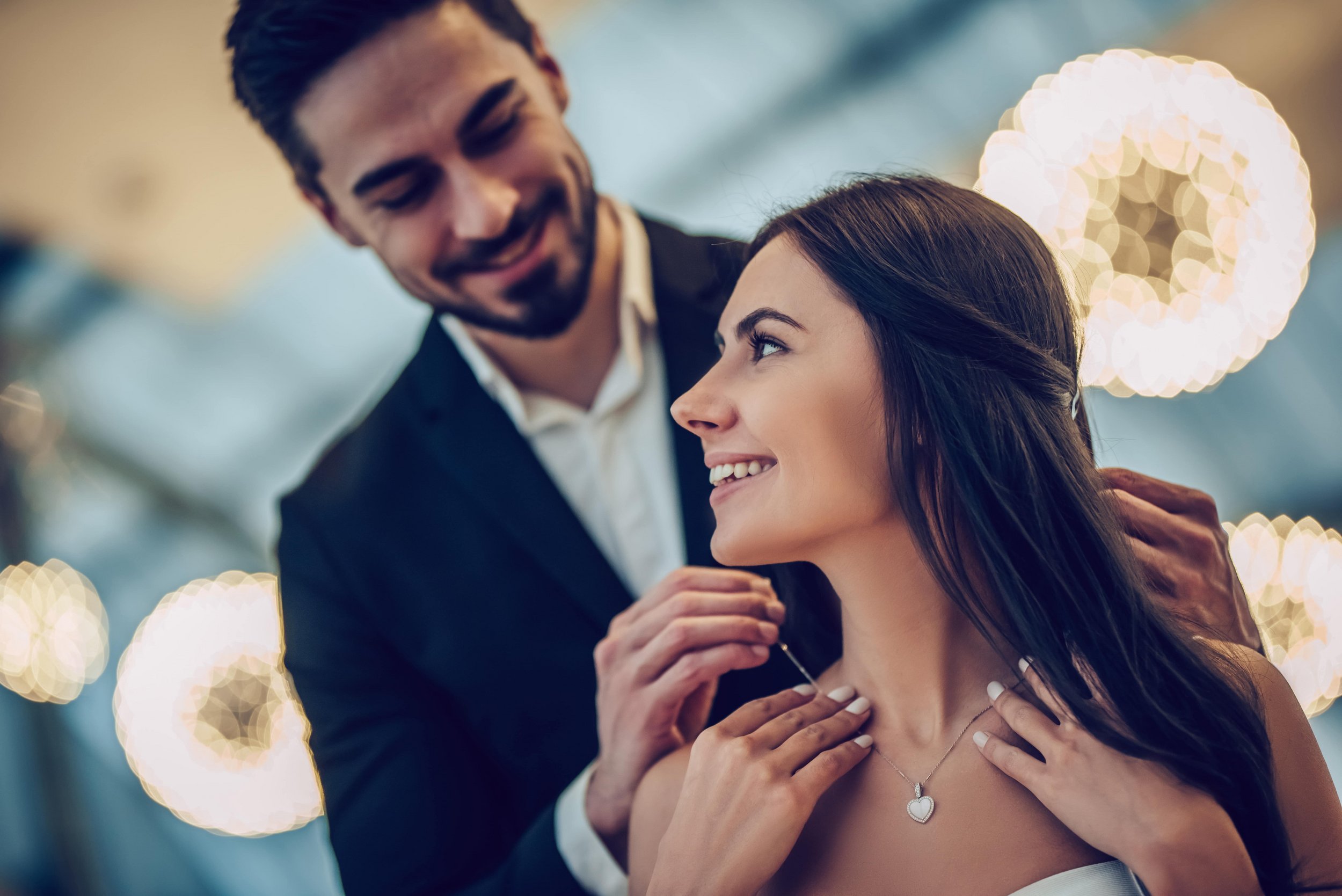 Give a precious and eternal gift
Want to surprise you loved ones with an unforgettable gift? The chosen piece of jewelry can be a surprise that will always remind the recipient of you and your moments together. Choose a necklace, a pair of glittering earrings, cufflinks, a tie pin or a ring for the occasion and cheer up your loved ones.
Visit one of the stores in Supernova Mercator Savski otok and the friendly staff will gladly help you choose a gift for a special occasion. Want to surprise your husband for your wedding anniversary? Does your girlfriend have a birthday soon? Or do you want to celebrate a special occasion together with your loved ones? Wedding rings and jewelry engraving are also available, so you can give away even more beautiful gift with your beautiful wishes written. Anyone would be happy if they would be gifted a personalized gift with which you can easily show love.
Remember a special event in your life for which you began preparations weeks before it? You definetly remembered a moment in your life that brings you joy. You have already chosen a dress and shoes that match your style, but just before the event, something is still missing. The last thing you wear are fashion accessories. Jewelry, a watch or a chosen handbag just would be the final touch to round off the whole evening look and the rest is history. You spent a wonderful day, also thanks to carefully selected fashion accessories that made you feel unique and wonderful. Enter the paradise of fashion accessories and jewelry in the stores in Supernova Mercator Savski otok and recreate this moment. The offer of richly stocked stores awaits you with handbags, wallets, jewelry, necklaces, bracelets, earrings, watches, scarves and belts, that will make you not only shine on special occasions, but will make you feel unforgettable every day.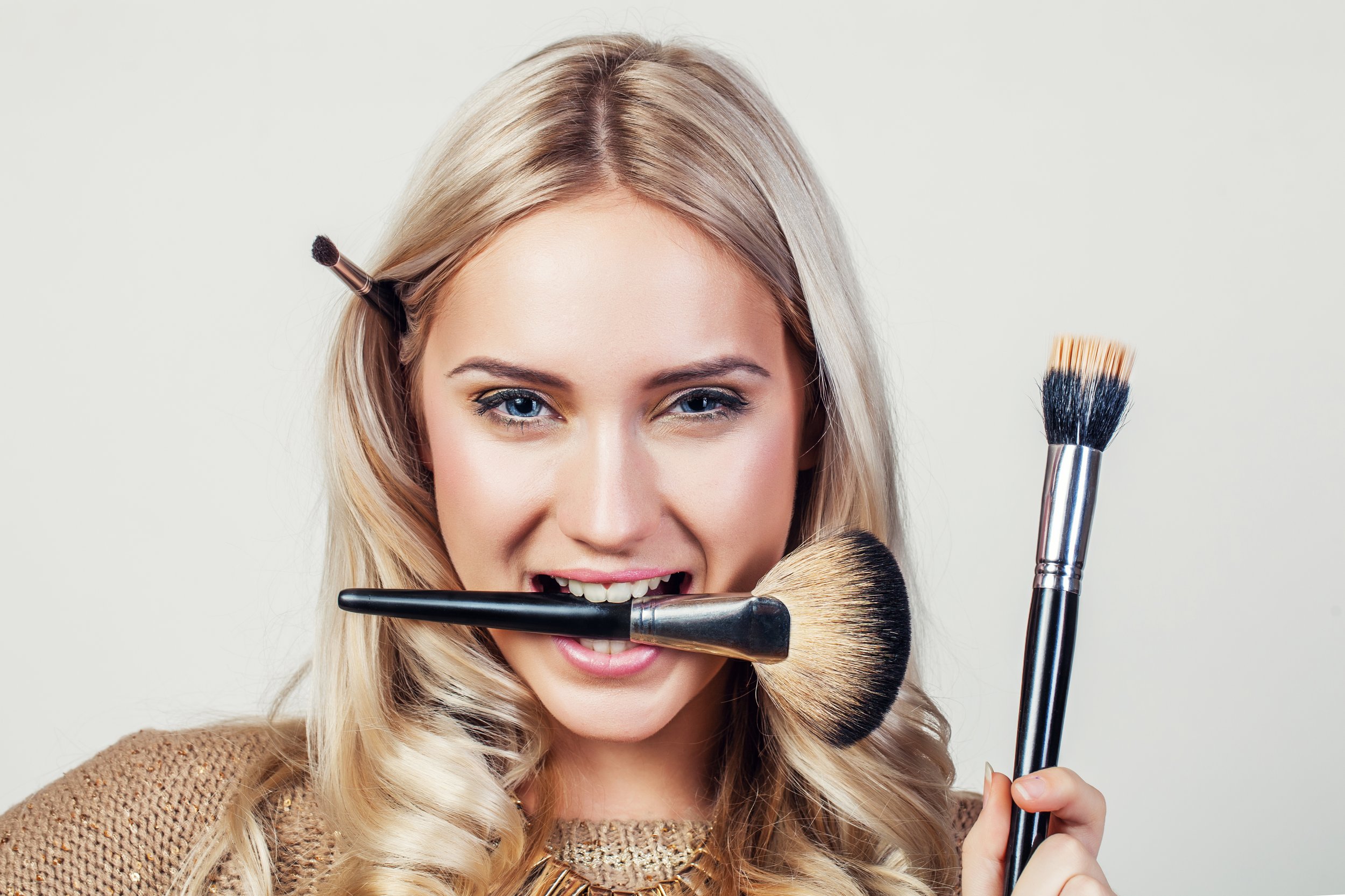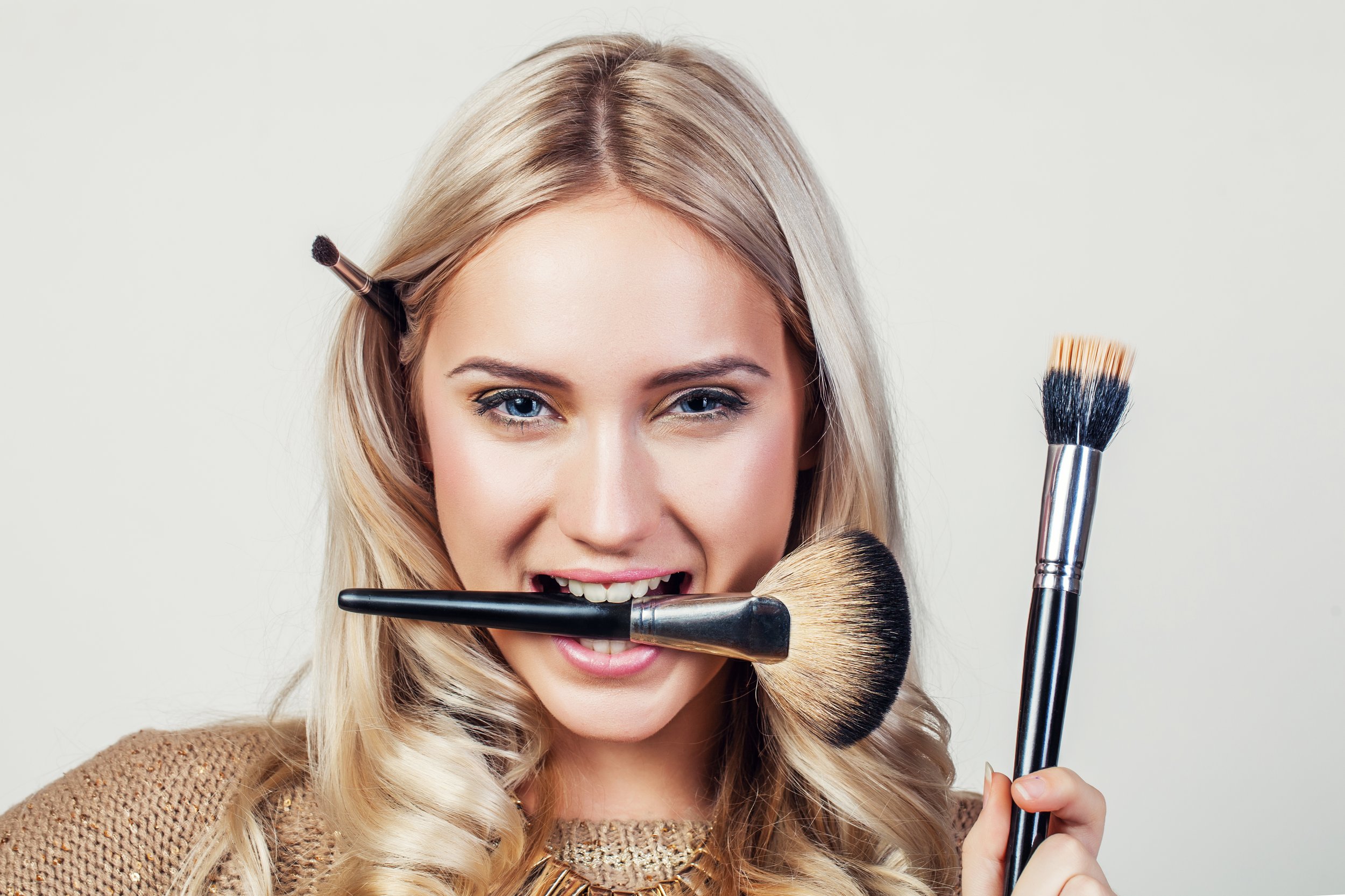 Check out the latest products from renowned cosmetic lines
Do you prefer "less is more" or do you go to work every day with perfect make-up? Whether you prefer glitter and bold colors to pastel and skin tone eyeshadow and natural look, the offer in beauty and cosmetics stores at Supernova Mercator Savski otok will leave you speechless.
You can choose from eyeliners, mascaras, eye shadows of all colors, natural cosmetics, cosmetics that have not been tested on animals, powders, highlighters, lipliners, lipsticks, lip glosses and many other cosmetic products. Visit Supernova Mercator Savski otok and find everything you need to feel beautiful again.