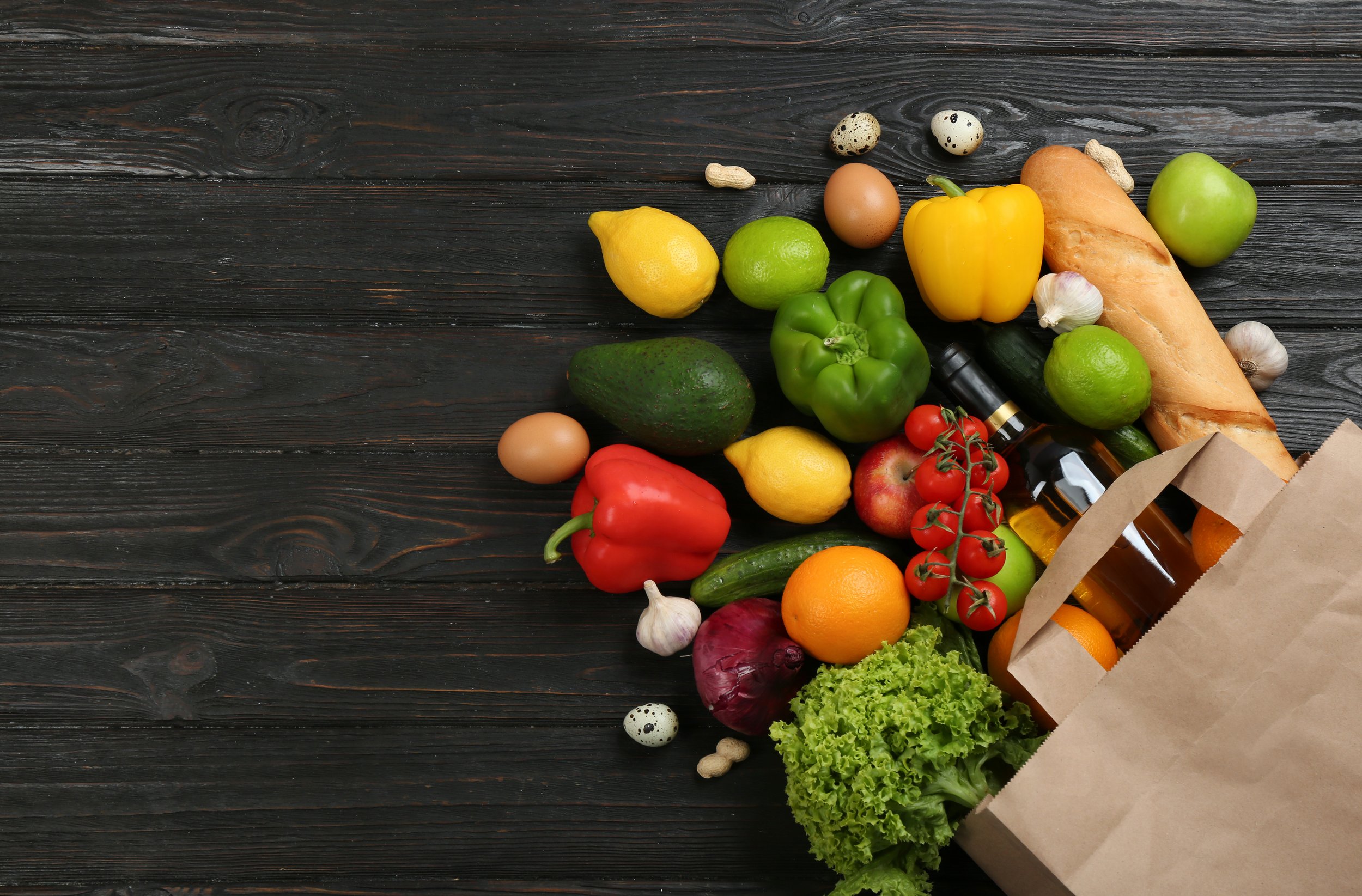 Take care of all your weekly purchases in one place. Mercator offers everything from fresh vegetables and fruits to cosmetics.
Visit your best neighbor at Supernova Mercator Savski otok
Experience the pleasant shopping environment at Mercator and discover proven freshness, a large variety of high-quality products at competitive prices, verified and recognized brands, and the latest hits and novelties. Stroll among the shelves and your shopping cart will fill up quickly. The customers receive a comprehensive shopping experience that combines affordable products and renowned brands with a premium offer.
Throughout the years, Mercator has built up a retail business for groceries and household products for daily use, which has been further expanded with various additional services. However, their mission goes even further. In order to contribute to the development of the social environment, they maintain long-term ties with their suppliers, enabling their brands to develop locally and regionally. You can find their products on the shelves of all stores at a very competitive price, made possible by daily discounts, amazing promotions and the Pika loyalty card, which brings loyal customers additional discounts and benefits.
Your best neighbour is located at the Supernova Shopping Center
The Mercator Group is one of the largest corporate groups in Slovenia and consists of associate companies. Based in the Republic of Slovenia, the company named Poslovni sistem Mercator, d.d., controls all companies of the Group. It is present in Slovenia with ten companies, and in the other markets of South-eastern Europe, six associate companies operate within the Mercator Group.
The primary and main activity of the Mercator Group is the retail sale of food and household goods, which is further expanded by offering a variety of complementary services. Their goal is to provide customers with a comprehensive experience that combines a variety of affordable products and renowned brands with a premium offering. With the "Radi imamo domače" (eng.: "We love homegrown") campaign, they encourage the development of local producers and the use of their products.