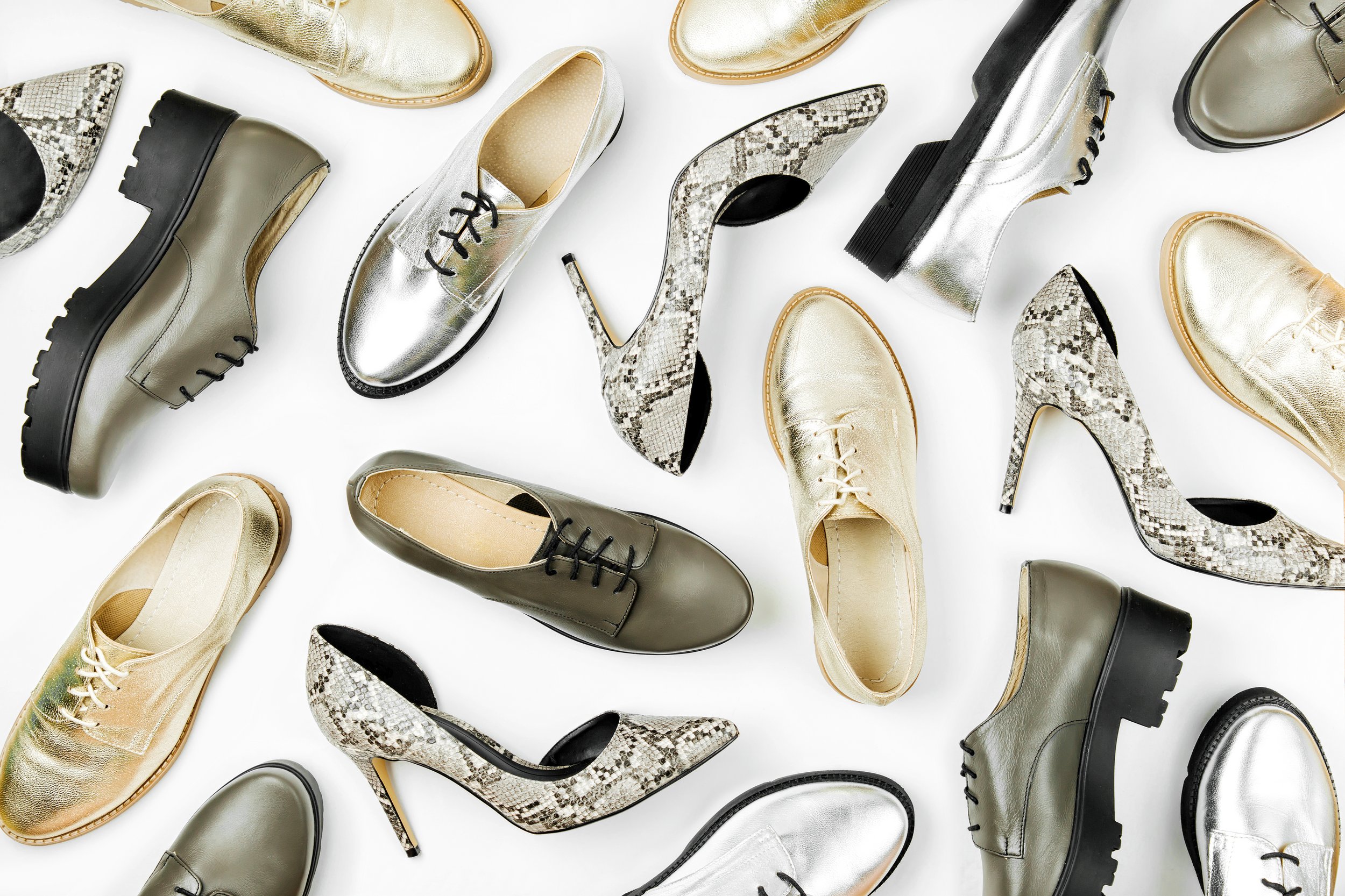 Shoes
Check out the latest offer of fashionable footwear, find your number and you will definitely go home with at least one pair of new favorite shoes.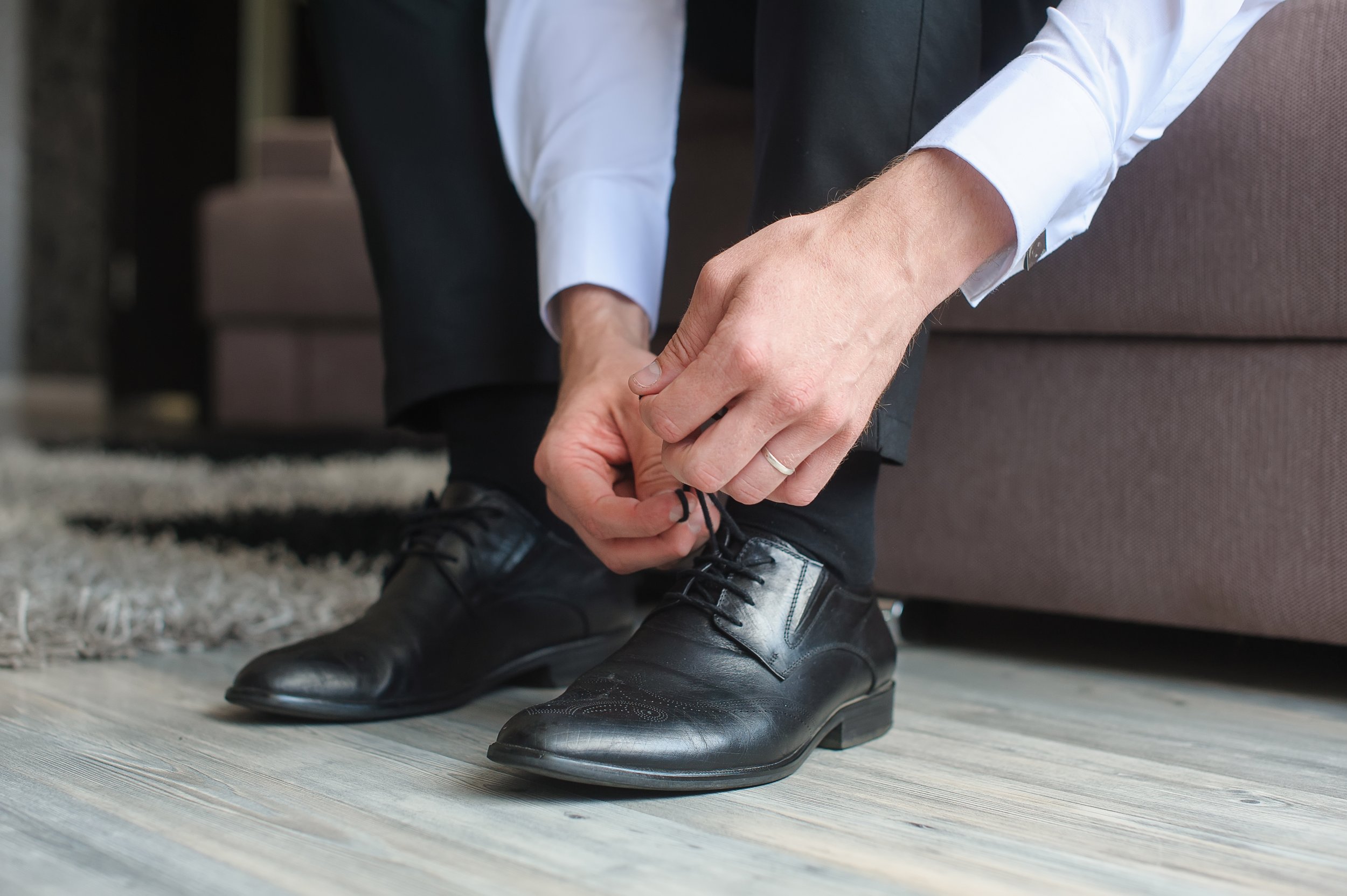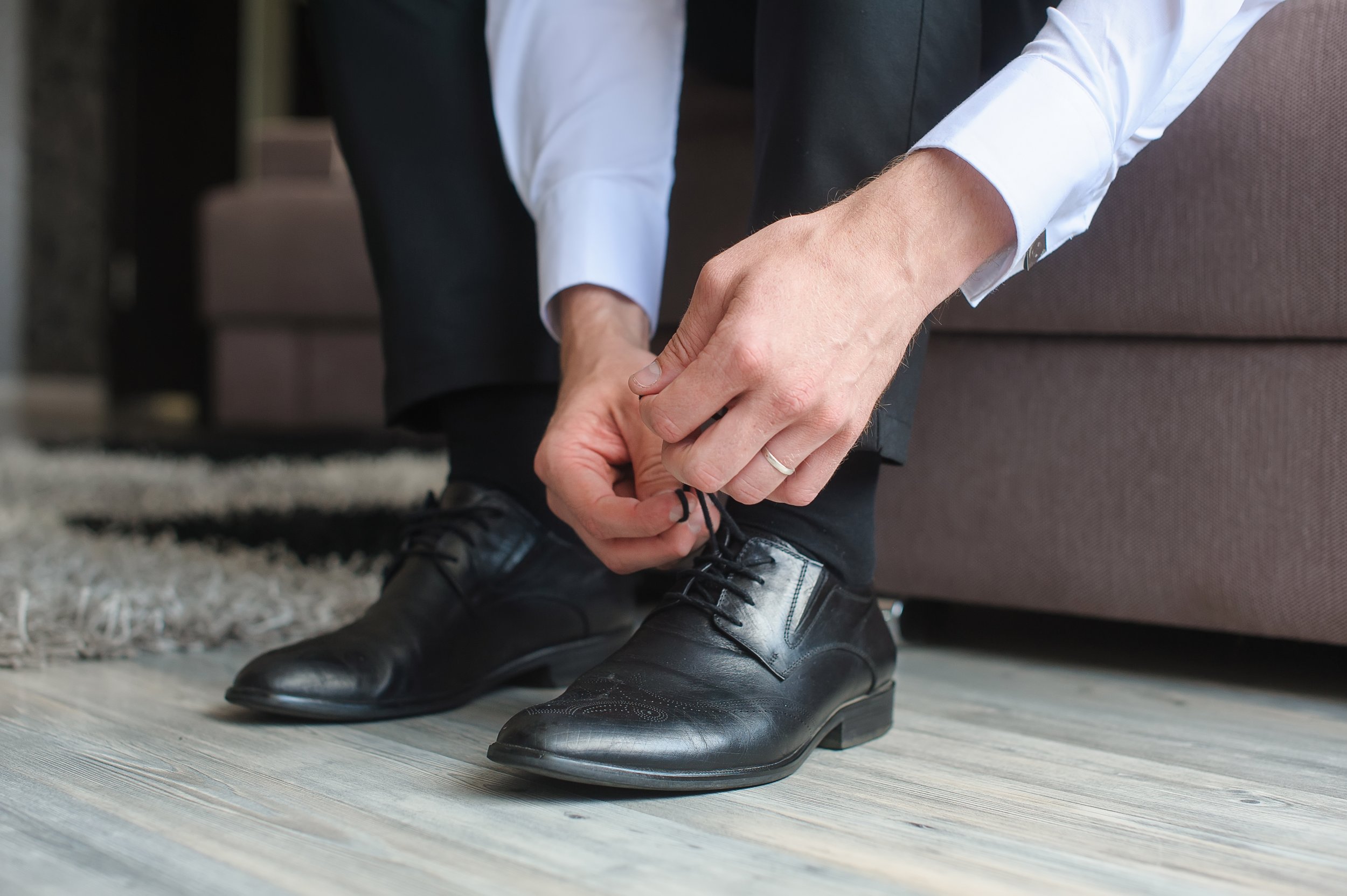 The latest fashion footwear trends
At Supernova Mercator Savski otok, all fashion enthusiasts will be surprised by the wide range of quality and trendy footwear. In shoe stores you will find the latest trends, designs of renowned brands and richly stocked shelves. In winter, take a look at the new offer of boots and winter shoes that will put you side by side with the biggest fashion icons. Browse the catalogs where you will find current trends, which you can check out for yourself at Supernova.

Try on shoes at the store, and we guarantee you won't go home empty handed. In Supernova, everyone finds a great offer. Here you will find everything from summer sandals, ballerinas and sandals to sporty elegant sneakers, slippers and elegant patent leather shoes!
Do you have a wardrobe full of shoes or do you think "less is more"? In both cases, Supernova Mercator Savski otok is the place where you will find footwear according to your wishes. There are shoes for all occasions, from unique and elegant stilettos and patent leather shoes for evening events, sneakers and comfortable footwear for every day, sports shoes and hiking shoes for recreation, and a wide range of warm and comfortable slippers. Complement your shoe collection with a new pair that will be just right for you. Finish the strenuous search for shoes that will match your unique evening dress. In Supernova, you will find exactly the ones you are looking for. Those of you who swear by shoes that will fit your overall look, however, are sure to find a pair that you will be happy to wear every day.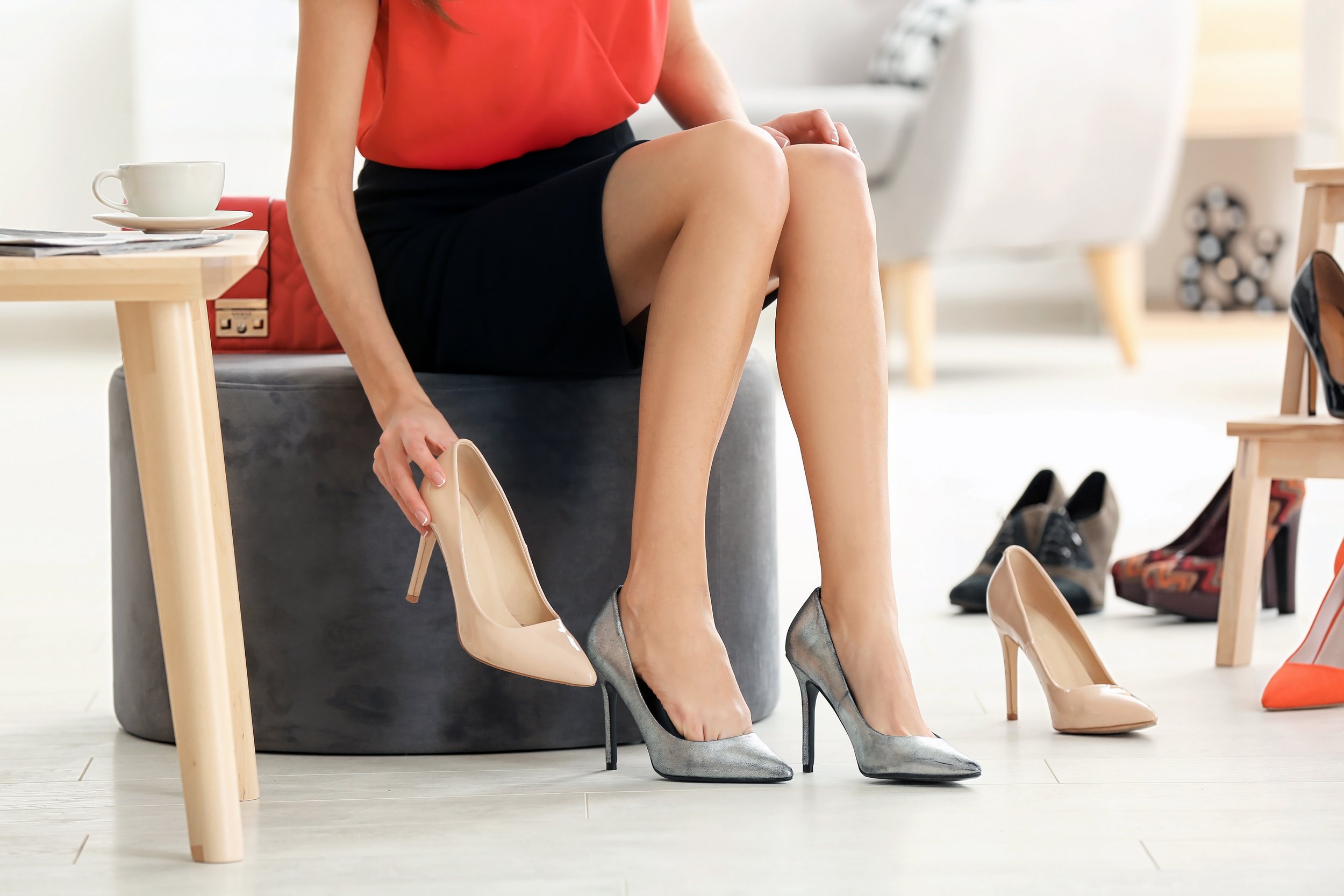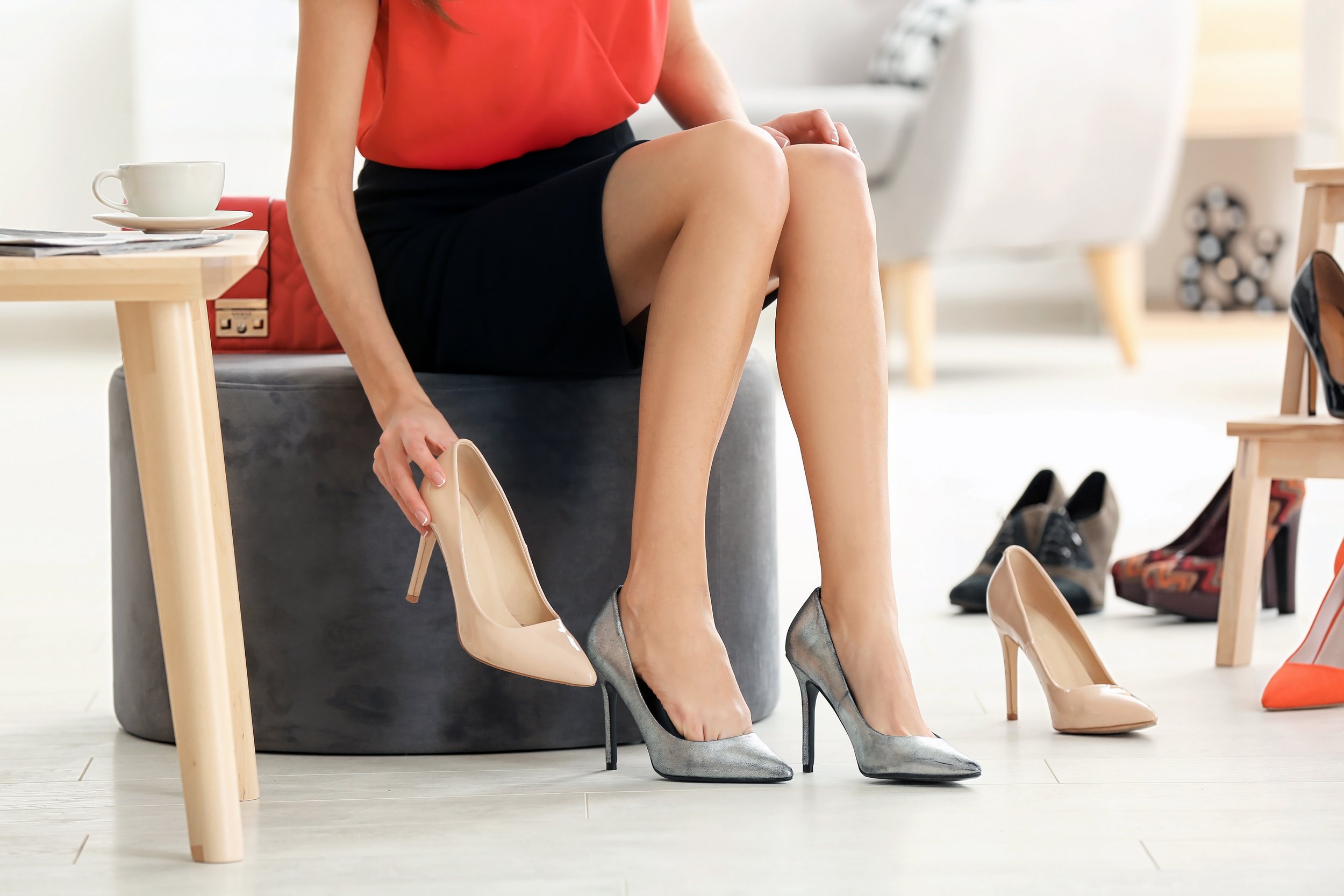 Amazing shopping deals for the whole family
Are you already tired of shopping in different stores to get all you need for the whole family? In Supernova Mercator Savski otok you will find everything you need, and you will also find shoes for the whole family in one place at an incredibly affordable price. Run through the program of women's shoes or men's shoes, and children will be impressed by the most modern color combinations and shoes with the print of their favorite cartoon characters.

Shopping for the whole family can be a pleasant event that is also friendly to your wallet. Save your money and dress up your family in the shoe stores at Supernova Mercator Savski otok. Not only is there a wide range of shoes, different models, color trends and a wide range of numbers, but Supernova is a place where great discounts are a daily occurrence. Check the latest catalogs, take advantage of current promotions and save your money. What are you waiting for? Visit Supernova with your family and you will all go home with at least one box of new shoes.