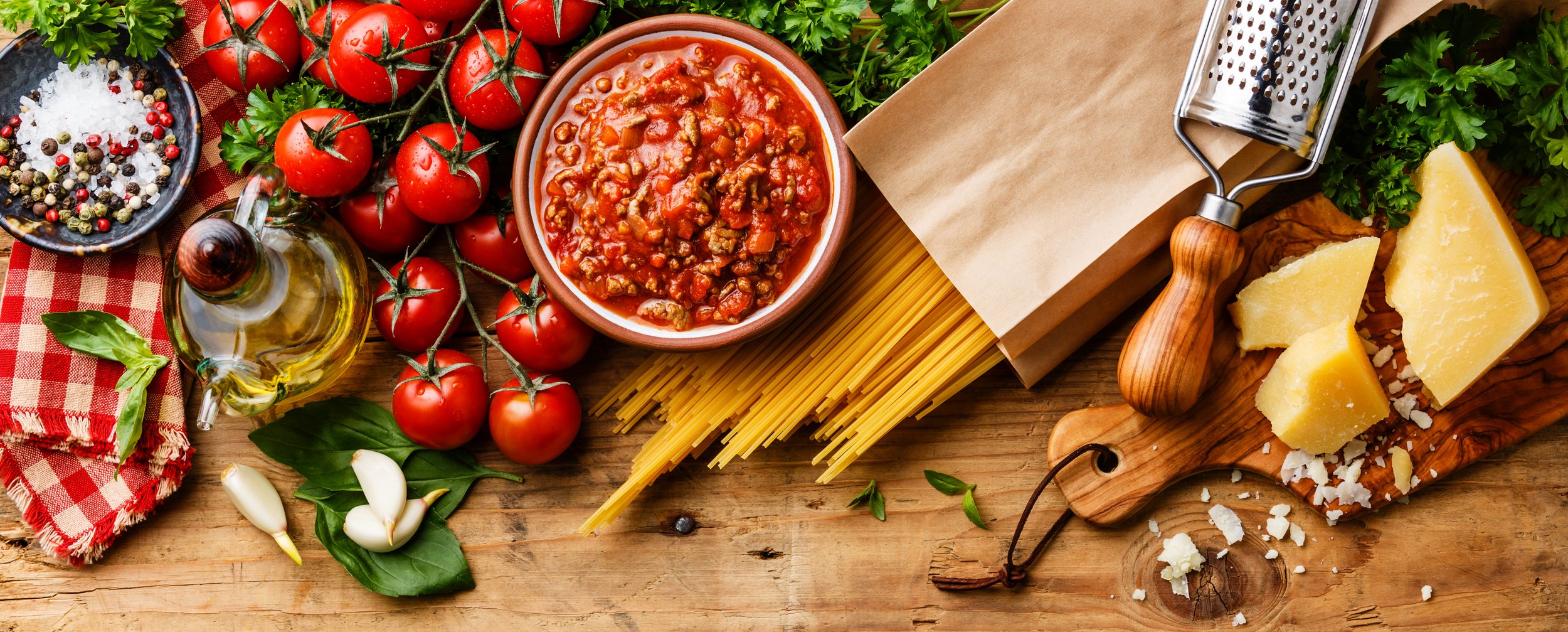 Cafes, Restaurants & Food
Quench your hunger and your thirst in the cafes, restaurants and stores with food at Supernova Mercator Savski otok.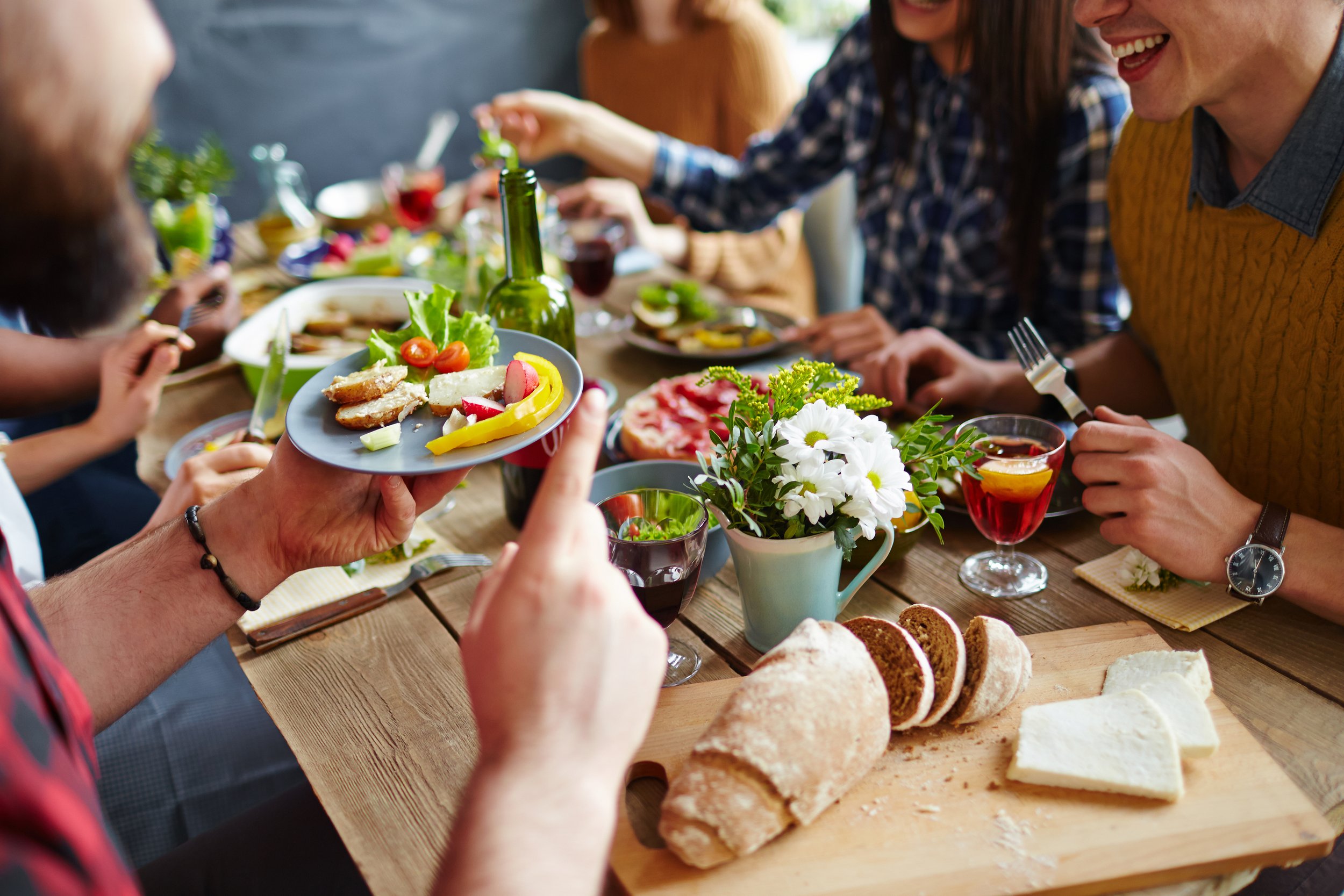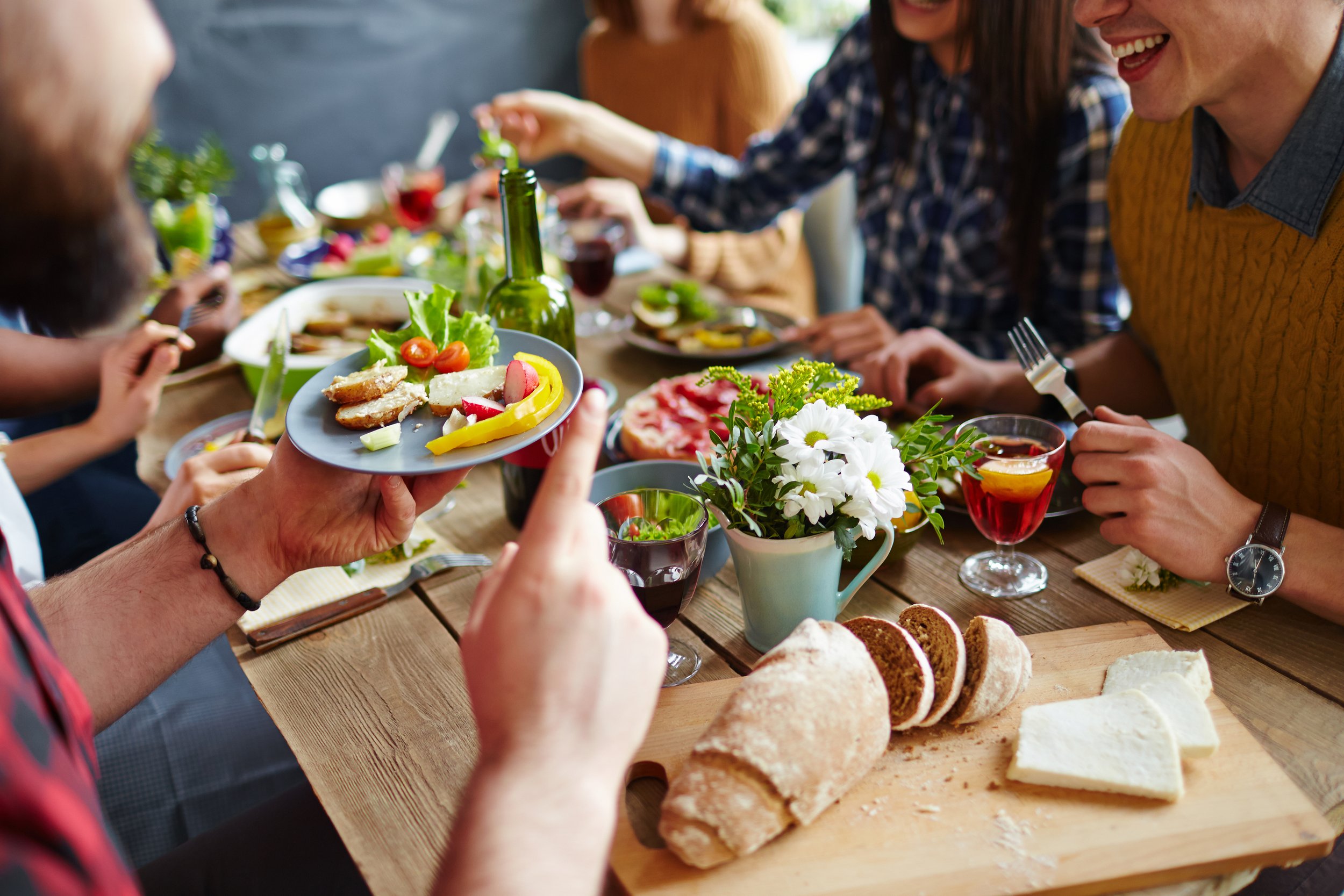 Catch up with friends over a refreshing drink
When was the last time you invited your best friends out and catch up? Don't waste time and dial the phone number now and invite them to get a drink or two at Supernova Mercator Savski otok. Here you will be able to enjoy a good drink, intoxicatingly delicious coffee in bars and make up for lost moments in a pleasant ambience.

Find a cozy corner where you can take a break from the everyday hustle and bustle. Treat yourself to a cup of coffee, cocoa, tea, a glass of juice or something stronger. The wide range of drinks in Supernova will not leave you embarrassed when you are looking for a place where you can enjoy a wide circle of friends with different taste. Forget for a moment about time and reawake good memories and create new ones.
The world of flavours is a very dynamic one. Enjoy gourmet food at Supernova Mercator Savski otok. The wide selection of food includes everything from pizzas, pastas, salad plates, desserts and many other dishes that will be to the taste of every gourmet. Combine the pleasant with the delicious and indulge in a moment of pleasure. Head to a hearty lunch after a hard day's work or invite your loved ones to a delicious dinner. We guarantee that you will find something in the restaurants and cafes in Supernova that will satisfy different people.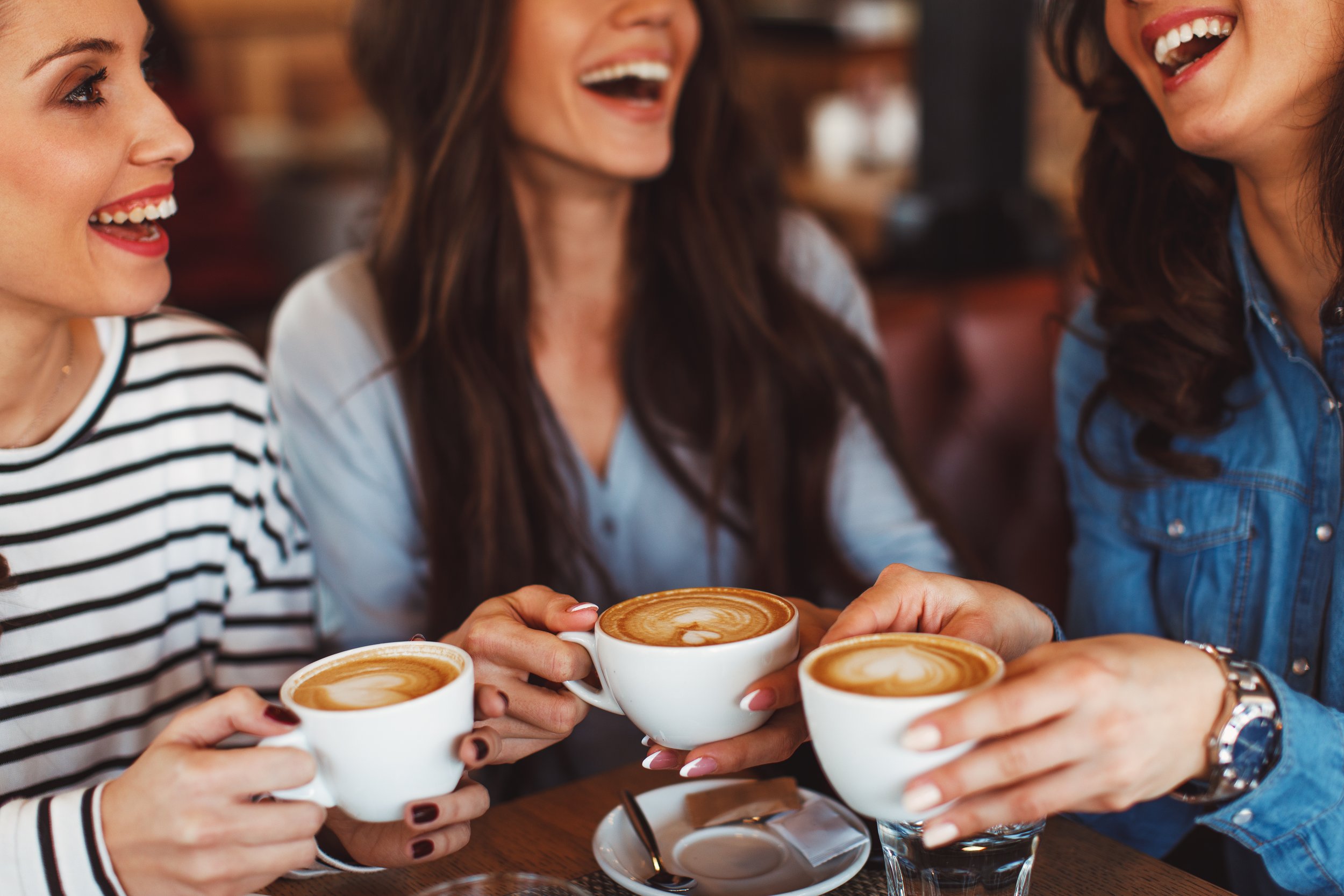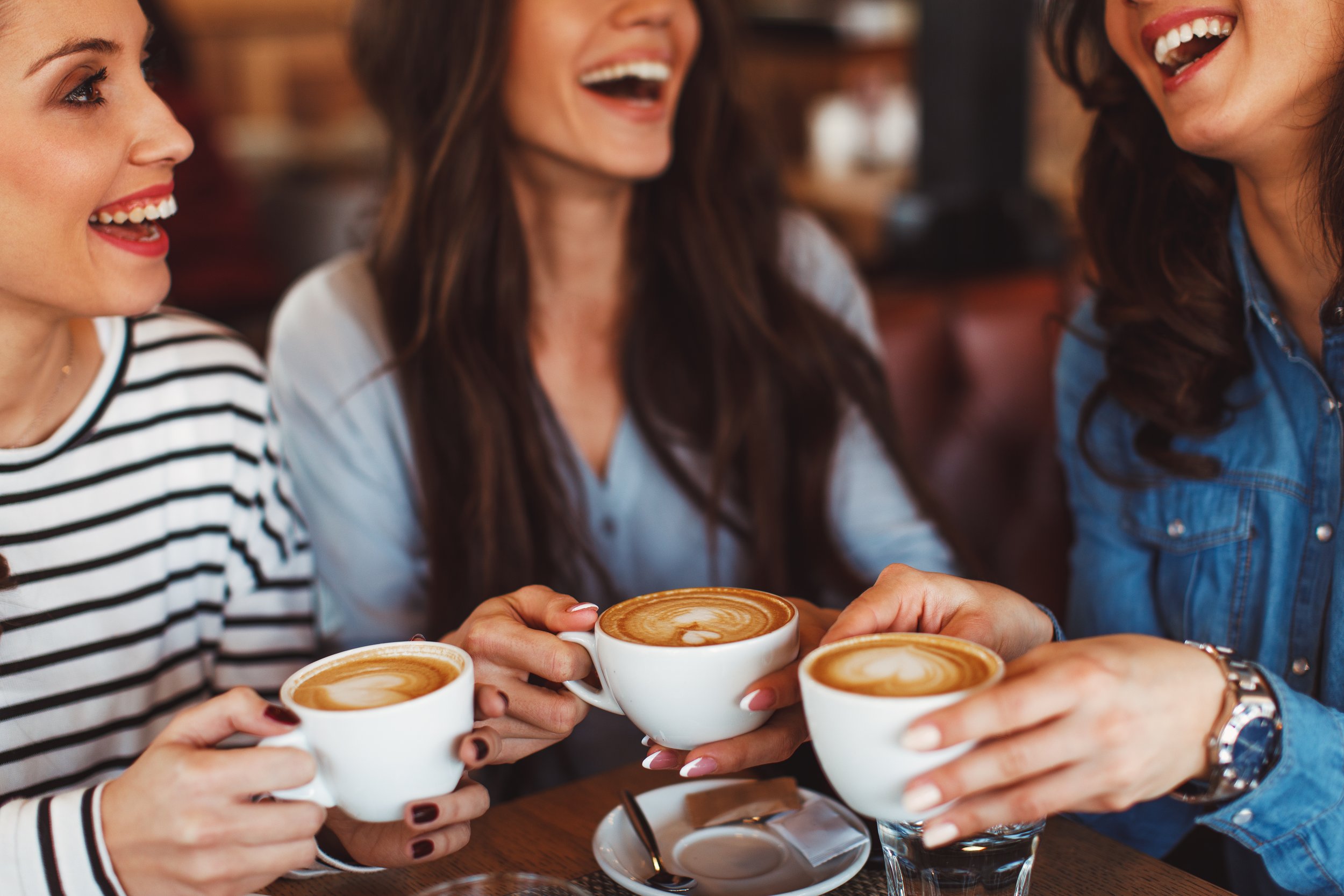 Start your day with an amazing cup of coffee
In Supernova Mercator Savski otok you will find a wide range of food and drinks in bars and restaurants. They offer refreshments for every taste and occasion. Start the day with a cup of fragrant coffee, and your day will be immediately easier. Many people get hungry while shopping, so Supernova always offers you snacks and great food in restaurants. Refresh yourself with a quick snack or find an empty seat in the restaurant and enjoy a plate full of delicious food. In Supernova, no one stays hungry, be it morning or afternoon.

After a hearty and tasty meal, it is time for dessert. All sweet tooths know that such a desire can only be satisfied with a really good and sweet choice. Visti Supernova and enjoy in selected desserts, ice cream, cakes or crispy croissants. In Supernova, you will be able to quench your hunger before it even starts and you will be able to quench your thirst with a drink to your liking.