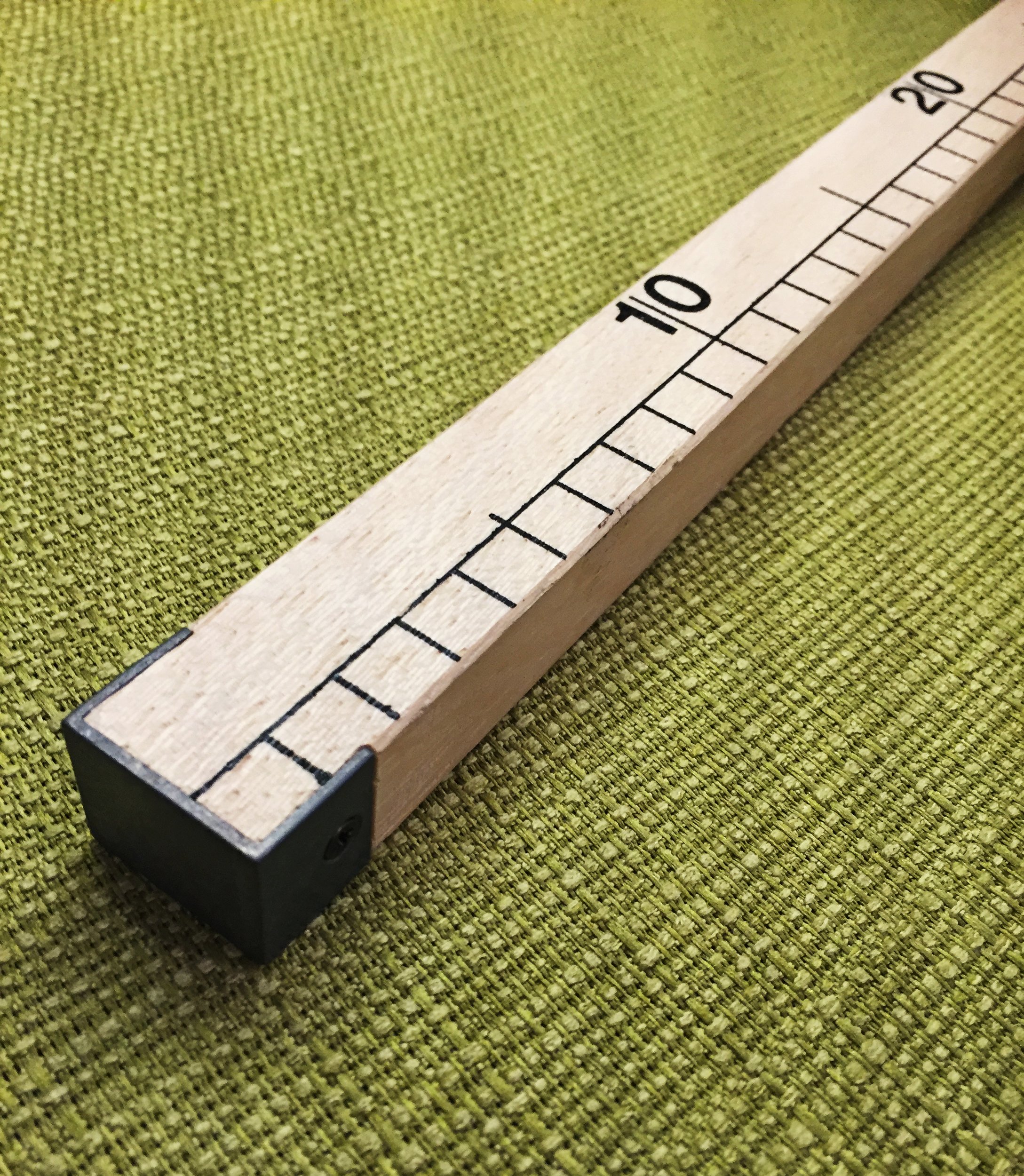 Svet metraže boasts a diverse range of fashionable fabrics, quality home and garden goods, a colorful offer of yarn and a variety of accessories for sewing and knitting.
Svet metraže shops
By entering the Svet metraže Supernova Mercator Savski otok Kranj shop, you will enter the world of quality fabrics, nice motifs, interesting sewing accessories and friendly staff who are always ready to help. Among the hand-selected offer, which we carefully upgrade in step with world trends, you can find fashionable fabrics, children's goods, materials for business fashion, sports and leisure, and a wide range of decorative materials for home and household. We have not forgotten about durable fabrics for outdoor use, so that the watches in the air will be really well used. In addition to the above, we are also proud of the large offer of various yarns, which are becoming more and more popular among Slovenian artists, and the unique trimmings that add a finishing touch to every creation. In our premises, all those who sit down for the sewing machine for the first time and those who have quite a few kilometers to sew are welcome.
Our story
Our story began to be written in 1992 and has evolved, perfected and upgraded to this day. In all the years of business, you, the consumers, are still in the first place for us and we always like to meet your wishes. Our mission is to offer the highest quality goods and continue to support you, and encourage or inspire you to sew and create. To this end, we like to share with you new ideas, educational content and tips that you can find on social networks and our blog. We are also always available for a consultation online or in the shop.
You are invited to browse our shelves or visit our website.