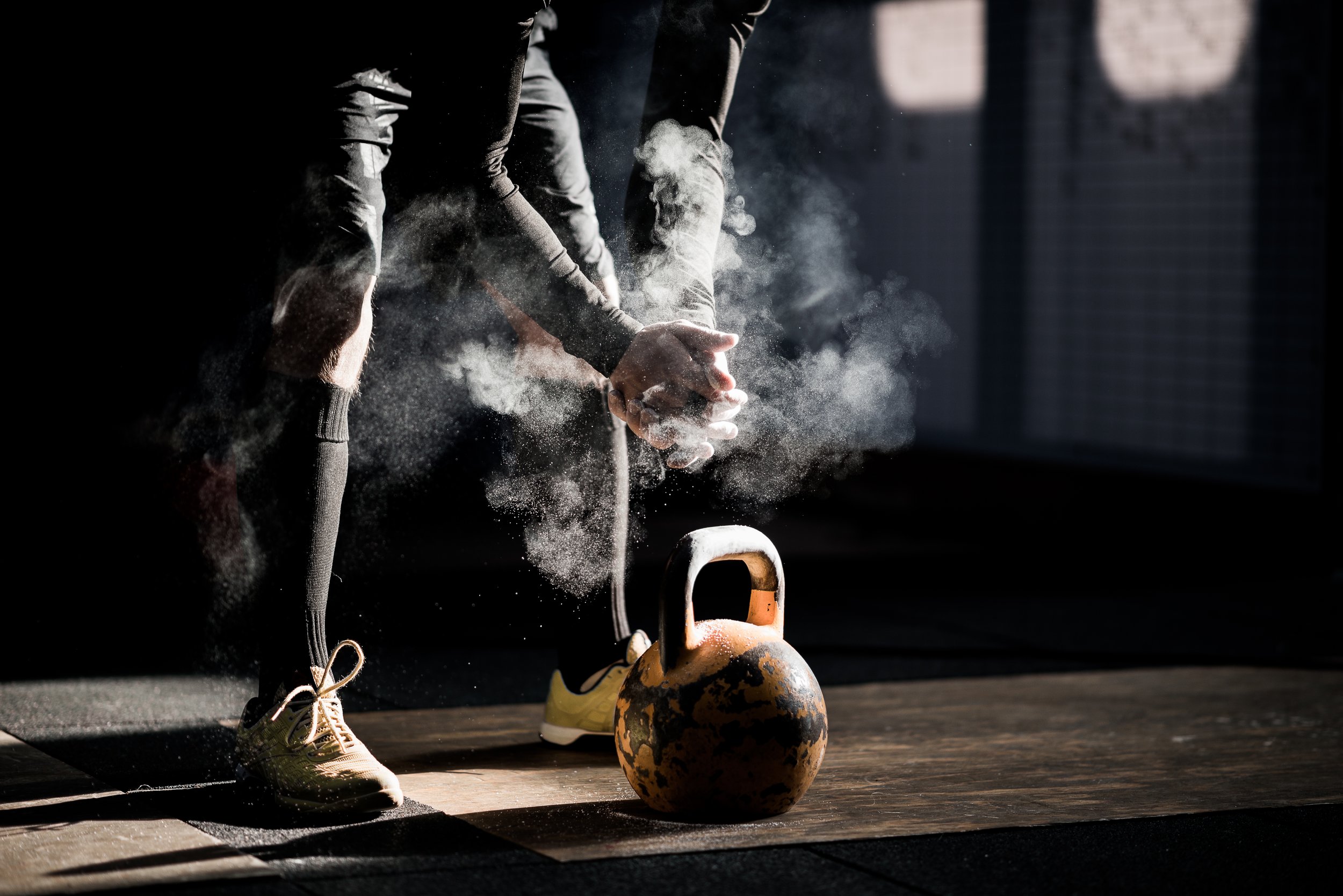 Sport
Everything for sports and recreation in Supernova Mercator Kranj Savski otok! Sports equipment, sportswear and equipment at an affordable price.
Explore the wide selection of sportswear at Supernova Mercator Savski otok. Here you can dress from head to toe in stretchy and comfortable clothes in which movement will be made easy. While moving, it is important that your skin breathes and also do not forget to protect your body from the weather. In the wide range of women's, men's and children's clothing, you will find everything from jackets, windbreakers, ski jackets, T-shirts, leggings, basketball and football jerseys to swimsuits, with which you can jump into the water without worries. And don't forget quality footwear! Find the latest models of sports shoes, sneakers and hiking boots, ask the sellers for your size and you will go home with a new pair of comfortable and durable sports shoes.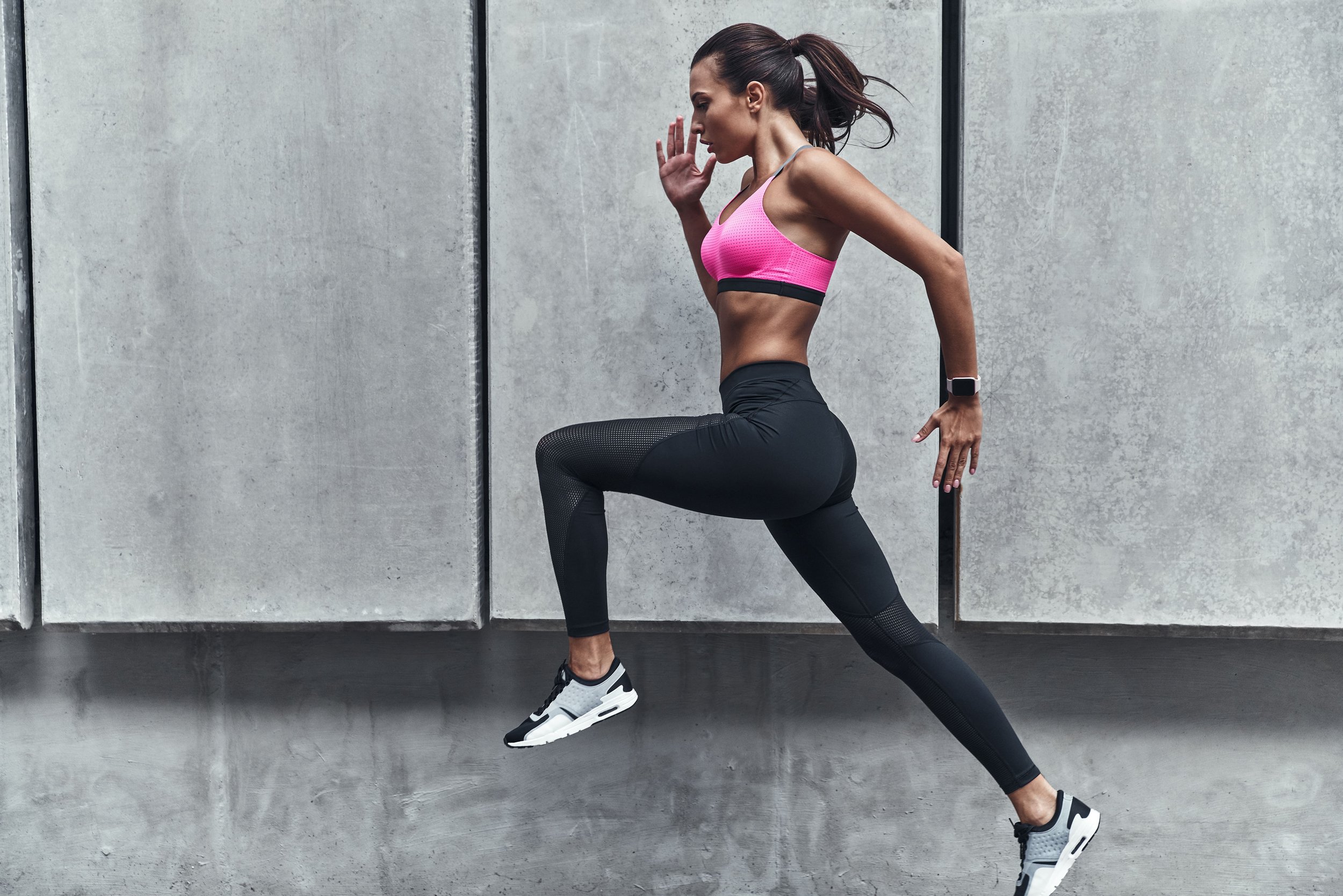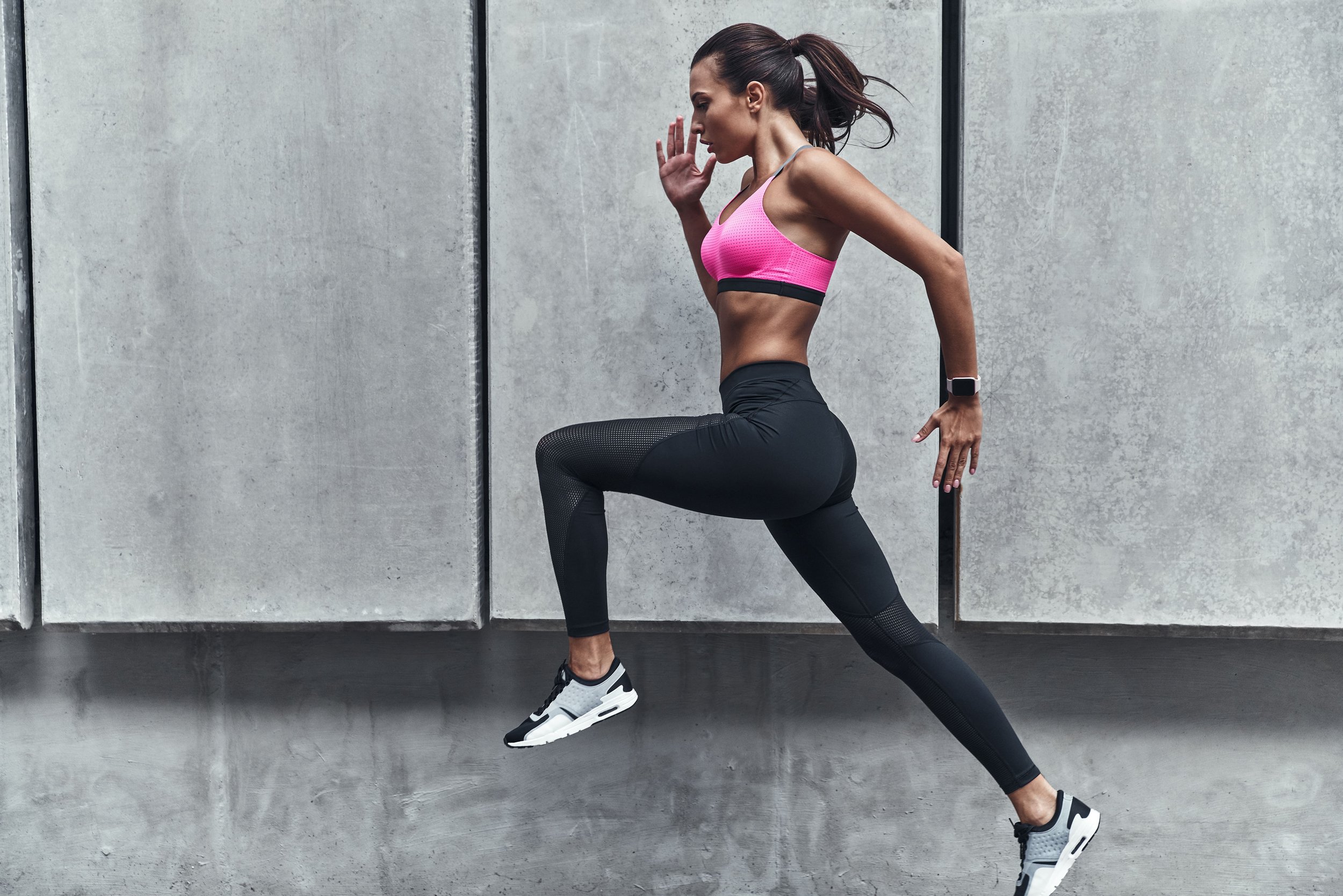 Quality of recognized brands
Dress up in the best sportswear and enjoy your favorite sport. In sports equipment stores in Supernova Mercator Savski otok you will find products from sportswear and equipment providers that will suit everyone. The stores offer the highest-quality sportswear and footwear from the brands such as Adidas, Nike, Puma and others, as well as top sports equipment from the brands DGK, Firetrap, Reebok, Speedo, Slazenger, New Balance and others. With selection of these amazing items, you will find sports equipment that will suit you and your sports goals.

In Intersport, you will find quality products from renowned brands, with which you will rich your sport goals easier and faster. Do not hesitate and find quality sportswear, footwear, backpacks and bags, winter equipment and everything you need to maintain a healthy mind in a healthy body.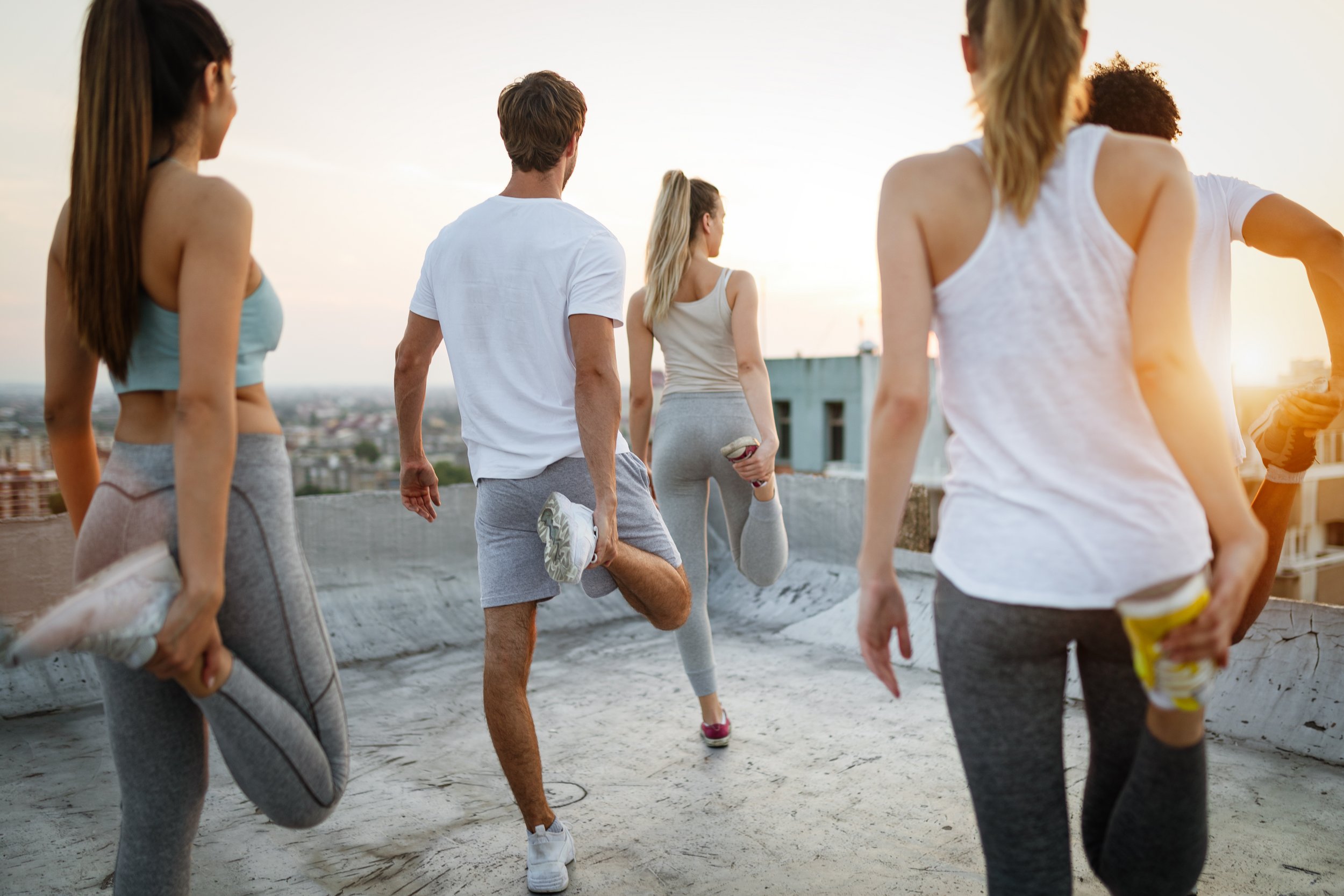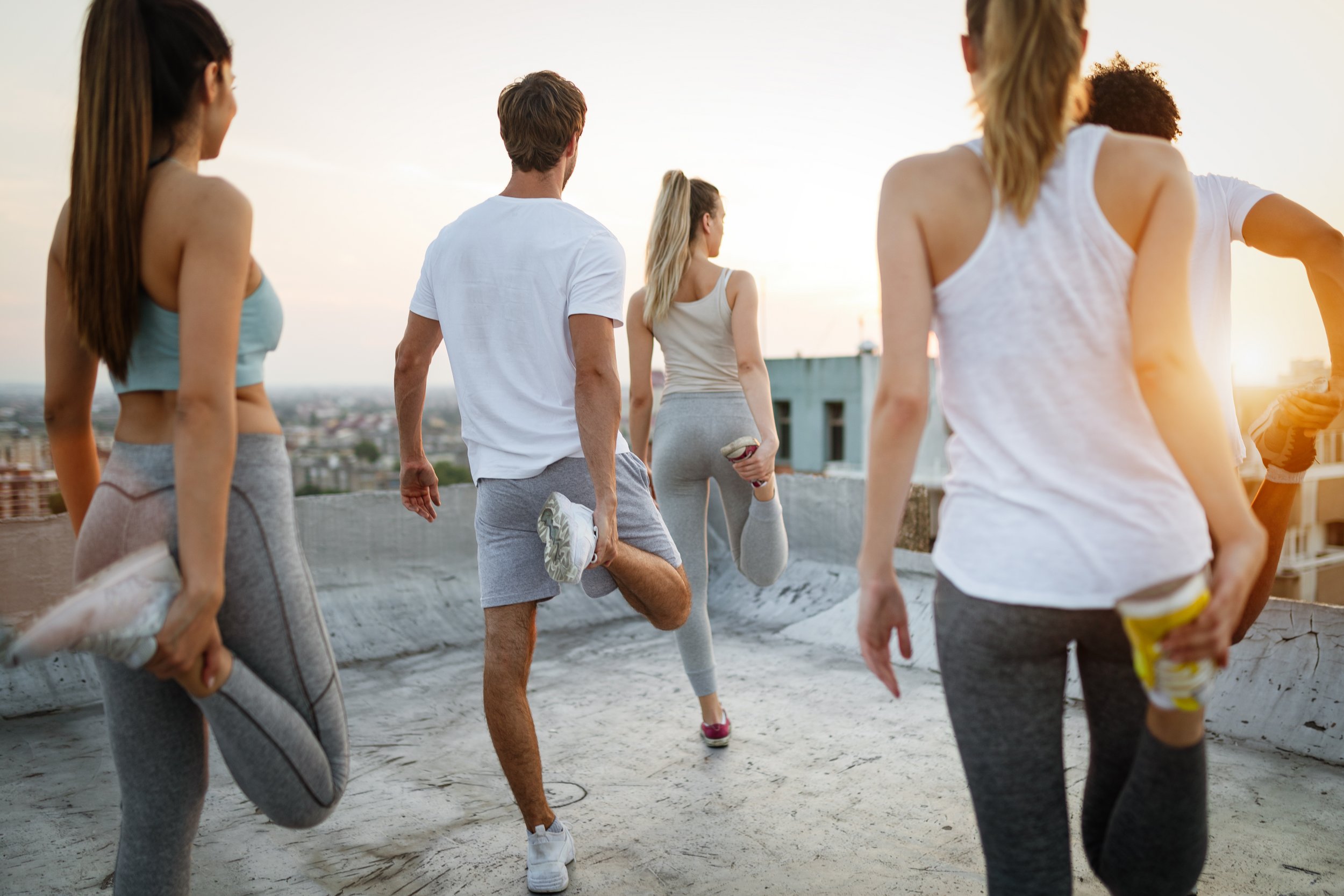 A point of purchase for all sports enthusiasts
We all need appropriate sports equipment and clothing to perform to our best at any chosen sport. In sport store at Supernova Mercator Savski otok you will find sporting goods, equipment and everything you need for football, running, fitness and exercise, climbing, cycling, swimming and other recreational activities.

Whether you are just starting your sports career or playing sports professionally, you will find everything you need for a safe and fun activities in Supernova. In one place you will find camping and climbing equipment, skis and ski equipment, bicycles and cycling equipment, fitness equipment, weights and other equipment. We guarantee you will not leave Supernova empty-handed.