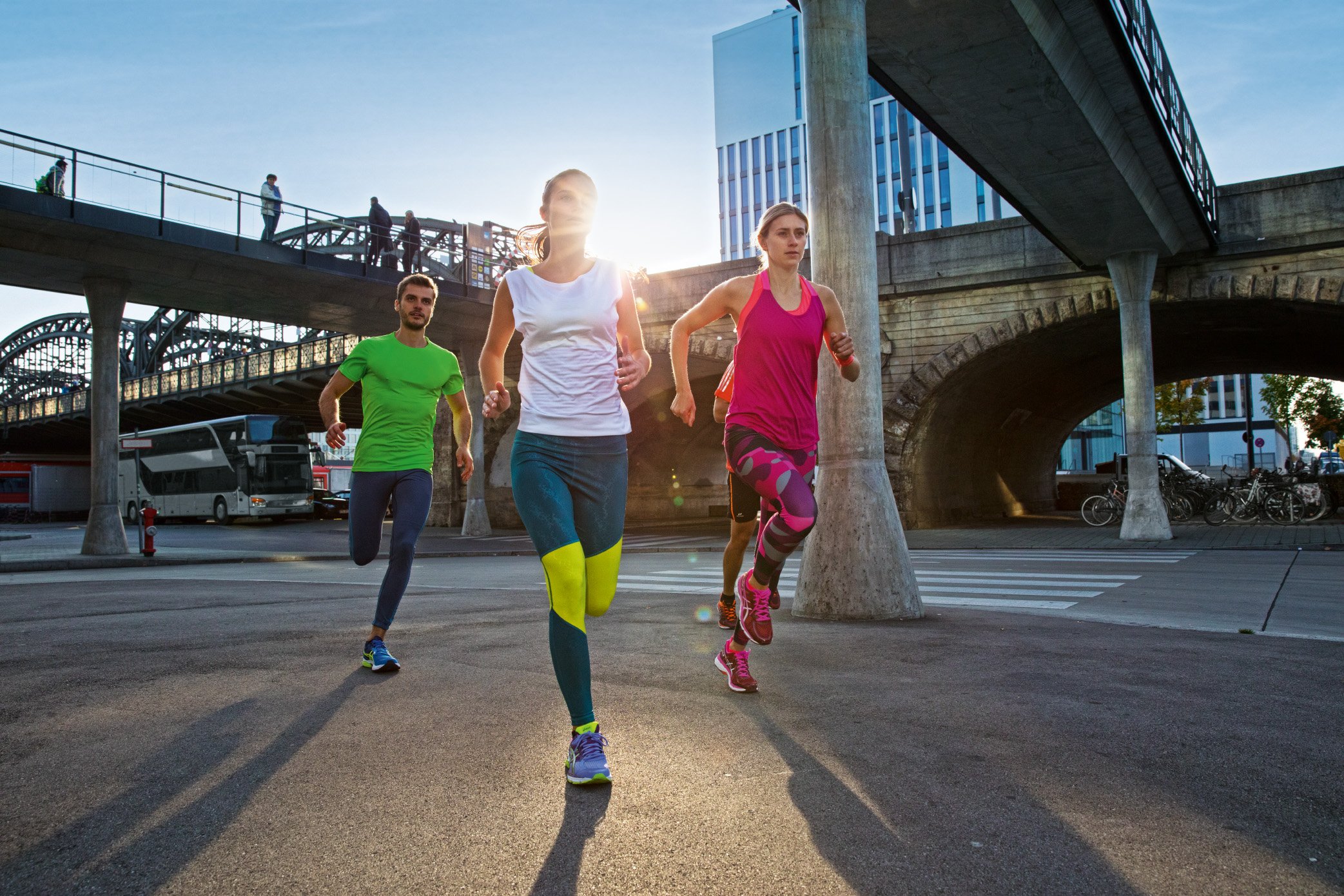 Get a move on with quality sports products, fashionable sportswear, shoes, sports equipment and accessories at an affordable price.
Find everything you need for an active lifestyle at Intersport!
The wide range of sports and leisure products at the Intersport store in Supernova Mercator Savski otok offers everything you need for your favorite sport or leisure activity,
whether you are a professional athlete or just starting your sports career: from ordinary sports shoes to professional timekeeping devices. Pick up equipment for recreation, sporting competitions, camping, ski trips or other sports, and explore the vast selection of wind jackets, protective goggles, skis and ski accessories, tents, SUP boards, bicycles, cycling equipment, helmets and other sports equipment.
Feel comfortable in sportswear from renowned brands such as Adidas, Nike, Torstai, Pro touch, CMP, Deho, Puma, Roxy, Salamon, Helly Hanse and many others. Explore sportswear, for women, men, children and teenagers, including premium durable swimwear. Visit Intersport and get your sports equipment and apparel for all sporting occasions!
Bringing sport to the people
In 1968, 10 national organizations joined an international association with the aim of creating an international chain of sporting goods stores. It is an organization that brings benefits to customers, confidence in the store and satisfaction with the offer. In Paris, the first foundations for Intersport began, and that is how began an international operation in the sports equipment trade. Today Intersport's family operates in 44 countries and covers more than 5600 stores.
The Intersport philosophy is simple: the more you enjoy it, the more often you do it. That's why Intersport encourages the people to purchase equipment that gives you maximum satisfaction. This also implies to their motivational slogan - bringing sport to the people. The company strives to operate with the awareness that sport is for everyone, so they strive to be accessible to adults and children, professionals and amateurs alike.