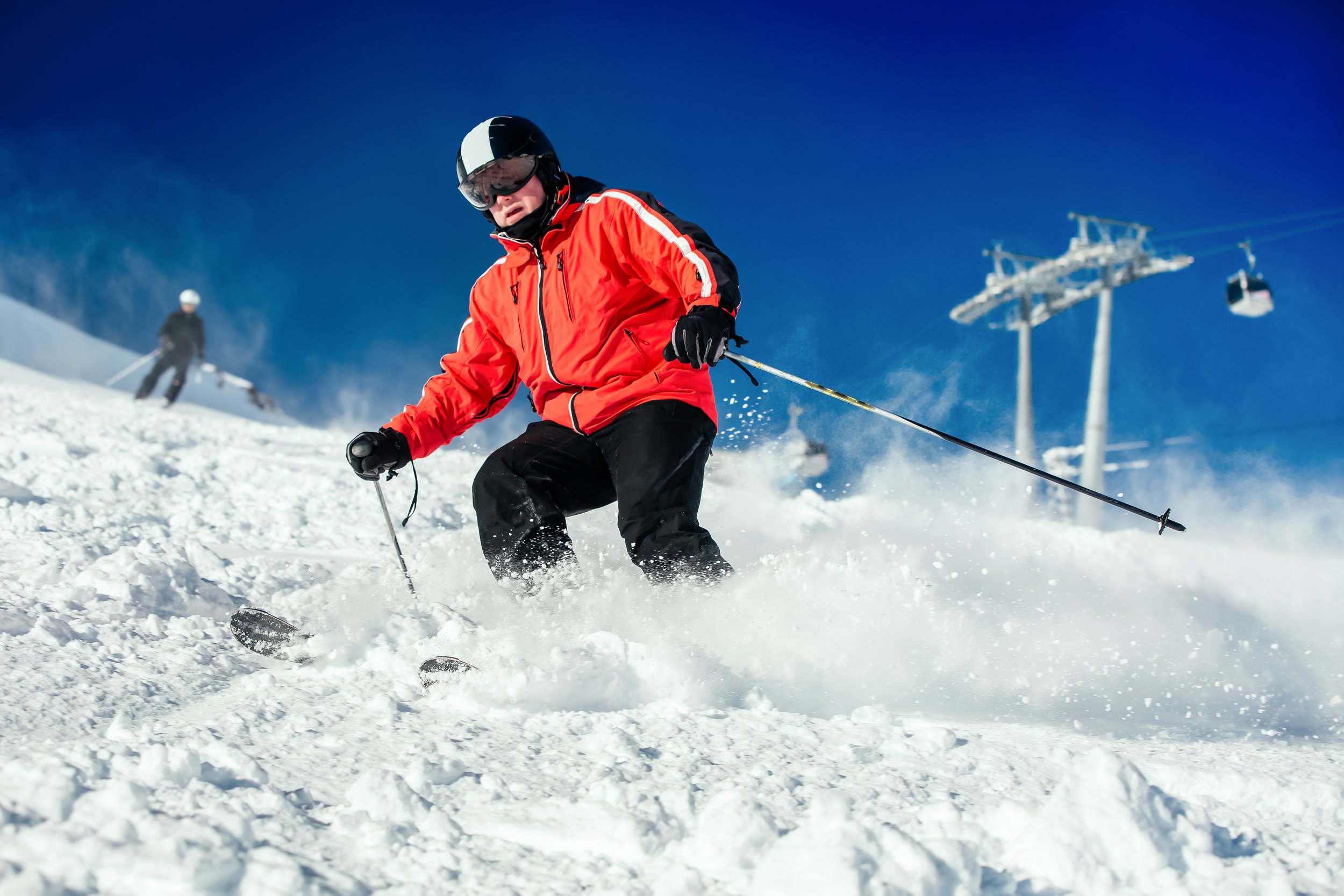 Dress the whole family in quality sports equipment at a fair price in the Toper store in Supernova Mercator Kranj Savski otok.
Colorful design and unquestionable quality
The company's products consist of a selection of top quality materials, both spring-summer and autumn-winter collections. They are proud of their functional and advanced ski equipment and extremely comfortable tracksuits. The Toper branch offers products that are the result of the tireless development of new products, from functional winter underwear, knitted hats and straps, softshell jackets and all the way to jogging and beachwear. .
The trademark of the name Toper remains the colorful design and the undeniable quality of their products, which will impress you. Visit the Toper branch in Supernova Mercator Kranj Savski otok and see for yourself.
Sport and athlete as one - in Toper since 1945
The history of the Toper brand dates back to 1945, when the first spinning mill opened its doors and began making nylon shirts known as the "Golden Crown". Over the years, the company has diligently grown and expanded its diverse range of products as a result of the management's attitude towards the perception of sports and athletes as one, and Topar has remained anchored in the minds of sports enthusiasts.
The name Toper means a professional attitude towards customers and a 100% guarantee and help in any case. Their products are made to your taste and size, which is tailored just for you. The abundance of loyal customers and research have shown that the market lacks the production of sportswear by local retailers with a strong name. Toper's goal is to improve the situation and strengthen production and become a leading name, and the company's mission is to motivate the whole family to be able to dress in quality clothes at a fair price.