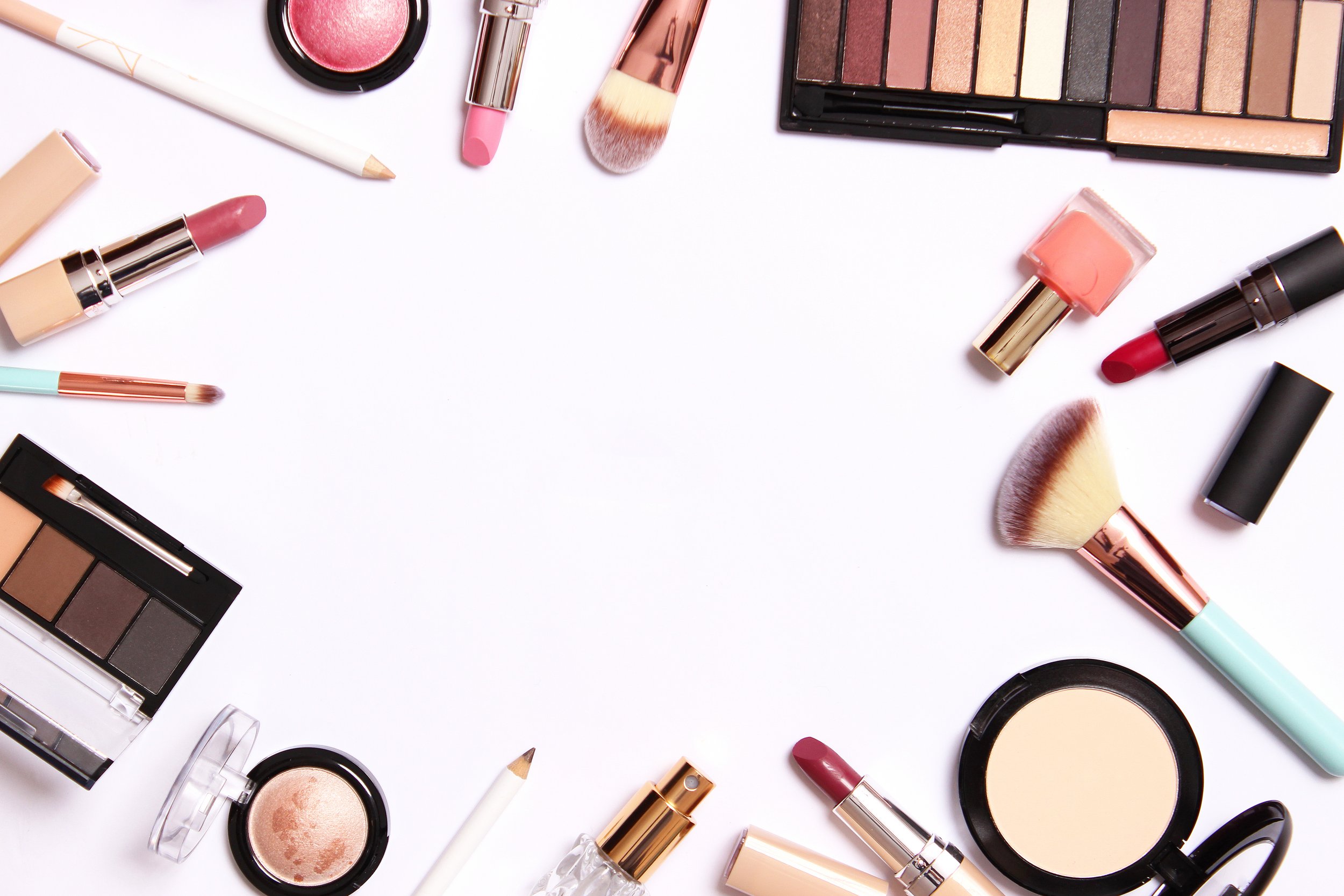 Drugstore
You will find top-notch cosmetics and exquisite perfumes in stores with cosmetics and personal care items. In Supernova you will find everything to help you feel wonderful.
Do you want to make changes in your life? With just one visit to the Supernova Mercator Savski otok, you will be able to completely reinvent yourself. At least how you look. Look for hair products that will make your hair color shine. Arrange your hairstyle with sprays and gels and have fun with the latest hairdressing trends. Visit the drugstore and fill your shopping cart with beauty products, body and face creams, nourishing lotions and take care of your skin. Feel wonderful with beauty treatments and products from Supernova!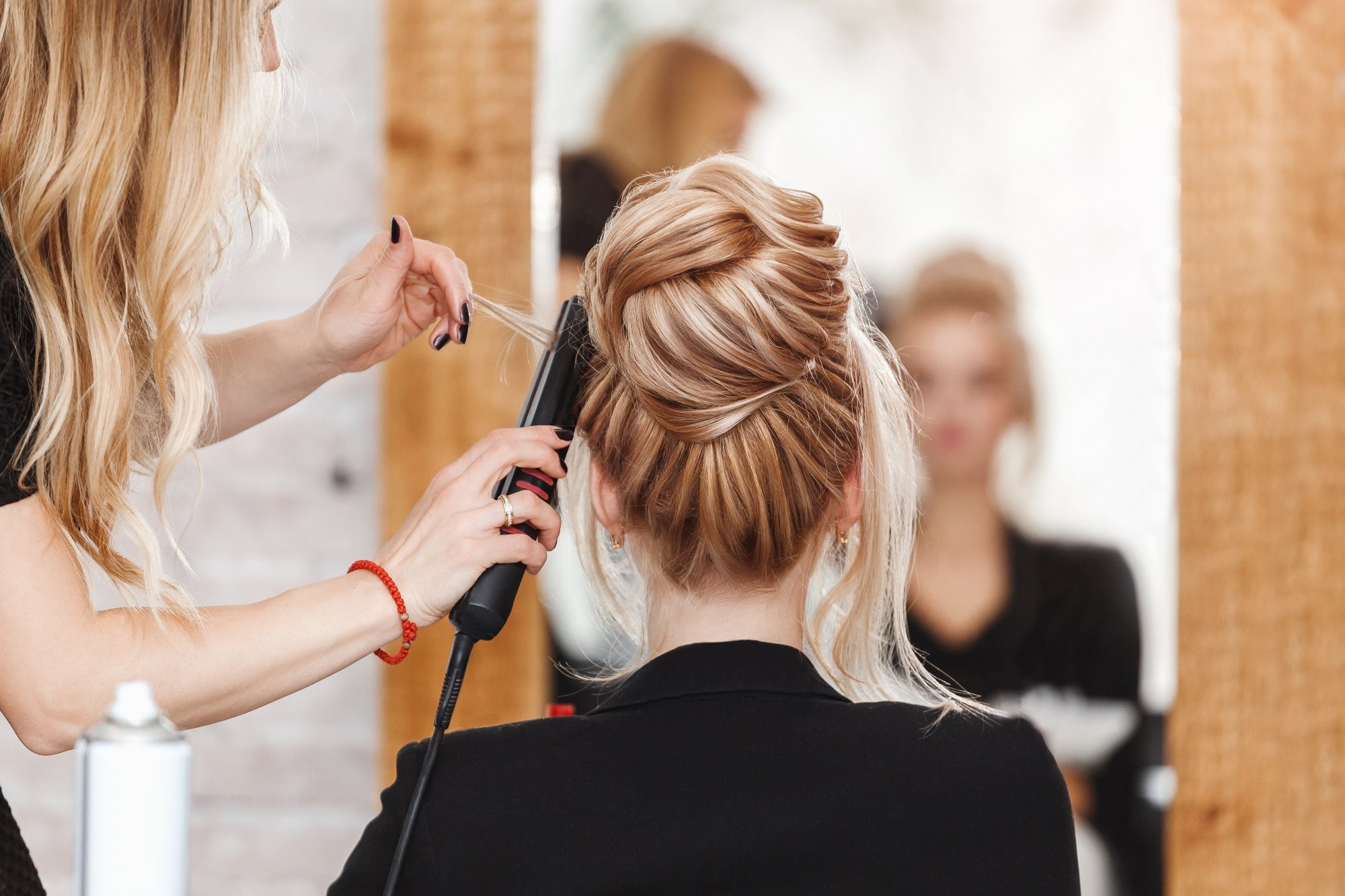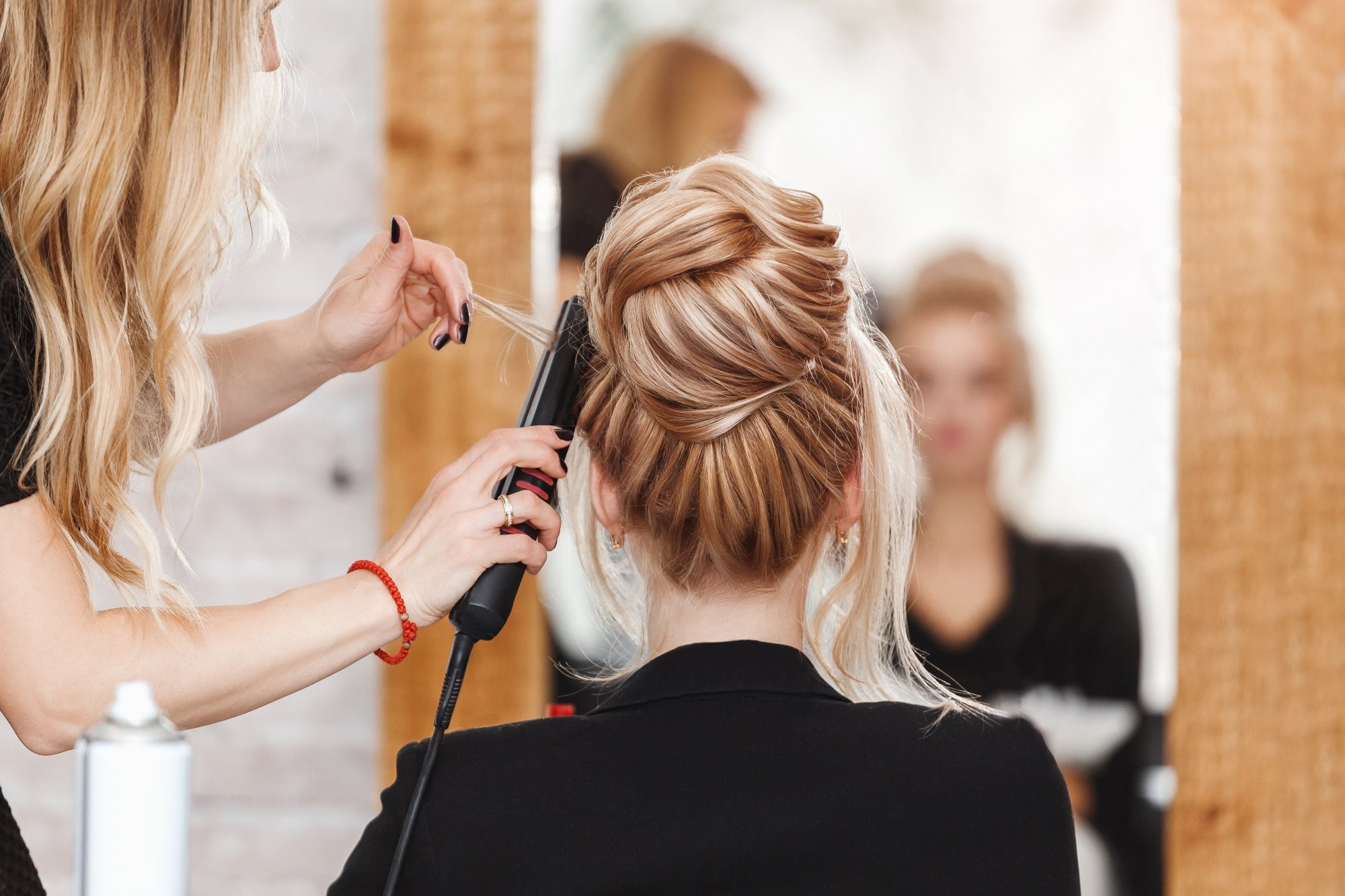 Beauty comes from within
Real beauty comes from the inside out, so nourish your hair and skin with special active ingredients and they will shine even more. In Supernova, a wide selection of products for your health awaits you, with which you will take care not only of your appearance, but also the quality of your life. Add nutritional supplements or special products to your balanced diet to take care of your body.

In the stores in Supernova Mercator Savski otok you will find body care products, sun protection, special care, hair care, oral hygiene, hygiene products, washing and cleaning products, baby food, pet food, dietary supplements and also sweets. Treat yourself to only the best of the best!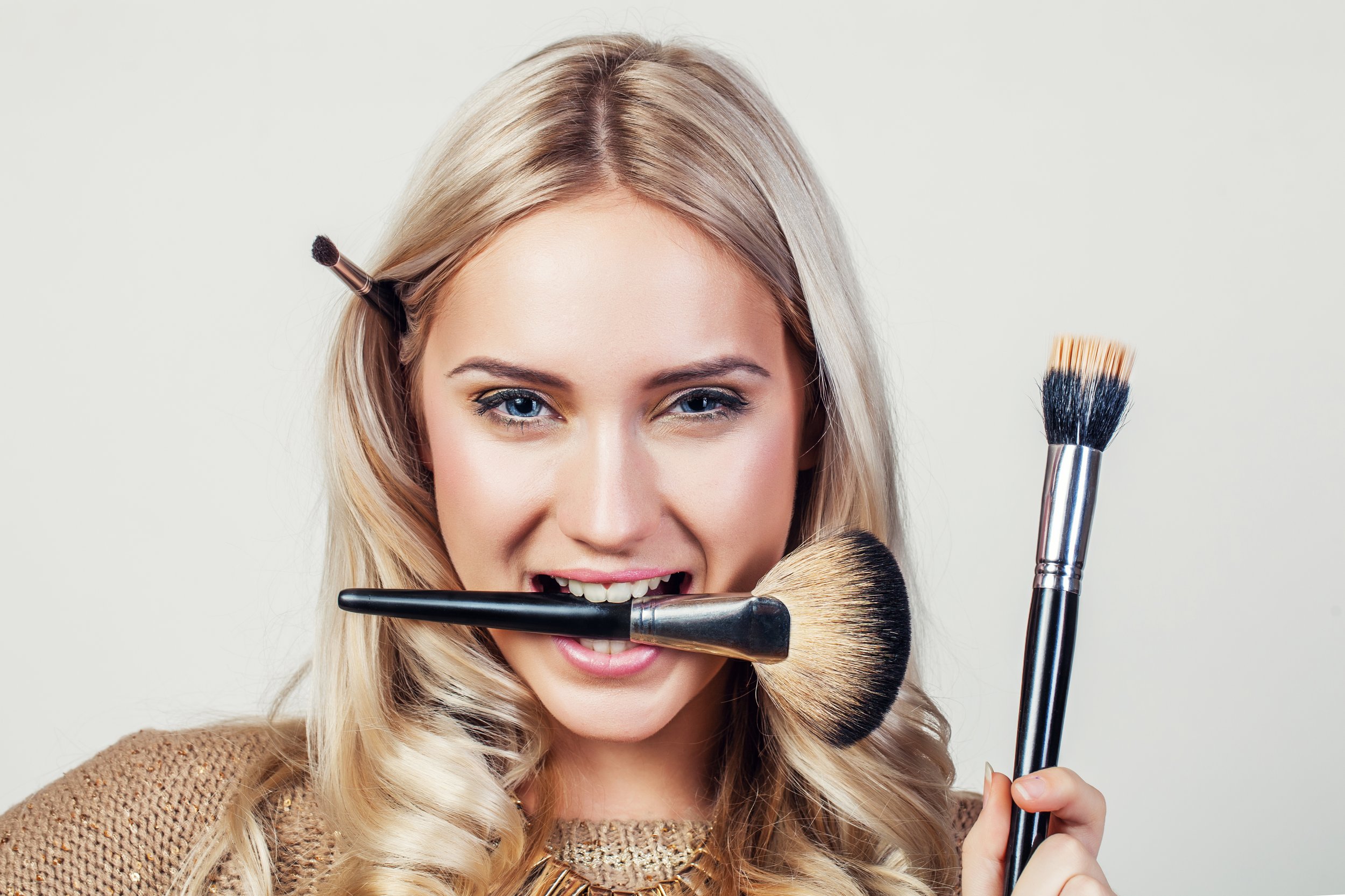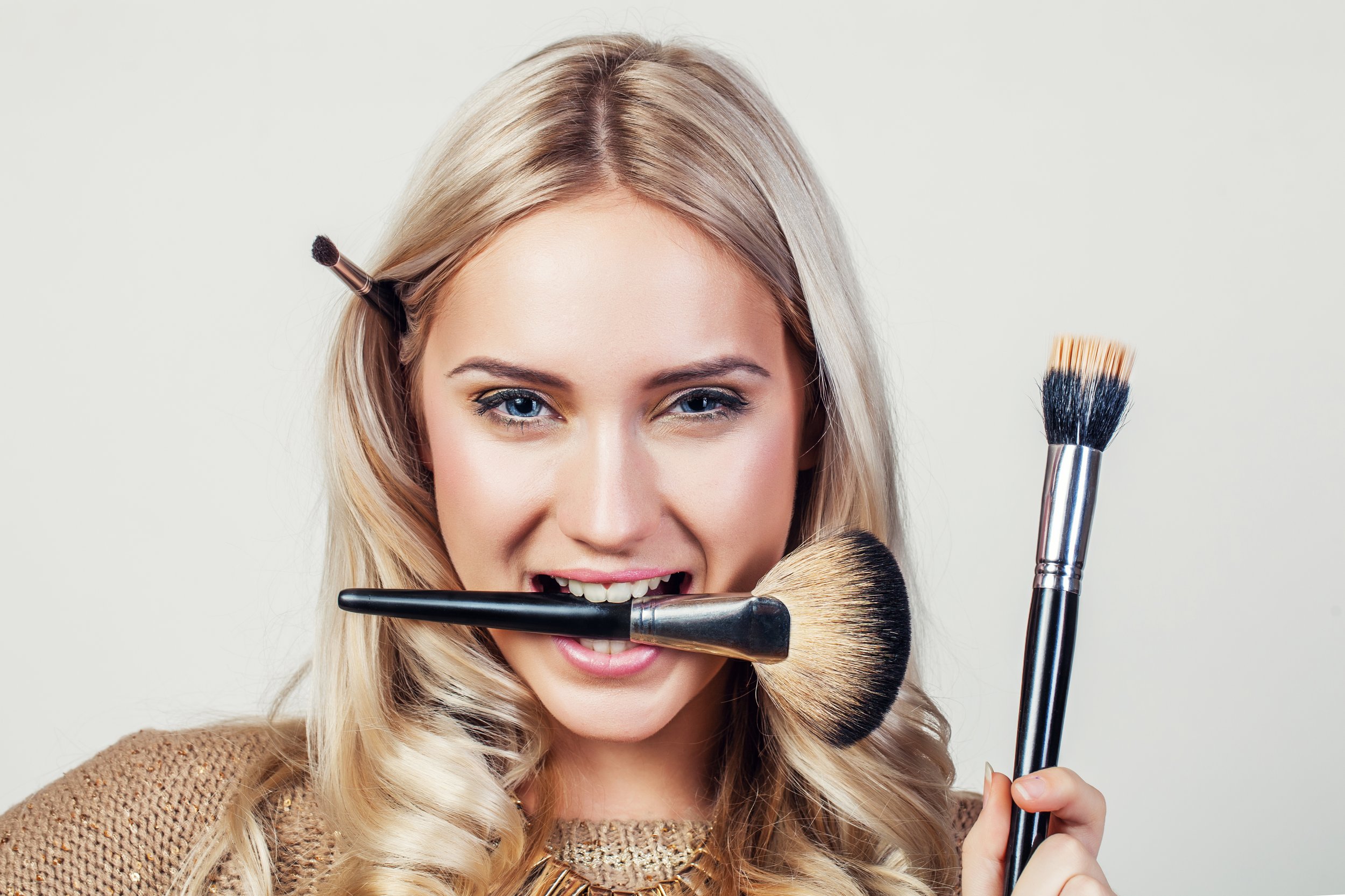 Check out the latest products from renowned cosmetic lines
Do you prefer "less is more" or do you go to work every day with perfect make-up? Whether you prefer glitter and bold colors to pastel and skin tone eyeshadow and natural look, the offer in beauty and cosmetics stores at Supernova Mercator Savski otok will leave you speechless.
You can choose from eyeliners, mascaras, eye shadows of all colors, natural cosmetics, cosmetics that have not been tested on animals, powders, highlighters, lipliners, lipsticks, lip glosses and many other cosmetic products. Visit Supernova Mercator Savski otok and find everything you need to feel beautiful again.