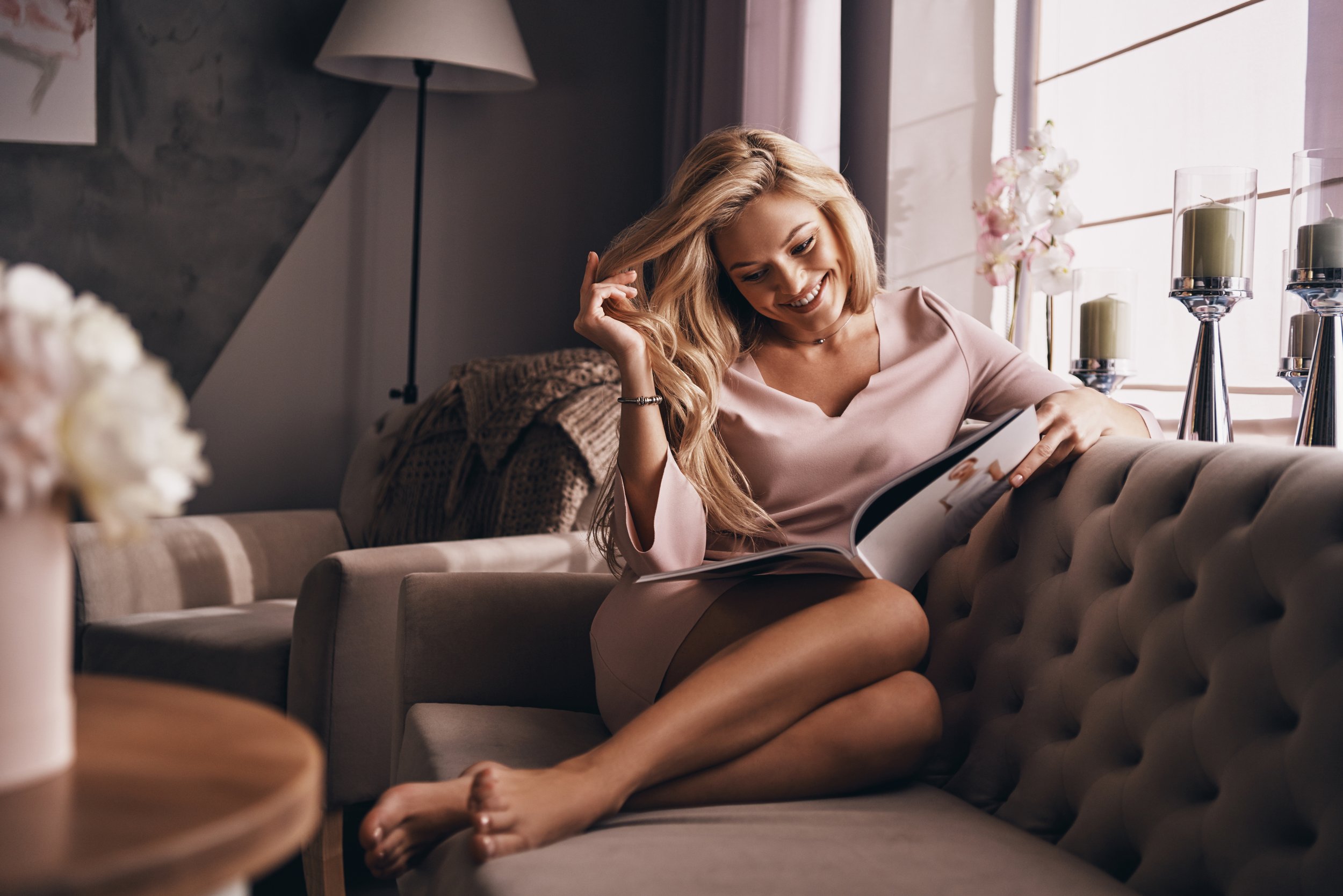 SUPER MAGAZIN
SUPERNOVA SUPERSTYLE
Super news and super tips - you will find it all in SuperStyle magazine!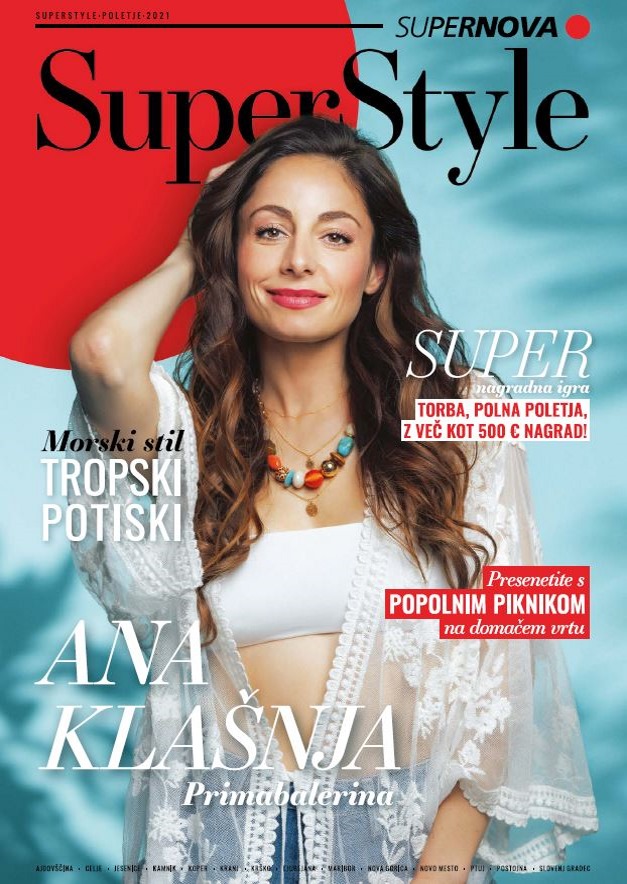 Hot summer vibes in the new SuperStyle magazine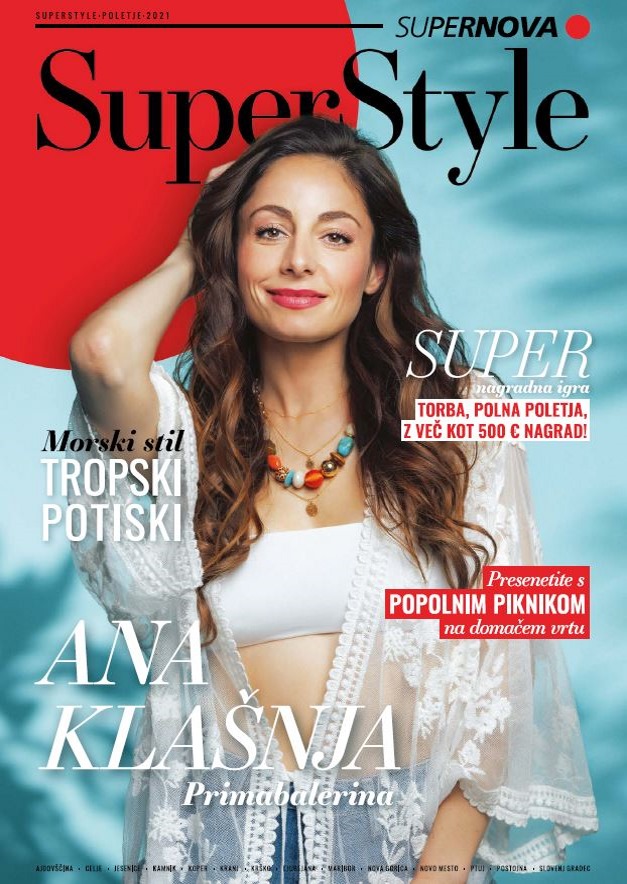 Take a taste of summer and enjoy it your own way! With wind in your hair, sand between your toes or comfortably nested in a hammock in your backyard – relax and enjoy as never before.

To make your summer even sweeter – and most importantly full of the newest trends – the new SuperStyle magazine is already here. Full of summer and inspiration for holiday adventures, it will take you straight to the most magical sunny days. With Ana Klašnja we took a look at summer fashion and the hottest trends from your favourite Supernova stores. The tropical vibes are so lit! We also selected the most beautiful Slovenian hidden pearls for amazing trips, great barbecue ideas and more.

Do not miss a chance to win Supernova Gift Cards and other amazing gifts in our great summer prize game.

Dive into summer with SuperStyle magazine.